If you've followed SEMA for any amount of time, you know there's one thing to be sure of every year – that the Jeep Wrangler will win the 4×4/SUV of the Year Award. Just as predicted, it has won for the ninth consecutive year yet again. In fact, it is the only vehicle to ever win the 4×4/SUV of the Year since SEMA Awards started in 2010.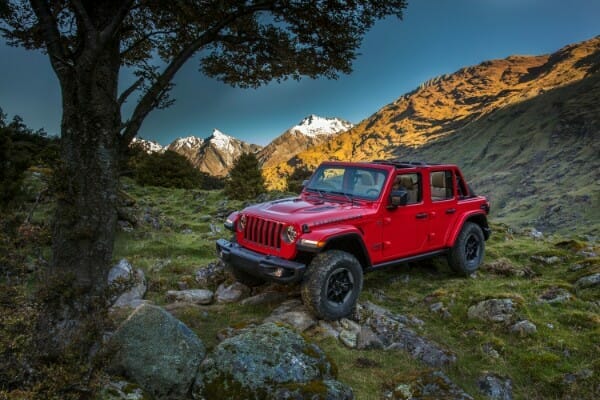 4×4/SUV of the Year
At the Las Vegas Convention Center this past October 29th, Jeep celebrated their ninth win for the 4×4/SUV of the Year. The Wrangler remains the sole vehicle to earn this trophy since the SEMA Awards began in 2010. The show exhibitors voted it as the most accessory-friendly in its class.
The Wrangler continues to lead the world in customization since Mopar released more than 200 Performance Parts and Accessories last year. Whether a customer wants a superior off-road vehicle or just a stunning 4×4, they can make it happen with the Jeep Wrangler. With all the possible customizations, it's easy for drivers to get precisely what they want.
Mopar Exhibits
This is also the second year in a row that the Ram 1500 pickup truck received recognition as a finalist for the "Truck of the Year." On top of that, the Dodge Challenger earned a finalist spot in the "Car of the Year."
Mopar maintained a display measuring 15,345-square-feet during the show. Among their vehicles, they showcased four Jeeps fully customized, two Ram 1500 trucks modified with Mopar parts, and a street-legal Challenger R/T Scat Pack 1320. The Challenger comes equipped with a 392 HEMI V8 engine. If that's not enough excitement, they also highlighted the Dodge Challenger Drag Pak driven by Leah Pritchett during the 2018 NHRA Factory Stock Showdown World Championship.
There were many highlights and new debuts that occurred during the SEMA show. Make sure you check out our 2018 SEMA Highlights for more great car news.