Lotus has not launched a new production in over 10 years. Next month on July 16th, the 71-year-old British sports car company will release a new electric car, the Lotus Type 130. They made the announcement at the Shanghai Auto Show back in April.
This will be the first hypercar that they had produced since the Evora back in 2008. This shows the swift development that the company created since they have been under Geely ownership and have more money to work with.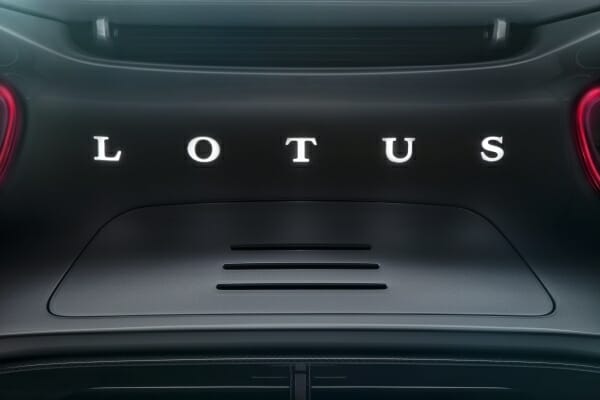 Lotus Type 130
The brand new Lotus named the Type 130 will be produced in Hethel at the Lotus facility. The plant has been in operation in this location since 1996. There isn't much information on the 130 yet such as price or what it will look like. We do know that there will only be 130 units made and it will have a seven-figure price tag on it.
Lotus still uses lightweight designs and simple ideas from the founder Colin Chapman. They have been able to churn out some unique models over the years. This has led to great success for Lotus in the motorsports business in the past. While they are not the huge company that they used to be, the current products being made are still outstanding.
The Lotus engineers are very competent in making a high-quality sports car with handling that is out of this world. With a flow of money from China and EV engineering used with Formula E batteries, it should make for an exciting vehicle. This will put Lotus back on the map as an up and coming car company.
Unveiling the 130
The Type 130 EV hypercar debuts on July 16th in London. Lotus plans to produce the vehicles right away and deliveries start happening in 2020. We can't wait to see what this new electric Hypercar looks like and how fast it will be.
This is an exciting time for electric vehicles. What do you think about all this new electric technology? Don't forget to check out the new 2020 Lotus Sports Car.