Nissan recalled 450,00 cars worldwide because of an apparent fire risk. The Japanese carmaker already has enough problems to deal with besides this one. In fact, Nissan has been struggling to handle the fierce competition from other companies. This massive Nissan recall will harm the brand further because their cars were believed to be reliable.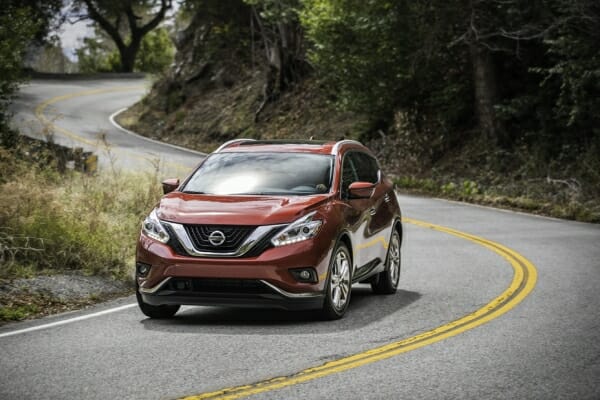 What Caused the Massive Nissan Recall?
The Nissan vehicle recall states that some of the latest models of SUVs and cars might catch fire unexpectedly. If your vehicle's antilock brake light stays on for more than a few seconds, Nissan recommends parking it outside to minimize the risk.
According to the NHTSA (Nation Highway Traffic Safety Administration), in sporadic cases, the actuator pump for the antilock brakes leaks fluid. This causes a short on the circuit board and may create a fire.
There have been no injuries or accidents reported for this recall. Sadly though, Nissan recalled vehicles for this problem before.
The first recall for Nissan appeared in 2016 when a Maxima sedan caught fire. Then, Nissan had to take back 120,000 cars and fix the actuator pumps if they were leaking. The automaker repaired an additional 215,000 vehicles in 2018 and has now recalled a total of 450,000 worldwide.
At first, the company started replacing the pumps that were necessary. However, Nissan has now decided to fix every vehicle. Due to a shortage of parts, they are going to replace the ones that pose the most risk first. Others will have to wait until next summer when more actuators arrive.
Affected Nissan Vehicles
The recall affects the following models:
2017-2019 Infinity QX90s
2015-2018 Nissan Muranos
2004-2019 Nissan Pathfinders
2016-2018 Nissan Maximas
If you own one of these, you should have the pump replaced as soon as possible.
If you are still a fan of Nissan, you might be interested in seeing the 2021 Nissan Ariya.