Over the years, we have dealt with massive airbag recalls, which helped to bring the Takata name to the forefront. Just when the previous recall news started to wear off, another automotive blow was released. This time the defects reside in the cabins of Toyota and Honda vehicles. These two automakers are recalling 6 million vehicles worldwide because of airbag malfunctions.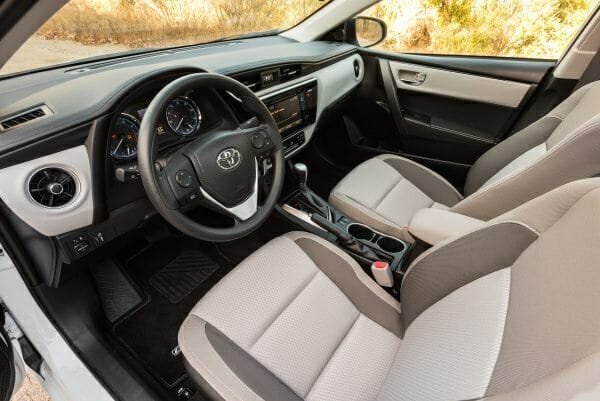 Honda & Toyota Airbag Recalls
Toyota stated that the recall includes model years 2011-2019 Avalon, Corolla, Avalon Hybrid and Matrix. This issue also stops the seatbelt pretensioners from operating correctly.
Honda, on the other hand, said that 2.7 million of their vehicles have defective inflators that can cause the airbags to pop during a crash. 2.4 million of these reside in the USA. Another 300,000 drive the streets in Canada. This recall affects Acura and Honda cars from 1996-2003. There were so many models that we could not list them all. Check your VIN if you think your vehicle was recalled.
The defective inflators come from Takata. If you don't know who Takata is by now, you haven't been paying attention. This Japanese manufacturer has produced a lot of defective airbags recently.
Honda and Toyota have agreed to notify owners of the affected vehicles by mail. They will gladly fix the issue at no charge.
What to Do Next
If you own one of the vehicles listed above and have received a recall from the automaker, then you should call your local Honda or Toyota dealer as soon as possible. You don't want to be a victim of a rupturing airbag inflator during a crash.
As airbags continue to become more sophisticated, it shall be interesting to see if the quality gets better. After all, who is going to want baseball airbag mitts that malfunction?
Leave a comment below if you have a vehicle that is recalled. Tell us how about your experience with the dealer.