Did you know that it's National Stick Shift Day? Despite vehicles such as the Ram 2500 giving up their manual transmissions, you still have some options in 2019. Motor Trend keeps an ongoing list for reference and we've picked out top ten for your consideration.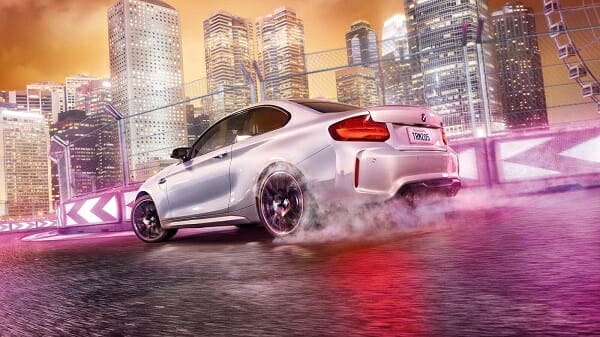 BMW 2 Series
It's possible to order this small sport coupe with a manual option. The downside is, you can't get a retractable roof or all-wheel drive if you go this route. But, take a look at the M2 which automatically defaults to the six-speed as standard equipment.
Chevrolet Camaro
Up until now, Chevy continues to offer the manual transmission with every trim level, whether you want the four-cylinder convertible or the ZL1 1LE. By the way, you can also get it on a Corvette.
Dodge Challenger
This muscle car comes with a manual option but only paired to a V8. If you want the V6 Challenger GT with all-wheel-drive, you are out of luck. Maybe you should opt for the Hellcat Widebody with a six-speed instead.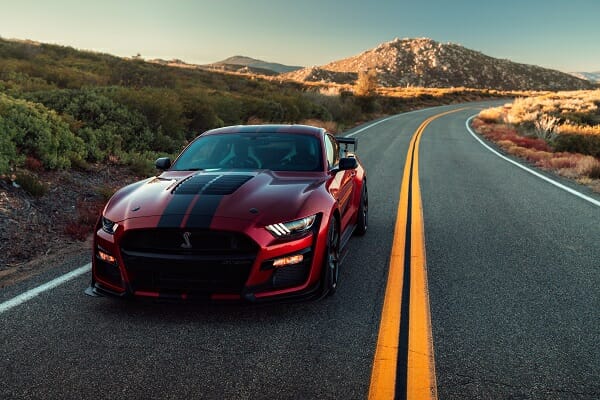 Ford Mustang
While we are talking about muscle cars, let's not forget about the Mustang. You can pick from the EcoBoost to a GT Convertible and everything in between. Even the Shelby GT350 and Bullitt only come with a manual transmission.
Genesis G70
The Genesis G70 has been on the radar of many drivers looking for a slice of luxury. The perk is that the 2.0-liter turbo-four has the manual transmission as an option.
Honda Civic & Accord
Both of Honda's popular car models allow for the manual option. The beautiful thing is that there are several engine choices available as well.
Jeep Compass
On an entry-level Compass Sport, you can opt for a six-speed manual. This helps to alleviate some of the slow-shifting complaints this SUV is riddled with.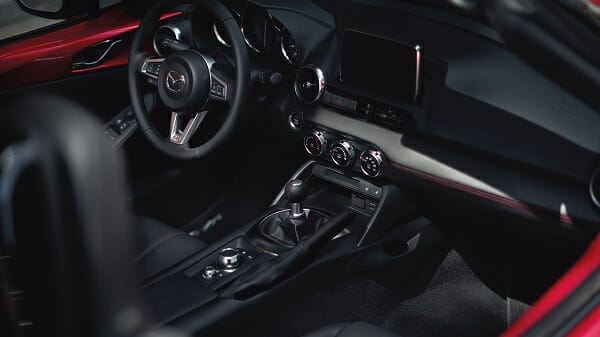 Mazda MX-5 Miata
This lightweight roadster is a rare breed today. Why would you even want one without a manual transmission? You can get it with every trim level and it helps to keep the cost down.
Nissan Frontier
It's harder and harder to find a truck with a stick shift. Of course, you can't get it with every trim, but there are four or six-cylinder options available.
Toyota Yaris
If you drive stick shift to reduce costs, then this little baby might be right for you. It only features 106 horsepower, but you will save over $1,000 versus opting for an automatic. It might not have all the bells and whistles, but it will get you from Point A to Point B just fine.
National Stick Shift Day Favorite
What's your favorite option to celebrate this exceptional holiday? Let us know what model you would pick.