If you were a fan of Netflix's Hyperdrive Season 1, you will want to know what's coming with Hyperdrive Season 2. We have the details you need, including, when the show will premiere and what Hyperdrive is all about.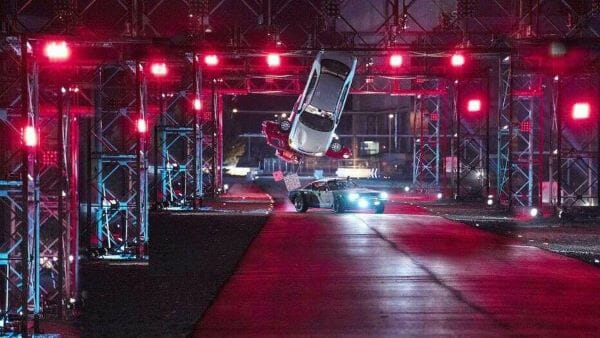 What is Hyperdrive?
Hyperdrive is a documentary-style TV show where people race their custom made cars against other people on one of the largest tracks in the world. Season 1 had 10 episodes and was released on August 21, 2019. The executive producer of the show has been trying to get season 2 ready because it's been in high demand. Even Rotten Tomatoes gave the first season exceptional reviews. 
During the first season, we witnessed many drivers doing the unbelievable. There were cars we would have never imagined that made it far and drivers that surely impressed. It didn't take long for us to become huge fans of the Netflix show.
Will There Be a Hyperdrive Season 2?
The short answer is yes, Nexflix has renewed Hyperdrive, and it will premiere in August 2020. The show should remain the same, with 28 drivers racing their custom made vehicles on a crazy course. These courses are technically difficult, causing the drivers to think fast and show off their mind-blowing skills. 
Michael Bisping, Mike Hill, Rutledge Wood and Lindsay Czarniak will be hosting Hyperdrive for Season 2. 
During Season 2, we hope to see many of the same stunts. Some of our favorites from Season 1 include:
Walk on Water
Supernova
Rail Slide
Target Zone
Light Box
Thread the Needle
The Gauntlet
Manji Alley
The Leveler
All That's Left to Do is Wait 
All we can do as fans is wait until August for the premiere of Hyperdrive. Let us know in the comments below if you'll be watching season 2. If you haven't seen it yet, now is the perfect time to binge-watch Season 1 of Hyperdrive.