Up until now, Bugatti resisted the thought of creating an SUV, but recent reports are suggesting the tides are changing. We have some new hopes that we might see a new Bugatti SUV in the future. The automaker is known for producing crazy fast hypercars so this news might come as a shocker.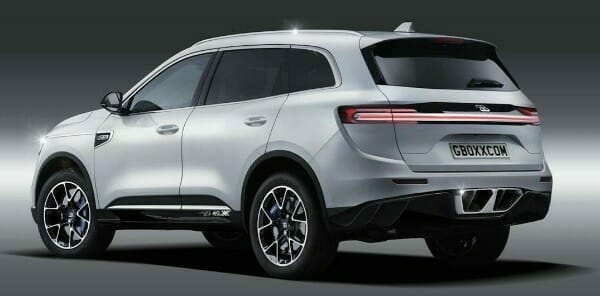 Family Hauler in the Future
As rumors continue to swirl, we have to wonder why they would make a sudden shift to family haulers. Still, reports continue to come in that the company is now actively considering manufacturing an SUV. To go back on what they initially said without looking like liars, the company is calling it a "crossover-influenced sports car."
Let's look at their terminology a little closer. First of all, it contains the word sport. Then, they use the word crossover, which pretty much means SUV anyway. If it helps the company feel better, then we'll let them have it. It's not an SUV (wink, wink).
Maybe this movement is founded on the success of the Lamborghini Urus. After all, Winkelmann started that project when he was the head of Lamborghini. Urus opened up the luxury car company to a whole new market and Bugatti likely wants in on the profits too.
New Bugatti SUV Design
We initially talked about Bugatti SUV rumors last October but didn't know much at the time. Whatever the new Bugatti SUV looks like, we anticipate it will resemble the Urus. Initial reports suggest that there will be more seating and it could come with a hybrid powertrain. This combined with a 4.0-liter twin-turbocharged V8 engine could produce more than 1,000 horsepower. Why you need all that power to get to a soccer game, we aren't sure.
While we don't know the cost yet, we do know it will be less than the Chiron. Considering that it costs $3 million – we are grateful. As of right now, Bugatti is waiting to get final approval from the VW executives. Then, they plan to finalize the designs.
We anticipate seeing about 800 units released around 2022 if all goes according to plan.