General Motors wants to reshape the future and has committed resources to create all-electric technology. Their development team recently put together a brand new eBike, but they are struggling to find a name for it. Instead, they've reached out to customers to discover the name of the new GM eBike.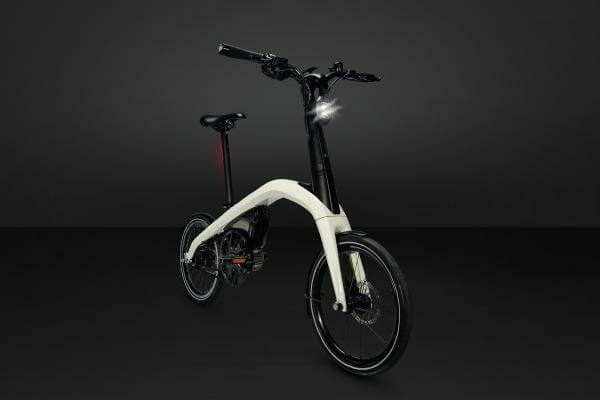 Will You Name the GM eBike?
There's actually two different GM eBikes created: a folding version and a compact type. Both of these are currently brandless. With complete innovation, connection and integration, the GM eBike is ahead of its time, but they still don't have a name.
GM wants customers to get involved, so they've reached out to enthusiasts from around the world to name the eBike. If you're going to name the GM eBike, all you have to do is head to www.eBikeBrandChallenge.com to get started.
If they choose your name, you'll win a $10,000 prize. The other nine participants selected as a runner-up receive a $1,000 award. Submissions are accepted through 10 am EST on November 26th.
GM is asking that submissions include:
Bold, smart and simple names that help to bring the brand to life.
Fun, playful ideas that anyone around the world would understand.
GM plans to announce the winners early on in 2019, so get ready to hear all the fun, creative ideas users come up with.
The New GM eBike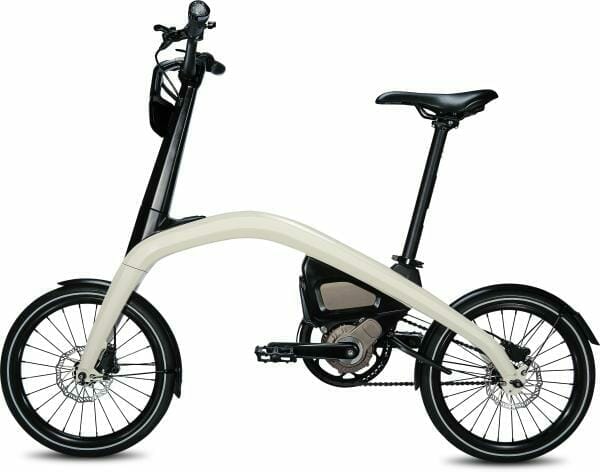 Aside from naming the GM eBike, why not consider owning one in the future? It's an excellent option for any urban commuter and avid cyclist. Furthermore, the company effectively blended engineering innovation with talented design ability and automotive-grade testing to create this new line of eBikes. It's beyond what a consumer expects from the GM brand, and that's exactly what they wanted.
Get your ideas together and go win that prize. We look forward to finding out who the winner is next year.
Don't forget to check out the new 2019 Chevrolet Colorado Special Editions.