According to new National Highway Traffic Safety Administration (NHTSA) regulations, automakers must reach 49 mpg by 2026 across their entire fleets. These regulations were announced on Friday by Pete Buttigieg, the Secretary of Transportation.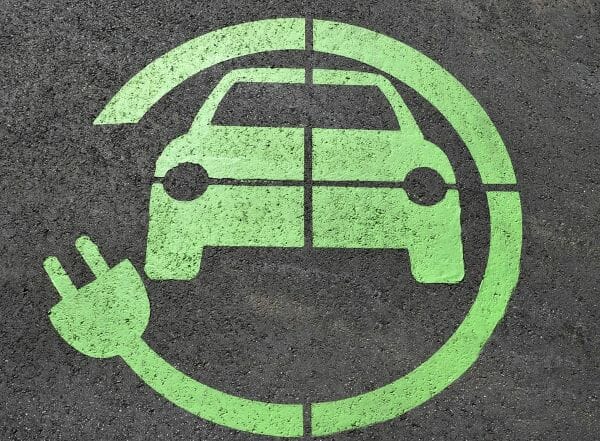 NHTSA Regulations Benefits/Concerns
Buttigieg claims that these new NHTSA regulations are going to save more than 230 billion gallons of fuel throughout 2050. However, these new regulations rollback the standards set by President Trump just a few years ago. They also exceed those that were established by President Obama. So, will automakers be able to meet these lofty goals?
To meet the deadline, automakers must increase fuel economy across the lineup by 8% by 2024 and 2025. Then, in 2026, the automakers must jump another 10% to reach the level required.
While the NHTSA points out that drivers could save $1,400 during the lifetime of the car that's bought in 2029, they didn't estimate how much more these vehicles might cost. To meet this goal, automakers will need to pump out many more hybrid and electric vehicles. It's going to be a delicate balancing act, with many balls up in the air at the same time. We could see multiple automakers fail to meet the goal when the time arrives.
Ready to Go Electric?
There's a lot of push-back to these regulations. Not everyone wants to drive an EV, as seen by our list showing the reasons people don't buy electric cars.
It's going to be difficult getting peoples' mindsets to shift. In fact, we estimate that many people will simply keep their older vehicles and keep fixing them instead. It's something that has been seen in other countries that have required EV cars.
Still, we would love to get your thoughts? Do you think automakers will comply or will there be pushback? Also, tell us how you think the average consumer is going to respond. We look forward to hearing from you.