The French automaker recently announced their details of a fully-electric, zero-emission vehicle. The Peugeot electric car might be released as early as summer 2019 and will be the first in their series. The plan is for the entire lineup to run on electric by 2023. Let's take a closer look at the e-208.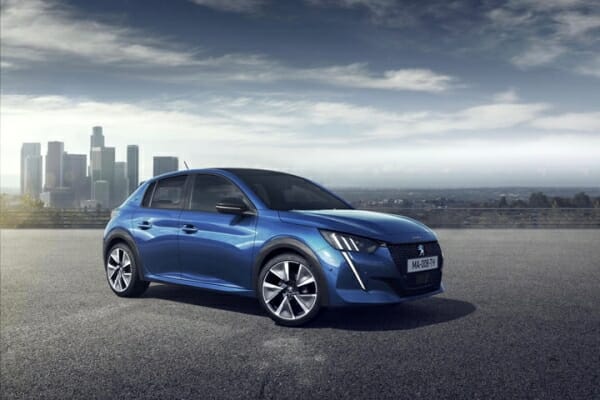 Peugeot Electric Car: e-208
The Peugeot e-208 is powered with a 100-kilowatt electric motor plus a 50-kilowatt-hour battery. This offers a range of 211 miles per charge. Peugeot states there is also a diesel and gas model available as well.
What's unique about this electric vehicle is the charging methods. Users choose from three diverse ways. With a domestic plug, you achieve a complete charge within 20 hours. The dedicated charging point provides a full charge in about eight hours. Finally, the public terminal option allows for rapid charging.
Future of Electric Cars
The Peugeot electric car is just the start of what the industry is producing. In fact, in 2017 EV sales reached 1.1 million globally. That was an increase of 54 percent. What's surprising is that China has 40 percent of the electric cars currently.
It makes sense for every manufacturer to join in the race to produce the best electric car. Just last year, Mercedes launched their first electric SUV and Volvo bought into FreeWire Technologies. We also see that GM and Amazon continue their plan to invest in Rivian Automotive. If you think electric technology only extends to cars, you are wrong. We've recently reported on an electric Ducati, electric Dune Buggy and an e-Bike.
The question remains – who will be the leader in electric technology? Will Tesla continue to be the most recognized name in the industry, or should we be on the lookout for another brand. Let us know your thoughts and we will continue reporting on the ever-changing landscape.