The production of Lamborghini has been suspended from March 13-25 and might be longer, depending on how the world handles the COVID-19 outbreak. On top of that, Ferrari is also at a full shutdown with two factories located in Italy, at least for the month of March.
Part suppliers can't support manufacturing, which is just one of the reasons for the suspension. Automakers said they may continue with other operations, but only time will tell.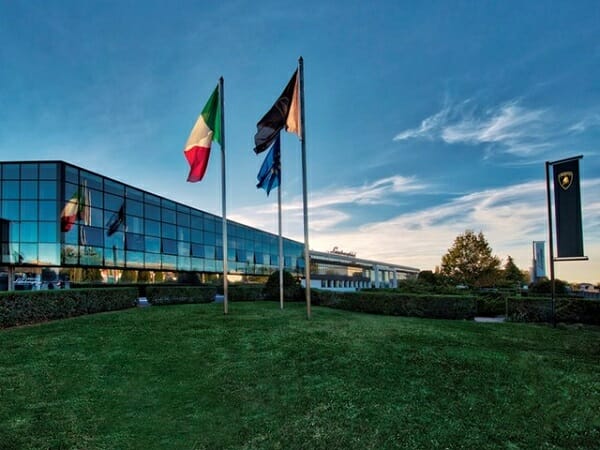 Brief History of Lamborghini
Lamborghini is an Italian brand that produces luxury SUVs and sports cars. The automaker is based out of Sant'Agata Bolognese. Volkswagen currently owns this company through Audi. The carmaker produces a V10-powered Huracan, a V8 Urus SUV and a V12 Aventador. Plus, the company makes V12 engines for powerboats.
Brief History of Ferrari
Ferrari is a company founded by Enzo Ferrari in 1939. The company produces luxury sports cars and is based out of Maranello. This automaker has the oldest and one of the most successful racing teams. They also have the highest number of racers. Its cars continue to be a symbol of wealth, speed and luxury.
Does Production of Lamborghini & Ferrari Affect You?
There's no way to know exactly how coronavirus and auto sales will affect one another, but we've seen some tell-tale signs of slowdowns. Not only are the automakers shutting down or slowing production, but even the New York Auto Show was canceled.
Will this also slow down your dreams of owning one of these luxury models? Let us know in the comments below if you are postponing owning one of these models because of the lack of production. Also, are you having trouble getting parts for your luxury car? What ways is the coronavirus affecting your automotive needs?
Also, do you think that they will push the Electric Ferrari farther than 2025 because of this hiccup?