At Car Blog Writers, we strive to provide car dealerships, auto repair shops and other automotive-related industries with comprehensive content for their websites. This sometimes includes regular updating of their blog or detailed description of their services.
Aside from the numerous dealerships around the country that we provide regular content for, here are a few examples of some specialty sites we work for.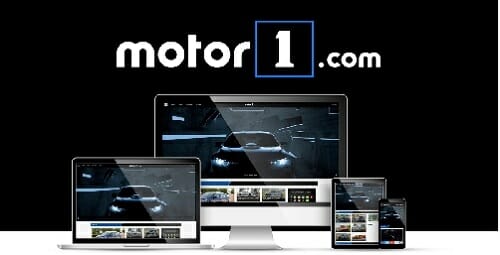 Motor1 – car news and information provided to enthusiasts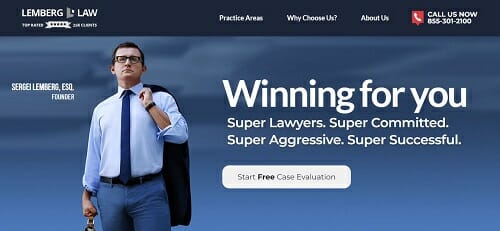 Lemberg Law – lemon law lawyer fighting for consumer rights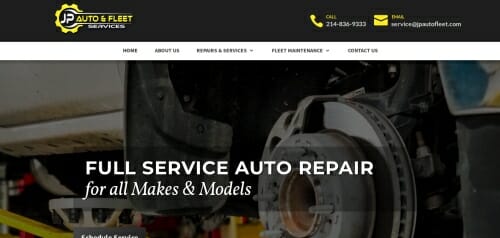 JP Auto & Fleet Services – auto repair and fleet services in the Dallas, TX area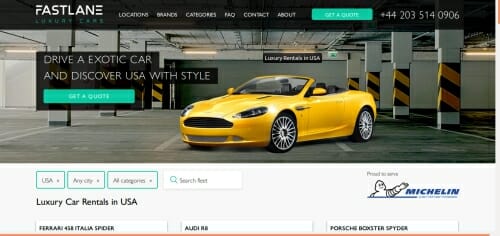 Fast Lane Luxury Cars – offers exotic car rental in the United States
If you want to see a specific industry related piece of work that we've done – feel free to ask for further examples.