Most of the major automakers ended up with lower U.S. sales during September. Fiat Chrysler was one exception to the slump. In comparison to last year, there's a large decline. With that in mind, the majority of demand last year was related to Hurricane Harvey replacements. Let's take a closer look at the September 2018 car sales report by brand.
FCA US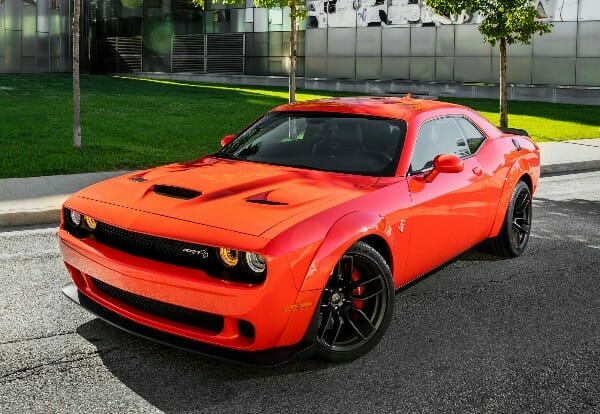 U.S. sales rose 15% during September. A good portion of these sales came from the Ram and Jeep brand. In fact, deliveries rose 14% for Jeep, 9% for Ram and another 41% for Dodge. On the other hand, Chrysler saw a 7% decline and Fiat dropped 46%.
General Motors
It's estimated that GM's sales went down 14% during September. The company stated that all their third-quarter deliveries also fell 11% with every brand lagging behind.
Ford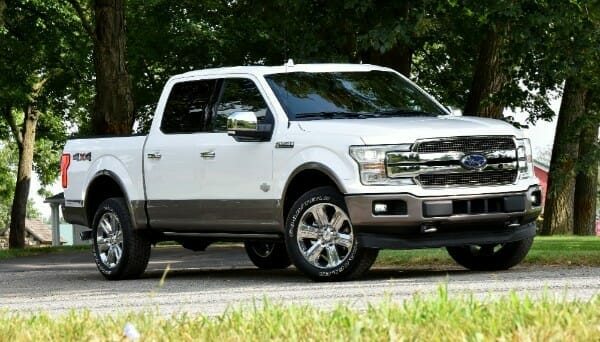 Their Ford U.S. sales went down 11% and another 7.2% at Lincoln. Even the truck demand slumped 9.9% while the popular crossover/SUV segment dropped another 2.7%. The car market was hit the worst for the company with a 26% decline. This is part of the reason that Ford is discontinuing all sedans in North America.
Toyota
Volume dipped 10% during September with car sales taking 25% of that hit and light trucks bearing 0.3%. Lexus was down 6.1% and Toyota felt the 11% decline.
Nissan
With total September sales falling 12%, the car segment felt an astounding 36% decline, but light trucks for the company rose 6.6%. Infiniti took 1.5% of the slump while Nissan carried 13%.
Honda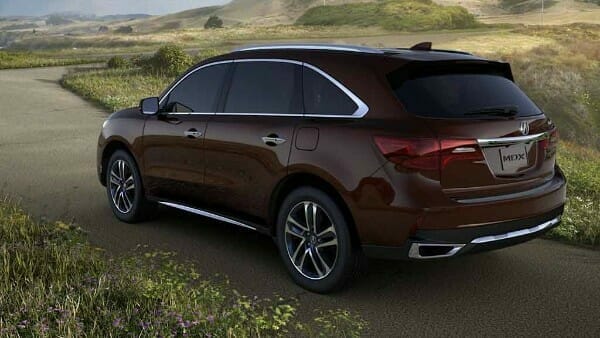 Honda's September sales report a descent by 7% which reflects a 20% drop in car sales. The volume rose 4.4% for Acura, but went down 8.2% for Honda-branded vehicles.
Volkswagen
VW's streak of gaining ended in September with a reported loss of 4.8%. Even with their stronger crossover sales, they were impacted due to the emission certification delays on the 2019 models which limited their inventory.
Industry Outlook after the September 2018 Car Sales Report
Following the September 2018 Car Sales Report, it's still possible to see the bright side of what's coming. The economy continues to strengthen and employment is growing. In addition, consumer confidence is high. On the flip side, gasoline prices continue to rise as well as interest rates, which is slowing consumer demand.
Automakers are left with large stockpiles of their late-model used vehicles and rising new-vehicle prices are putting pressure on them to sell even more.
In the past 22 months, the Feds have increased the rate seven times. There's supposed to be another increase in December and more again in 2019. In addition, Trump's administration might derail more sales if they increase the tariffs on light-vehicle imports.
Of course, we are seeing more electric and hybrid vehicles being released which might change the market slightly. In other bright news, the average new vehicle purchase price in September was $32,003 which beat an all-time record. Light truck sales also accounted for 69% of the retail sales in September, which was the highest ever for the month.
With all these factors involved, it will be interesting to see what happens this month.