Tacita is a European electric motorcycle manufacturer with big plans to expand into the U.S. It makes sense with other competitors in the field such as Harley Davidson and the Electric Ducati. Here's what we know so far regarding the Tacita electric motorcycles.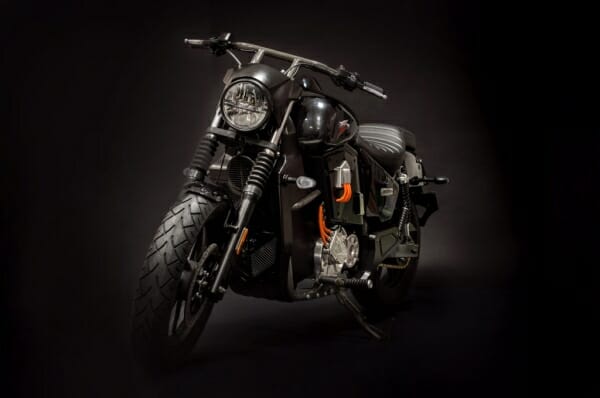 What are Tacita Motorcycles?
Tacita Motorcycles is based out of Italy. Now, they plan to open headquarters in America to service the growing demand. Tacita USA Corporation plans to open its first location in Miami. This spot should jump-start operations in the United States as well as through South America and the Caribbean.
As of now, the company makes off-road and street electric bikes. They produce motorcycles with a gearbox resembling a gas-powered motorcycle. It also includes a clutch but doesn't require any pulling to stop or shift to first gear. It's only used when changing between the gears.
Tacita Lineup
The new road line from Tacita includes the T-Cruise. This electric cruiser costs about $13,500 for a 9 kWh model. Some off-road versions are also available and priced similarly.
This is the first model that will launch in the U.S.
How Will Tacita Electric Motorcycles Compare?
When looking at companies such as Zero and Lightning, it's tough to determine how Tacita will fare. It seems the company plans to offer bikes of a different caliper, so that could benefit them. Still, we expect to see many more electric motorcycle options coming down the line.
We can't help but become infatuated with all the new technology and innovation on these bikes. It never ceases to amaze us how advanced these machines are. What do you think about the latest lineup? Do you think there will be a large market for it in the United States, or do you believe there's simply too much competition? Let us know in the comments.