Despite what we figured would occur in October, the auto sales made their way up slightly. Let's take a look at a few October 2018 auto sales highlights to see what's going on.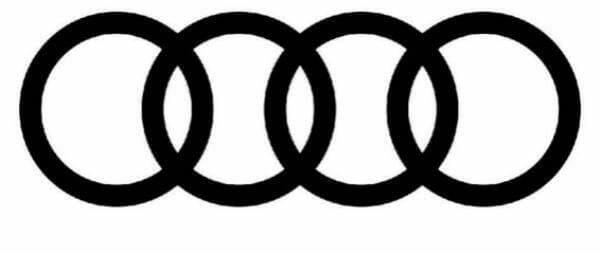 Car Sales Continue to Drop
If you've been around the auto industry at all recently, you know that car sales are dying out at a rapid rate. Light trucks and SUVs are taking over the sedan market. In fact, during October, new sedan sales dropped to 31%. The only reason it's still as high as it is right now has a lot to do with the 18,000 Tesla Model 3s that were sold during the month.
Lack of Incentives
During the model-year changeovers, the automakers offered fewer discounts. According to J.D. Power, they only spent $3,742 per vehicle halfway through the month. This makes October the fourth consecutive month full of decline.
SAAR Soars
Everyone expected the Seasonally Adjusted Annual Rate to take a turn south, but it didn't. Light vehicle deliveries went up another 0.4% thanks in part to an additional selling day.
Audi Loses Their Streak
The saddest newest for the month was the end of Audi's 107-month growth streak. In fact, last month, they reported a 17% decline. Lamborghini and Ferrari are still neck in neck with their longest sales-gain streaks, currently at 94 months.
Right behind them is Subaru at 83, so it should be interesting to see what happens next.
October 2018 Auto Sales
Among all the manufacturers, FCA US had the largest gains, mainly because of a strong performance from Jeep. In addition, Volkswagen and Hyundai also posted some gains.
GM lost a small part of the market share as well as Nissan and Ford. Honda and Toyota didn't change much over the previous month.
Part of the reason sales seems to be down right now has to do with the affordability of new vehicles. In addition, high-interest rates and all the off-lease cars hitting dealer lots play their part.