We're expecting a massive 2018 Jeep Wrangler JL recall very soon. This also includes the 2019 SUVs as well. The newest Jeep Wranglers have compromised welding to the frame. As we await the final details, here's what we already know.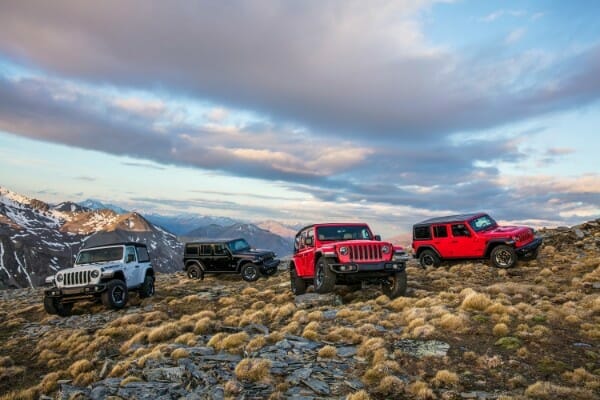 2018 Jeep Wrangler JL Recall
Fiat Chrysler is issuing a massive voluntary recall for an undetermined amount of 2018 and 2019 Jeep Wrangler JLs. Many of these still sit on dealership lots, so the automaker already halted the sales. That means until the recall work is complete, the dealers may not sell or deliver any affected models.
Some of these Wranglers feature an improper weld which connects the front track bar to its frame. This might cause the Wrangler's track bar to become separate from the frame. If this should occur, the Jeep might face little to no steering response, thereby increasing the accident risk.
The track bar's job is to prevent unwanted lateral movement from the axle. It's often called a Panhard rod and is the rigid bar which connects a vehicle's frame to the axle.
Outcome of the Recall
We don't know yet how Jeep will remedy this recall. Several owners claim they will receive new vehicle replacements due to the trouble. FCA might repair them or replace them for other customers, we have to wait and see. Of course, when the Subaru Ascent SUV was recalled for missing B-pillar welds, the company replaced all the vehicles outright. It will be interesting to see how the new Jeep leadership handles this bump in the road.
Owners of affected models should expect to receive the notification via USPS mail. Some dealerships already have the information, and recalls should begin any day. We will keep you posted on further details.
For those of you that were excited about the release of the Jeep Wrangler Diesel, does this affect your opinion at all?