As the green market becomes more prominent, with 20% of Americans considering electric vehicles, there are more options than ever available to the consumer. If you want to get on board with fuel-efficient electric cars, you might be looking at the luxury models such as a Tesla X and wonder how you can afford to join in. Thankfully, the average person has some options available to them, especially with some leftover models from last year. Here are five of the cheapest electric vehicles you can get behind the wheel of today.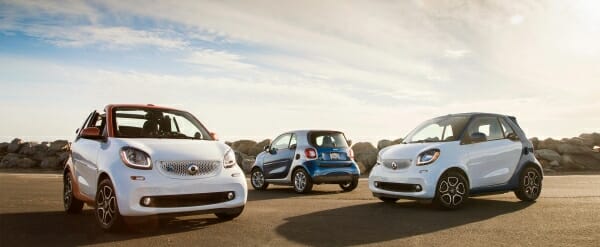 1.  2018 Smart Fortwo Electric Drive
If you like the feel of a golf cart, then, by all means, get into a Smart Fortwo Electric Drive. You can travel 58 miles without a recharge, making this option ideal for city travel. The recharge will take you about 2.5 hours, but at a starting price of $23,900, you can't expect much. Of course, you aren't going to get anywhere fast in this little vehicle; it only has 80 horsepower.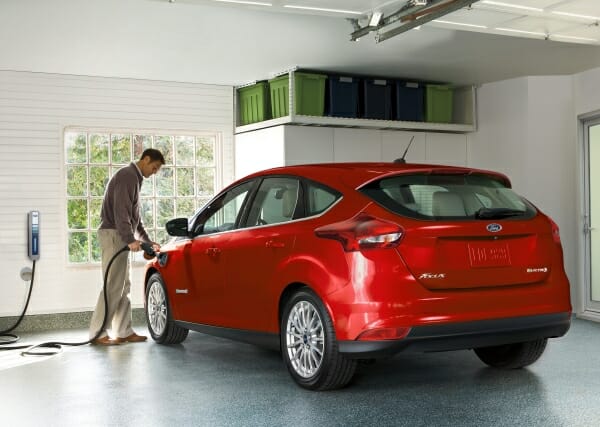 2. 2018 Ford Focus Electric
The Ford Focus has been an American favorite since its debut and now is one of the cheaper electric vehicles you can get. The electric motor features 184 pound-foot of torque and offers a decent green option to consumers. It starts at $29,120 and seats five passengers. On a single charge, expect to get 115 miles out of this little car.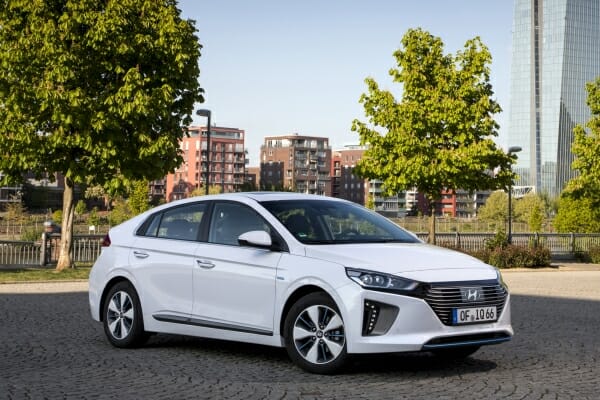 3. 2018 Hyundai Ioniq Electric
The Ioniq features a range of 124 miles which is less than the Chevy Bolt or Leaf, but so is the price. There are some standard features such as a seven-inch touchscreen, HD radio, Android Auto and Apple CarPlay. There's also heated front seats, push-button start, automatic climate control and a rearview camera. If you want to upgrade, there are some premium options available such as an eight-inch touchscreen, sunroof and navigation system. It's hard to believe that you can get into this electric car for just $29,500.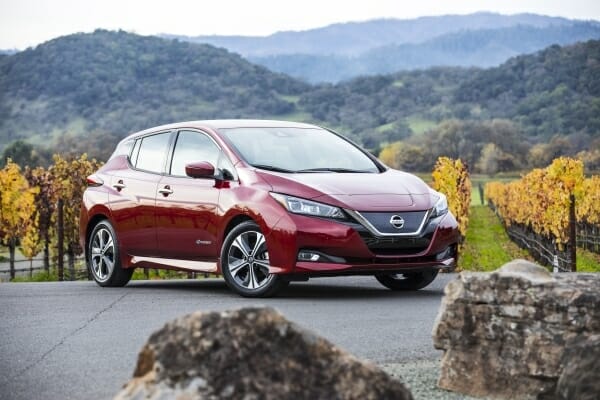 4. 2018 Nissan Leaf EV
The 2018 Nissan Leaf EV has been redesigned and is now powered by a 147 horsepower motor. This allows it to travel up to 151 miles with each charge. That's not as extensive of a range as some EVs, but undoubtedly impressive considering the car starts at just $29,900. Standard features on the Leaf include Bluetooth, satellite radio plus a five-inch color display. If you spend a little more, you'll get Android Auto, Apple CarPlay, a navigation system and their ProPilot Assist technology.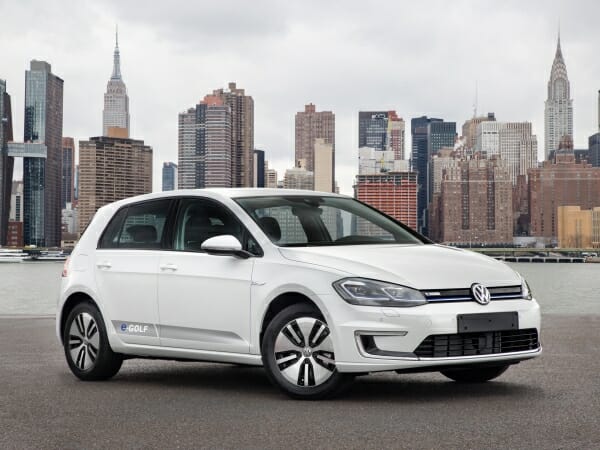 5. 2018 Volkswagen e-Golf
The e-Golf features an electric motor producing 134 horsepower. It does offer decent acceleration and has superior handling when compared to the other options. That's because the battery is located below the rear seats which gives it a lower center of gravity. It features a 125-mile range on one charge and takes about six hours to complete the full charging cycle. For $30,495, you also receive Volkswagen's Digital Cockpit, Bluetooth, HD Radio, a USB port and rearview camera.
Cheapest Electric Vehicles for 2019
None of the cheap electric cars we highlighted above are going to take you anywhere fast, but you will be helping to save the environment. If you want a newer model, be sure to check out the 2019 Electric Vehicle lineup featuring all the new models we expect.