The 2018 SEMA show is underway in Las Vegas, and many performance cars have shown up. All the reputable aftermarket companies are on-site to show off their parts. It's also the place where many automakers exhibit their own upgrades and aftermarket options. It takes a lot to get noticed during the event, so exhibits need to stand out. For those of you that aren't able to attend this year, we're bringing the 2018 SEMA Highlights to you.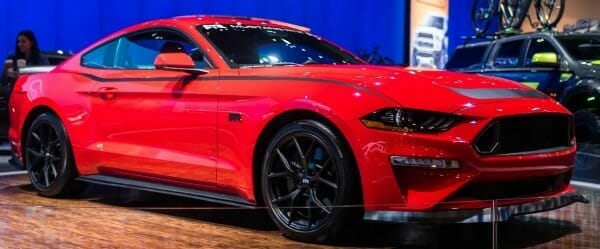 Ford Mustang Series 1
When you go to SEMA, you expect to see plenty of modified Mustangs. The official Ford show car was created this year by RTR Vehicles. Their Mustang Series 1 features a Gurney flap-style spoiler, 19-inch wheels, side skirts, front splitter, and the RTR grille with LED lights. Expect to see 500 units of the Mustang Series 1 produced.
Audi RS5-R and SQ5 Widebody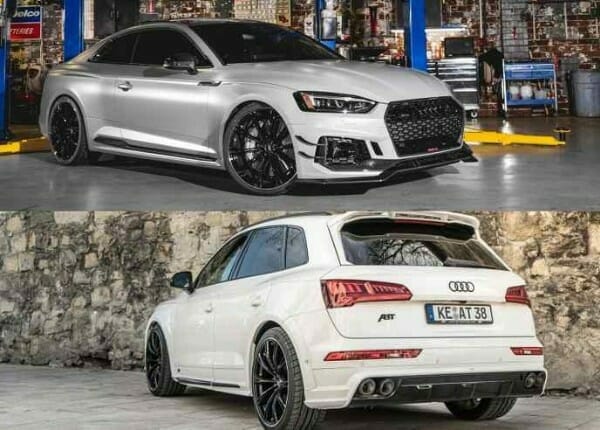 You won't just see American companies at SEMA. Abt, a German tuner is also on-site with two of their cars. You can see the Audi RS5-R on display with 503 horsepower, 21-inch wheels, and a carbon-fiber tipped exhaust. They also have an SQ5 Widebody which has 22-inch wheels, wide arches, and an aero kit.
Dodge Challenger SRT Demon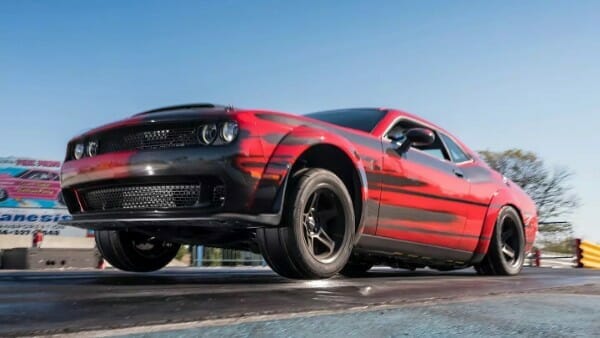 As if the Challenger wasn't exciting enough, Speedkore took the vehicle and bumped it up a notch. The SRT Demon on display features 1200 horsepower, which is mind-blowing in itself. All of the exterior bodywork was replaced with carbon fiber panels and then they also swapped out the supercharger for two turbochargers instead. This makes the Dodge Challenger SRT Hellcat Redeye look like your typical Sunday afternoon driver.
Ford F-150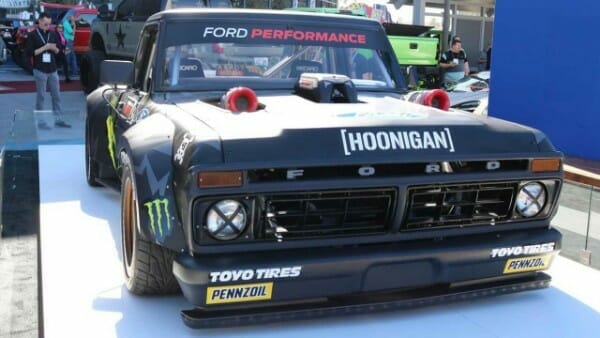 While there are tons of pickup trucks at SEMA, the Hoonitruck Ford F-150 takes the cake. The F-150 receives its power from the same V6 engine as the Ford GT Superformance, except it produces 914 horsepower instead of 647. Expect to see it in Ken Block's Gymkhana films.
Custom Lexus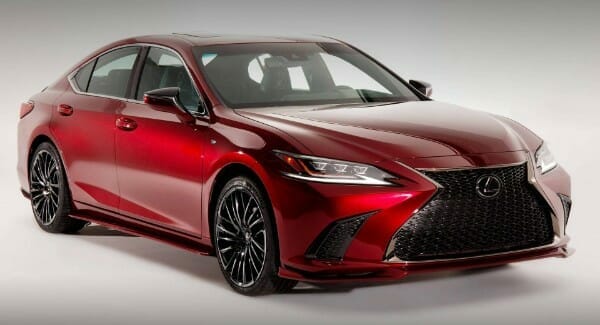 Lexus is also on-site with some customizations. They brought the RC 350 F Sport Cross Country which sits lower than normal. They also included geometric Y-spoke wheels and Nitto performance tires. Lexus also showcased the LS, a big sedan, but gave it a menacing look with the additional bodywork, satin black wheels, and grey paint job.
Ford GT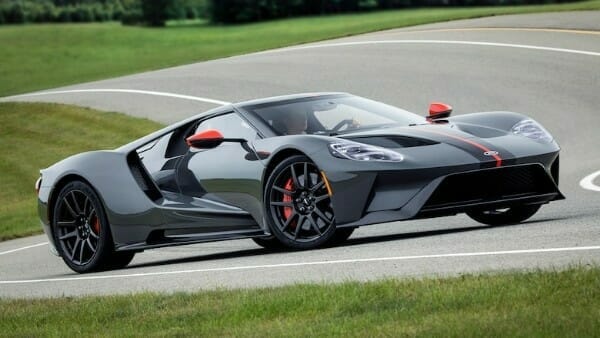 Sema is also the platform for Ford to showcase their GT Carbon Edition. It's a limited-edition and much lighter than the original, thanks to the carbon fiber parts and wheels.
2018 SEMA Highlights
Of course, our 2018 SEMA highlights don't offer nearly enough of the excitement. This is one show you have to attend for yourself to fully grasp the gravity of amazing vehicles on display.