Each year, consumers get all new vehicles to look forward to. What's most exciting is the latest 2019 electric vehicle lineup. We have a lot of options to consider this year, even more than in 2018.
Of course, by 2020 and 2021, we should have even more EVs on the road than ever before. Until then, here are some electric cars and SUVs to consider for 2019.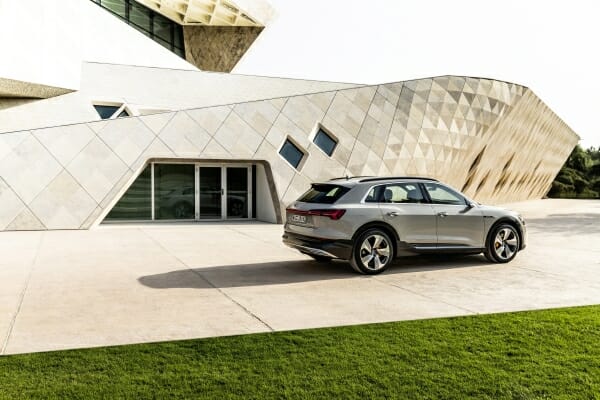 2019 Audi e-Tron
The Audi e-Tron was supposed to be out by now, but it is late. The delay was caused by some software issues, so we now expect to see it by the second quarter of 2019. It has a large 95 kWh battery pack which should offer about 200 miles of range. That doesn't seem like a lot, but you must remember that this is a premium SUV.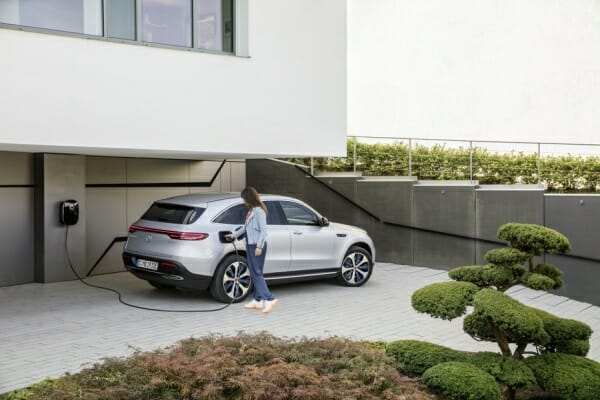 2019 Mercedes-Benz EQC
The 2019  Mercedes-Benz EQC will be in direct competition to the Audi. The two of them together are going to help move the future of luxury SUVs to electric powertrains. So far, Mercedes is hinting at a 280-mile range, but we figure that will probably end up closer to 200 miles by the time production begins.
The battery pack receives its power through two asynchronous motors that feature a 300 kW capacity. This offers 408 horsepower and a top speed of 111 mph with a 0-60 mph time of just 5.1 seconds. It's also equipped with a water-cooled onboard charger, but we don't know the pricing info quite yet.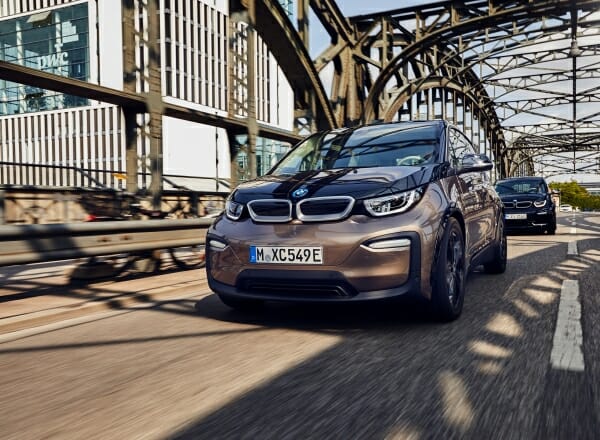 2019 BMW i3
We've had to wait to see new electric vehicles from BMW, but that hasn't stopped them from releasing upgrades to the i3. While it's not a new car, it has enough updates to warrant it making the 2019 electric vehicle lineup list.
This car comes with 120Ah battery cells and a new 42 kWh battery pack. That offers a range of 153 miles which is 30% more than the last version. As of now, the base price is $44,450 before the incentives.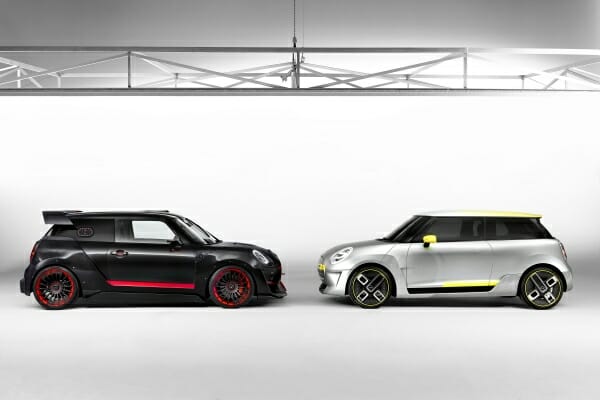 2019 Mini Electric
Speaking of BMW, they finally gave us a new electric vehicle. It hasn't been since 2013 that something new arrived and the enthusiasts couldn't be more excited. We haven't seen a production model for it yet, but they claim that 2019 will be the year.
Obviously, we don't know much about it yet but we are hoping for a 150-mile range considering this should be an urban vehicle.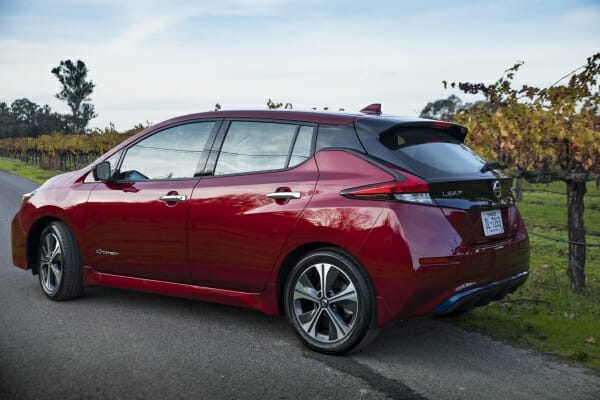 2019 Nissan Leaf
Again, we aren't talking about a brand new car here. However, the Leaf has some significant updates happening, so it has to be mentioned.
We are finally going to see the 60kWH battery pack that Nissan has been promising. It's going to take the range to more than 200 miles. That's amazing considering the affordability of this electric vehicle. We should be getting more information about that very soon – so stay tuned to Car Blog Writers for more.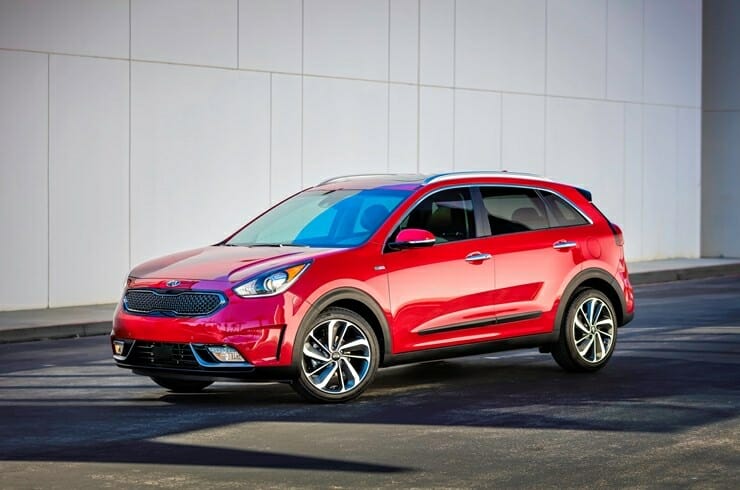 2019 Kia Niro EV
We've already seen the Hyundai Kona EV which is similar, but now we have the Niro EV. We are looking a 39.2 kWh lithium-polymer battery pack that offers a 186-mile range on each charge. It will be priced to move but expect the availability to be limited to specific states at first.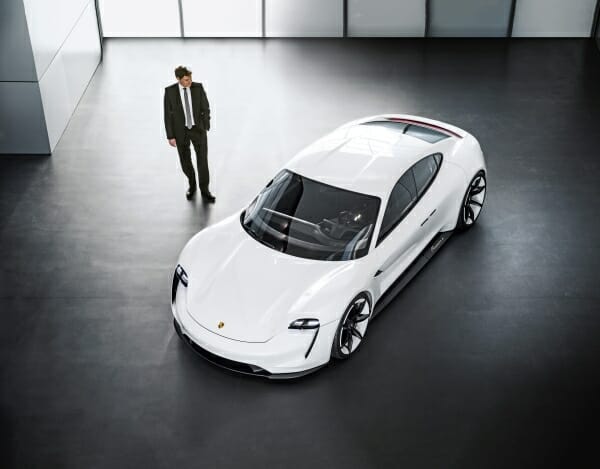 2019 Porsche Taycan
If you aren't excited about seeing the Taycan, there might be something wrong with you. Considering it features an 800-volt system, it will be the fastest charging we've ever seen on an EV. Of course, not everyone will be able to afford this option because it is a top of the line EV. The driving range is estimated somewhere between 200 and 300 miles.

2019 Volvo all-electric XC40
Volvo's XC40 is already a popular option among compact SUV enthusiasts. It recently won the 2019 Consumer Guide Automotive Best Buys Award for the Premium Subcompact Crossover/SUV. Now they've added an electric powertrain. We don't know a whole lot about the options and range yet, but it will be interesting to see what happens to the price. Right now, the non-electric XC40 starts at $36,000 which won't be possible with the electric capability.
If it ends up higher than $50,000, we think they might have trouble selling them.
Others for the 2019 Electric Vehicle Lineup?
Of course, there's always room for some surprises so we might update this list if any become available. If you know of any other new 2019 electric vehicles, be sure to let us know in the comments. Which of the cars in the 2019 electric vehicle lineup are you most excited about?