More people are turning to electric technology when it comes to their cars. Why not? With the selection currently available, there's something for everyone. That's why we decided to put together a comprehensive guide to the complete 2019 EV lineup. We've also included the ranges of each on a single charge. Hopefully, this listing will help you determine the electric car that's right for you.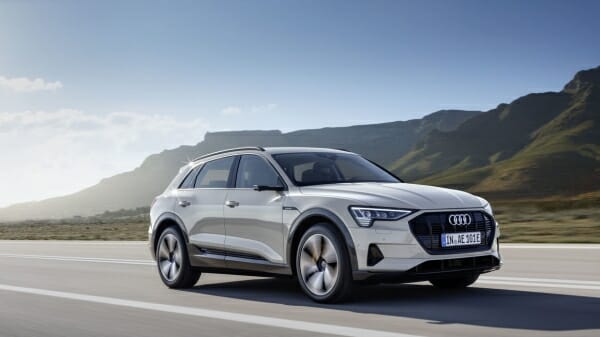 2019 Audi E-Tron
We've been talking about the Audi electric road car for quite some time now. Order books are finally open and it has hit the dealerships. This electric SUV features a 95 kWh battery that gives it a 204-mile range. Just keep in mind that you need to invest a good deal of cash for this ride. Starting prices are around $75k, but it's well worth the money, in our opinion.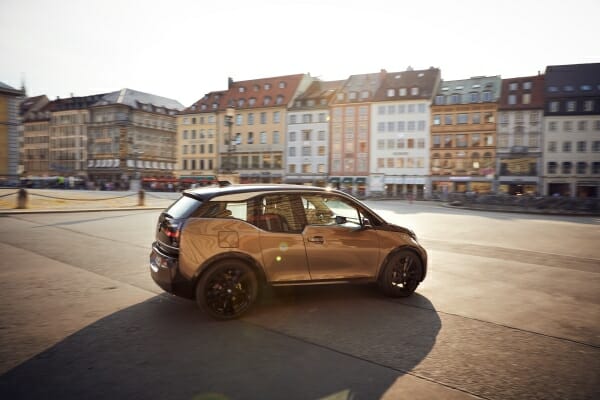 2019 BMW i3
If you think this BMW looks a little weird, you aren't the only one. We haven't been a fan of the styling from the beginning, but have to admit that this luxury electric car does have a few things going for it. For starters, it contains a carbon-fiber chassis. This increases stiffness and reduces the vehicle's weight. With that said, it does cost more than $44k and only comes with a 153-mile range on a single charge. Still, it's a great urban vehicle and simple to park.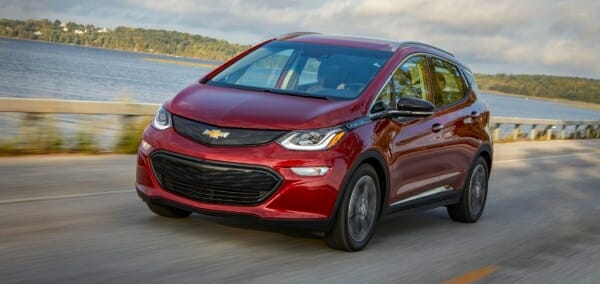 2019 Chevrolet Bolt EV
Chevy offered the first mainstream answer to Tesla with the Bolt. This small hatchback is affordable at just $36k and goes 238 miles on a single charge. It's the ideal option for people that can't spend a lot and don't want to drive in some futuristic i3.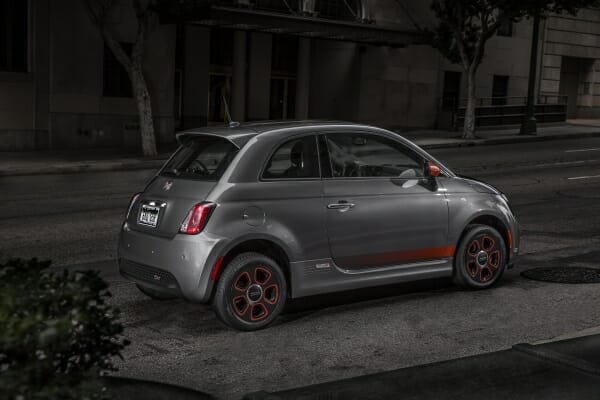 2019 Fiat 500e
This Italian electric car doesn't make much sense to us. First of all, we don't understand how Fiat continues to sell these. They aren't capable and aren't even cheap. Starting prices begin around $33k and the 84-mile range is a joke.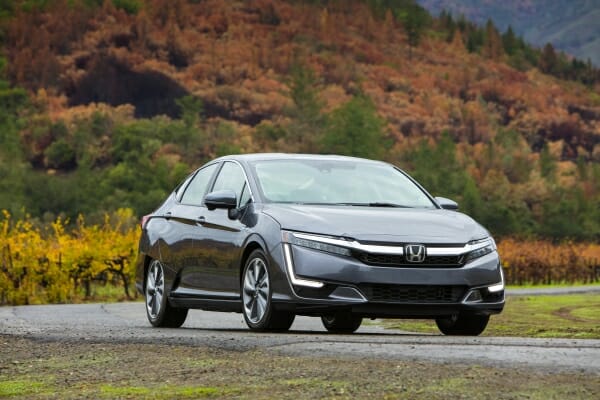 2019 Honda Clarity Fuel Cell
Most people don't know that this Honda is available. It's spacious but is only available in California where there is a hydrogen infrastructure. It does feature an EPA-estimated range of 366 miles, which is significant. The downside is that you aren't given the option to purchase this car. If you want one, you must lease it. Suffice to say, we aren't fans.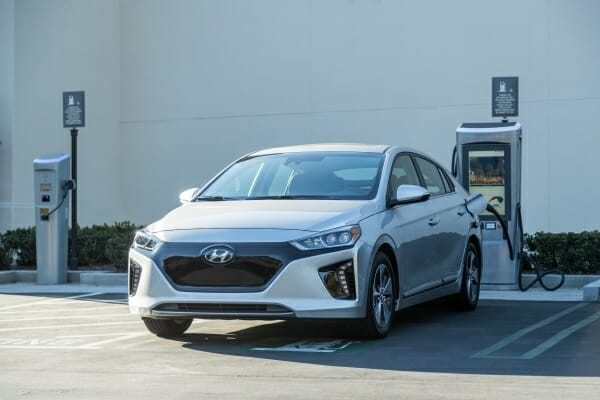 2019 Hyundai Ioniq Electric
On the lower end of the price scale is this option from Hyundai. This basic vehicle starts around $30k but only has a range of 124 miles. If you want electric technology, don't have far to drive and need to stick to a budget, this might be what you are looking for.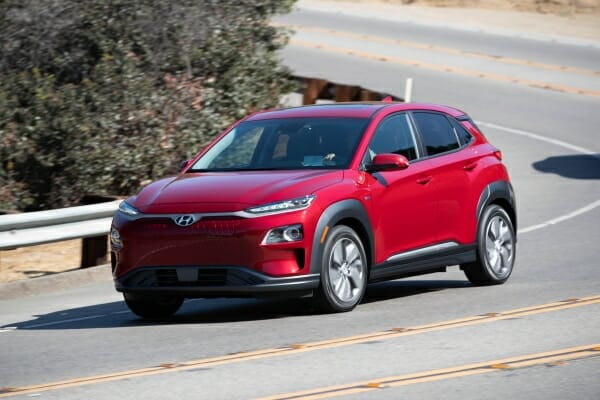 2019 Hyundai Kona Electric
One of the more excited EVs available now is the Kona Electric. We like the styling, it has lots of standard equipment and starts under $37k. Considering it's a Hyundai, you also gain an exceptional warranty. With a 258-mile range, you get everything you need including a fun drive.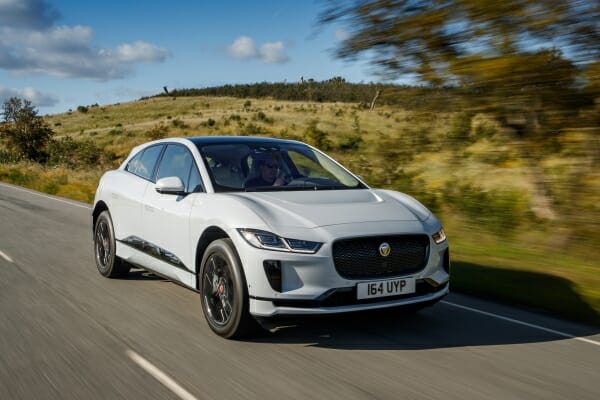 2019 Jaguar I-Pace
We wouldn't initially expect Jaguar to release an electric SUV, but the automaker did. We are glad because the I-Pace has a unique look we are fond of. Of course, it drives just like it should and is a great alternative to a Model X. There's plenty of interior room and it will go 234 miles on a single charge.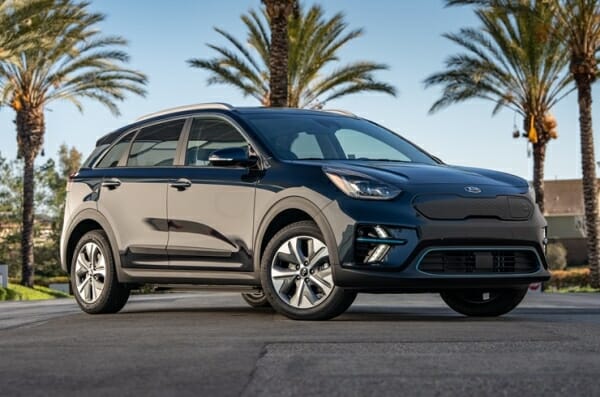 2019 Kia Niro EV
Kia gave it their best effort when they made this electric vehicle. It provides a 239-mile range at a low starting price of just $38k. You wouldn't expect it to be as much fun as it is, but you will enjoy it immensely. Plus, there are a ton of standard features, making it a great value for the money.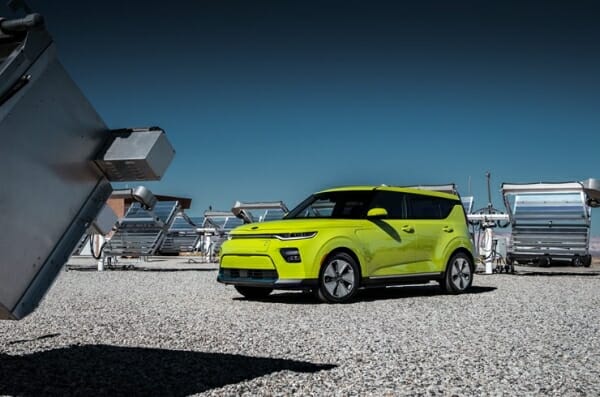 2019 Kia Soul EV
Another Kia option is the Soul EV. It's not just affordable, but also a fun little crossover-type vehicle with plenty of torque. The trouble is, it only goes 111 miles on a charge. If you wait for the 2020 model, you might benefit from a few upgrades that are coming down the line.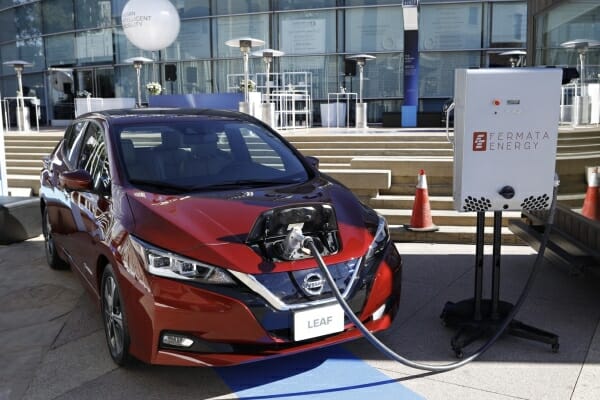 2019 Nissan Leaf
The Leaf was featured in our cheapest electric vehicle list, but that low price comes at a cost. You can only expect to go 150 miles, but it still continues to be one of the world's bestselling EVs. They are well-built and simple if you are looking for something basic.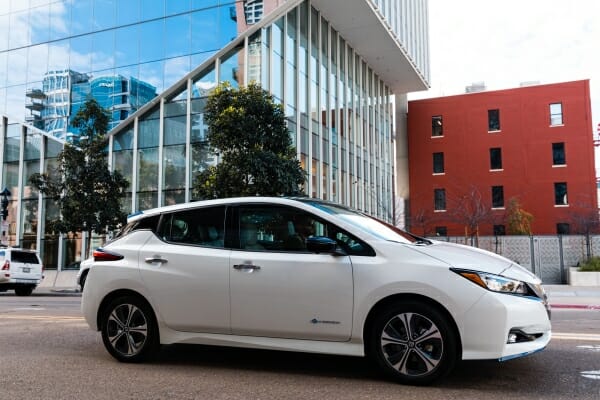 2019 Nissan Leaf Plus
Nissan wanted to compete with the Kona, Bolt and Model 3, so they created the Leaf Plus. It features a range of 226 miles and offers more value for the price. We find some of the technology to be strange, but the power and torque should impress.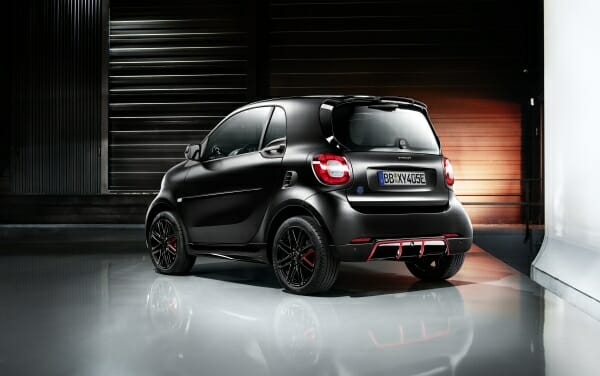 2019 Smart ForTwo EQ
We recently told you that the Smart cars would be discontinued in America, but we still have to include this in the lineup for now. Not only is this vehicle expensive, but it only goes 58 miles, which is the worst of this list. Still, it's the easiest to park and seems to have a small following of fans.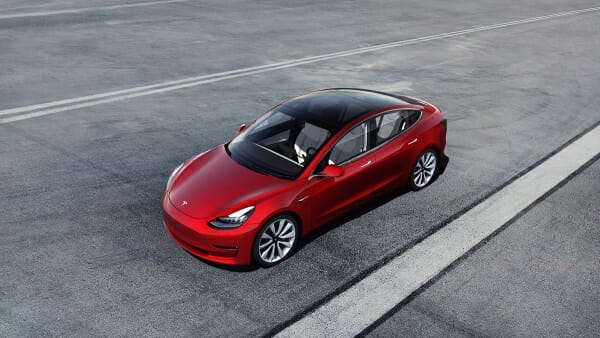 2019 Tesla Model 3
The Model 3 set the standard for EVs. It's fun to drive, comfortable, offers plenty of cargo space and has one of the highest ranges. The Long Range AWD goes 310 miles. Still, it has some downsides. For one, it isn't cheap. Customers also complain that the display isn't simple to use.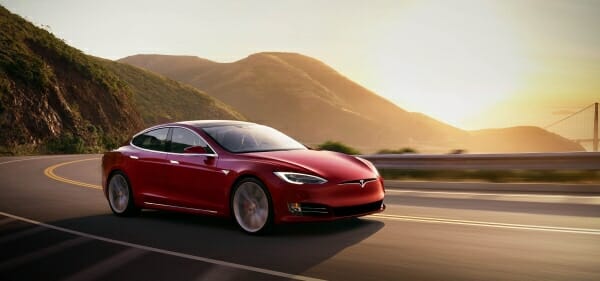 2019 Tesla Model S
The Model S has been around since 2012, with several updates along the way. It's still the reigning champ of electric vehicles. The S 100 D runs 370 miles on a charge but also costs $88k before special wheels, paints or upgrades.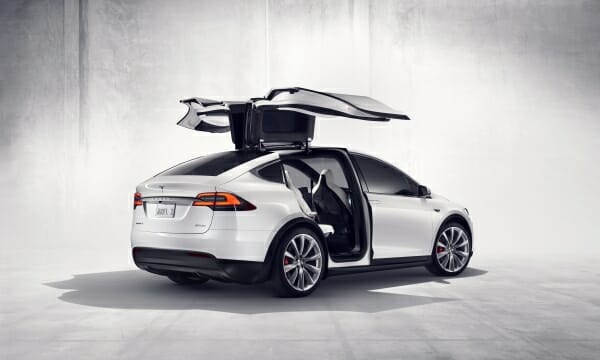 2019 Tesla Model X
Just like the Model S, this car is expensive and fast. It is also roomier and bigger plus it offers some cool doors. The X 100D provides users with 325 miles of driving range. We don't think that's too shabby considering the size.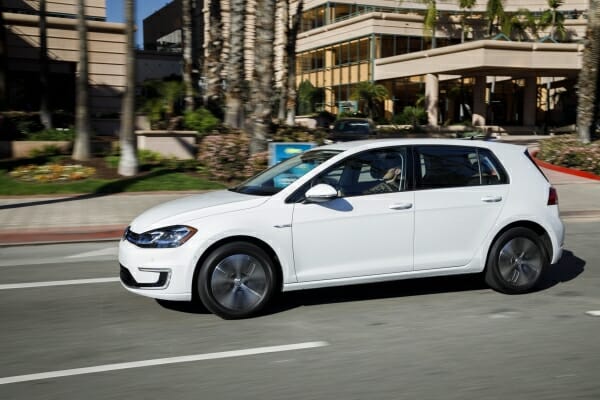 2019 Volkswagen e-Golf
VW wastes no time testing various concepts, but this is the only production model currently available. We aren't impressed by the 119-mile range, but it is a nice car to drive. The starting price is under $32k, which is another perk worth mentioning.
Favorite in the 2019 EV Lineup
After examining all the options in the 2019 EV Lineup, we would love to hear what your preference is. What 2019 EVs interest you the most and which just disappoint? Let us know your thoughts and make sure you holler at us if we missed a car or SUV in the 2019 electric vehicle lineup.