The new 2019 Lincoln Nautilus SUV comes with some semi-autonomous driving features and technology upgrades. Let's take a closer look at what to expect.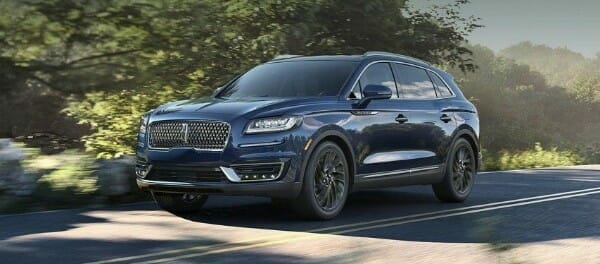 2019 Lincoln Nautilus SUV
The former Lincoln MKX crossover has become the 2019 Lincoln Nautilus SUV. Not only does it feature 22-way adjustable Ultra Comfort seats, plus a standard 13-speaker audio system with the option to upgrade to 19, but also a brand-new powertrain.
The base model comes with a turbocharged 2.0-liter four-cylinder that produces 250 horsepower. Upscale models receive the twin-turbo 2.7-liter V6 instead with 335 horsepower. Both of these pair with an eight-speed automatic transmission with both front or all-wheel-drive layouts to choose from.
Both of the models receive a quiet, smooth ride. They also come with acoustic laminated glass, insulating layers in the wheel wells and thick carpets.
Full-Blown Luxury
The base-model Nautilus runs over $40,000. If you want to upgrade to the Black Label trim, you're looking at closer to $60,000. This level includes restaurant recommendations, car washes and a concierge. This comes on the heels of a complete redesign of the 2018 Lincoln Navigator, which went quite well.
Other features include the Co-Pilot360 which comes with the blind-spot information system, pre-collision assist, cross-traffic alert, automatic emergency braking, lane-keeping assist and auto high beams. Options include evasive steer assist, lane-centering technology and adaptive cruise control.
Sales Might Go Up
Last year, Lincoln sold just over 111,000 vehicles. In comparison, that's only a fourth of what Mercedes sold, half of Audi plus a third of what Lexus and BMW did. As they continue to rename their vehicles to suit the times plus improve their engines and exteriors, their sales are bound to skyrocket. They might even give some of the other luxury brands a run for their money. Of course, the 2020 Mercedes-Benz GLE Crossover will be released just a year later, which offers some additional competition. Time will tell.