We knew that GM planned to bring back the Trailblazer, but didn't have any confirmed details, until now. During the 2019 Shanghai Auto Show, we finally got to meet the 2020 Chevrolet Trailblazer, with Redline trimmings.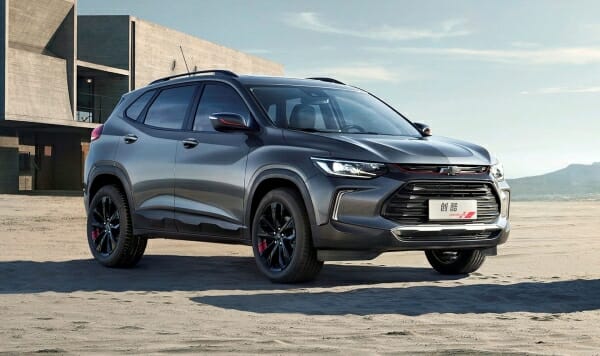 2020 Chevrolet Trailblazer
At first glance, you might agree that this Trailblazer is just a miniature version of the 2019 Chevrolet Blazer. We agree with you on that. Still, the Chevy crossover features a character that's all it's own. The single, bold body line portrays strength and durability.
You might notice the front end with its long hood. There's also a thin set of LED daytime running lamps in the front. If you think that the red on the fascia are tow hooks, you would be wrong. Instead, it is a red accent stripe. This Chevy SUV comes with 17-inch black wheels and Redline hash marks.
This model will be sold across the world. We expect it to replace the Chevrolet Trax. We don't have a lot of details about it right now but expect that there will be more news coming soon.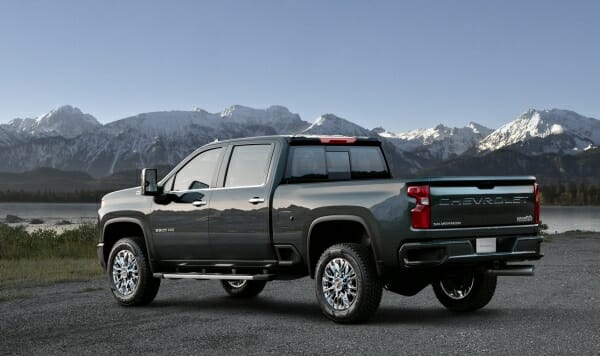 2020 Chevy Lineup
As we get closer to mid-year, we are getting many more reports of the 2020 lineup. In fact, we've already reported on the 2020 Chevrolet Silverado HD. We expect that automakers will continue to focus on their truck and SUV lineup. Chevy will be no different. We see very few sedans and coupes coming from the car companies as of now, even though there was a significant focus on them during the motor show.
We've also seen some companies get involved in SUVs that we wouldn't have expected. Consider the possible Bugatti SUV we told you about. We might even get to see a three-row Jeep in the future. The reality is, between electric vehicles and the shift away from cars, consumers should prepare for many new models to come soon.