Yesterday we talked about some of the best electric vehicles from the 2019 New York Auto Show, but today we would like to shift the focus slightly. Even if you are anti-SUV, we think you will find what's happening now quite extraordinary. Here are the top five hottest 2019 New York Auto Show SUVs we spotted.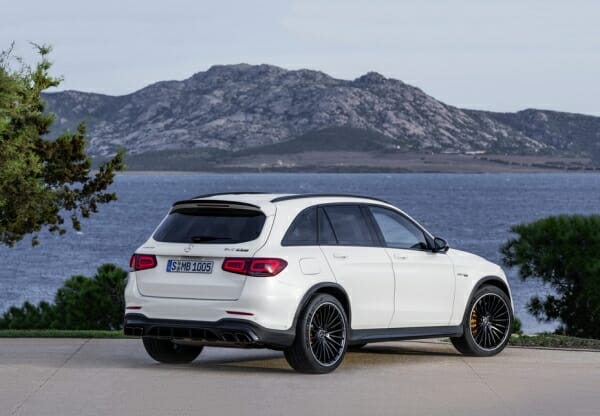 2020 Mercedes-AMG GLC 63
The newest 2020 Mercedes-AMG GLC 63 features an updated head and taillight design. It also comes with the latest AMG grille featuring vertical slats. There's a gray paint option now available plus a refined sport exhaust. With the optional 21-inch wheels, larger front intakes and AMG badges, it will be the luxury SUV to own in 2020.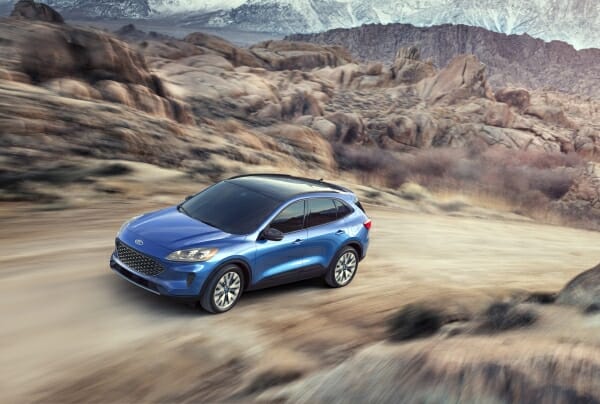 2020 Ford Escape
This redesigned compact crossover is aimed at the younger generation. Ford hopes that they will be able to sell these SUVs to millennials and remain at the top of the market. The lower cost, fuel-efficiency and modern amenities might help to make that a reality.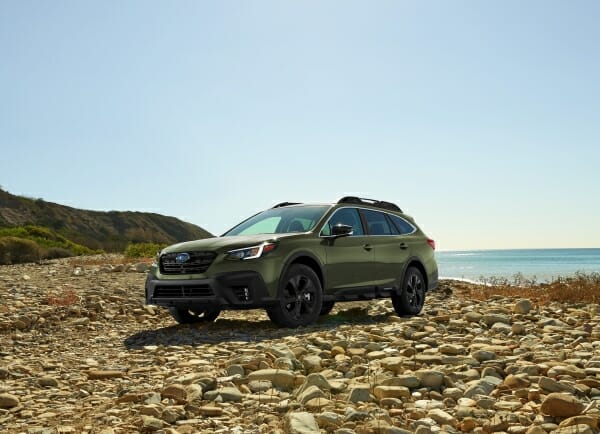 2020 Subaru Outback
If you love camping, dogs or just the Great Outdoors, the Outback might be the answer you've been looking for. The 2020 Subaru Outback is in its sixth-generation and continues to offer a reliable AWD powertrain. It's ideal for those that don't want an SUV, but like the capability it provides.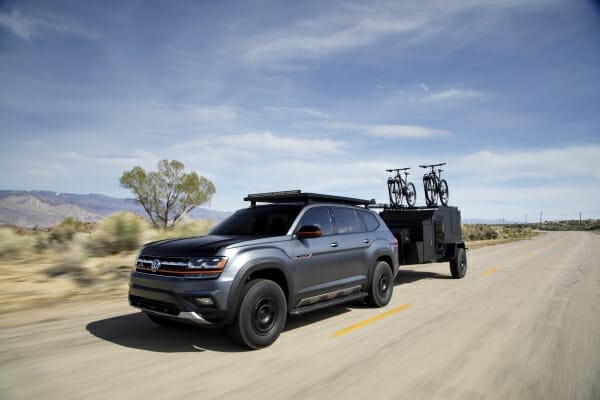 2019 Volkswagen Atlas Basecamp Concept
VW released a concept Atlas based on the SEL Premium trim. This SUV features an Air Design custom body kit, LED light bars and a roof rack complete with bike mounts. If you are an outdoor adventurer, this vehicle is a dream come true.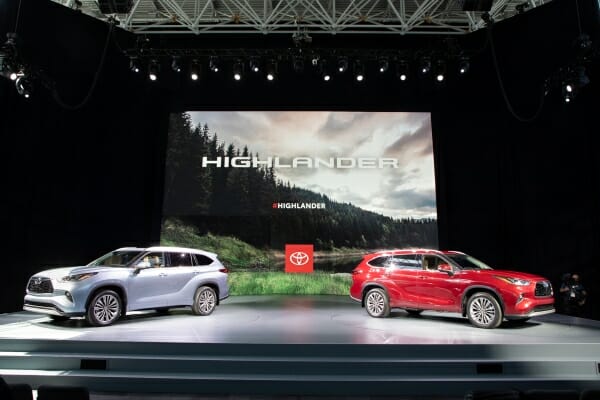 2020 Toyota Highlander
In 2020, the Highlander receives a complete makeover. This midsize SUV rides on the TNGA global architecture which is also responsible for the Corolla, C-HR, Prius, Avalon and RAV4. Not only is this new SUV reliable and durable, but it is also fully functional to suit any busy family's needs.
What are Your Favorite New York Auto Show SUVs?
What have you enjoyed seeing at the show? Let us know and we might do a post about it.