Tesla continues to be one of the top electric car manufacturers in America, despite negative publicity. This electric car company only sold 23 cars back in 2010. This number increased to more than 245,000 in 2018. With this crazy growth, it's fair to expect that the 2020 Tesla lineup will continue to impress. Let's check out a few of the upcoming Tesla models and see what we have to anticipate.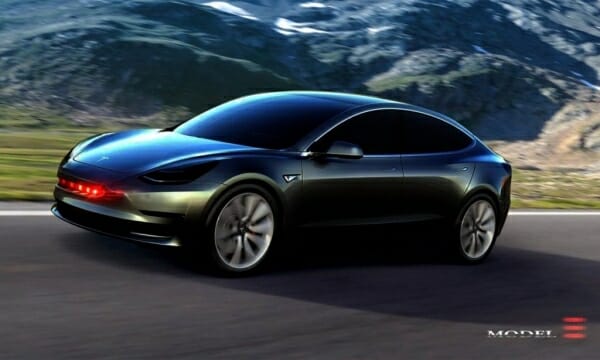 2020 Model 3
The entry-level Model 3 starts at $36,200 and allows almost anyone to enjoy the benefits of having an electric car. There are six models with varying ranges. The Standard offers 220 miles, Standard Range Plus provides 240 miles and the Mid Range goes 264 miles on a single charge. Then, there's the Long Range with 325 miles while the Dual Motor Long Range and Dual Motor Performance both offer 310 miles. Of course, these higher end models nearly double the price.
All versions of the Model 3 feature a rear-mounted electric motor while the dual-motor versions also add one to the front axle. Rear-wheel drive models produce 258 horsepower and 317 pound-feet of torque. The all-wheel-drive models feature 346 horsepower and 389 pound-feet of torque. With a Performance model, you can expect up to 450 horsepower plus 471 pound-feet of torque.
There are also three battery options: 50-kWh, 62-kWh and 75-kWh. With the battery packs mounted below the deck, all these cars offer a low center of gravity which provides the same nimble feel as a sports car.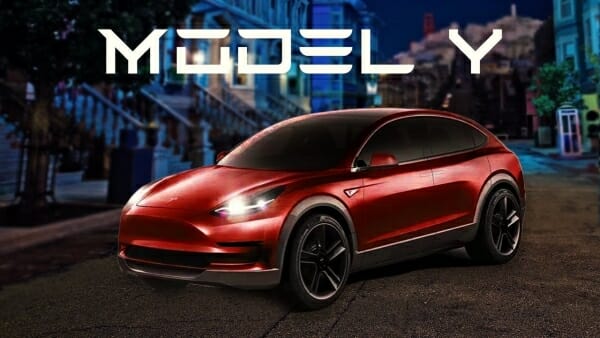 2020 Model Y
Just a couple of week's ago, Tesla released the plans for the Model Y. It shares the Model 3 platform but is set to be the more affordable version of the Model X. The smaller Y won't have the gullwing doors, but it will have up to seven seats. The base model will start around $39k, while higher-end trims will hike that price up to $47k.
We don't expect to see them until the second part of 2020, with some models not arriving until 2021. The total range on the base model is 220 miles, but the Long Range will go up to 300 miles. Both the Performance and Dual Motor AWD will offer an extra electric motor on the front axle.
On a side note, with the addition of this model, Tesla now has an S, 3, X and Y. What does that spell to you? Did you know that they wanted to name the Model 3 the Model E but weren't allowed by Ford? Just a tidbit of knowledge for you today.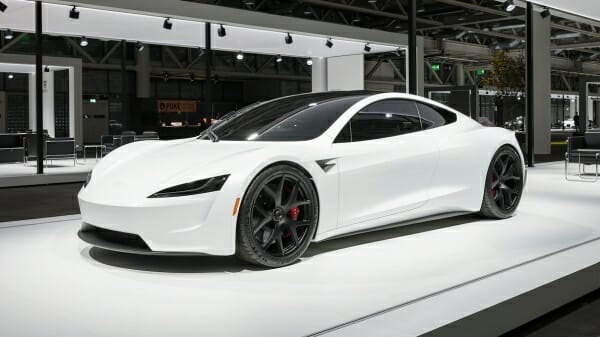 2020 Roadster
Other than going to space, the Roadster has a lot going for it. Unfortunately, the $200k EV is expected to arrive later than initially expected. If you can wait, it's supposed to be the world's quickest-accelerating production car ever produced. Estimates plan a 0-60 mph time of just 1.9 seconds with a top speed of 250 mph.
We expect it to have a 200-kWh battery pack plus three electric motors. One will be mounted in the front with the other two in the back. These produce 7,400-pound-feet of combined torque. Yep – that's right!
Of course, all of these numbers sound a little stretched so we will have to wait and see what happens.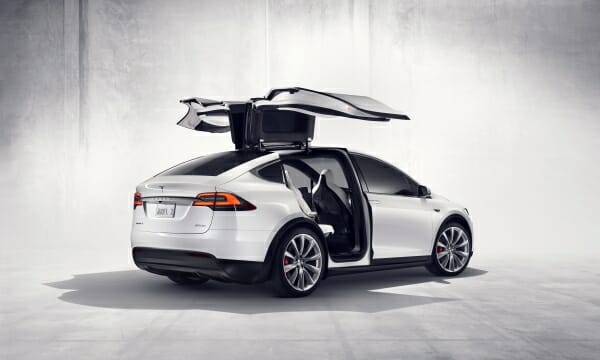 2020 Model X
The Model X is the crossover counterpart to the Model S. With entry-level pricing starting at just shy of $100k, we aren't that impressed. Most Americans just can't afford this and we aren't sure it's worth it. Of course, it does come with a 17-inch touch screen and some high-tech features like Tesla AutoPilot.
The new model has a 100-kWh battery pack. Plus, it has both the Performance and Long Range models to choose from. The Performance Model X pumps out 503 horsepower with a 0-60 mph time of just 3.5 seconds. If you pay another $15k, you can get the Ludicrous Mode and change that time to only 2.8 seconds.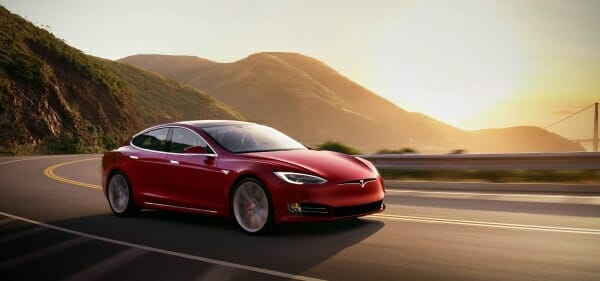 2020 Model S
The Model S comes packed with tons of tech features and some advanced driver aids. It even offers the Level 5 autonomous driving option. The trouble is the price. Even the entry-level cars will cost almost $100k. It does come with the larger 100-kWh battery unit, which is a plus. We especially like the Long Range model that has a permanent electric all-wheel-drive system with two electric motors. Each one is situated on an axle and pumps out 259 horsepower with a total range of 335 miles.
The Performance model, known as the P100D previously, has a shorter range of just 315 miles, but a combined output of 762 horsepower. With the Ludicrous Mode, you are looking at a 0-60 mph time of fewer than three seconds.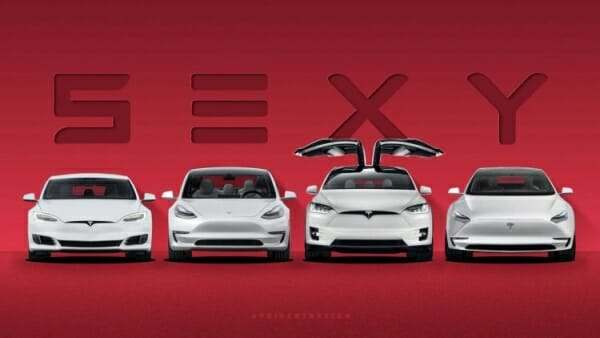 Interested in the 2020 Tesla Lineup?
What are your thoughts about the new Tesla vehicles? Is there a particular model in the 2020 lineup you are excited about most? Let us know in the comments.