During the 2018 Orange County Auto Show, a lot of newer models were featured. This prestigious event was held in Anaheim, California from October 4th through 7th. It was just across the street from Disneyland and occurred at the Anaheim Convention Center. In total, there were more than 600 vehicles on display from 35 different manufacturers. We'll highlight the best of the best at this year's 2018 Orange County Auto Show.
2019 Audi e-Tron Quattro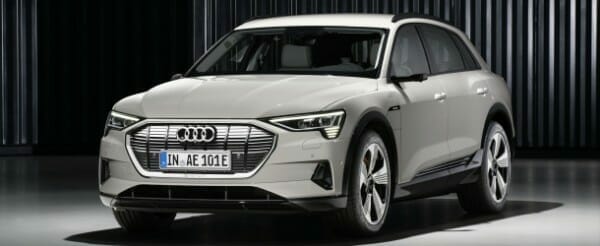 Just like at the Paris Motor Show, the 2019 Audi e-Tron Quattro was on display. It is the first all-electric Audi SUV and guaranteed to make a notable appearance into the market. Expect to see many more of them on the road soon.
2018 BMW 530e Plug-In Hybrid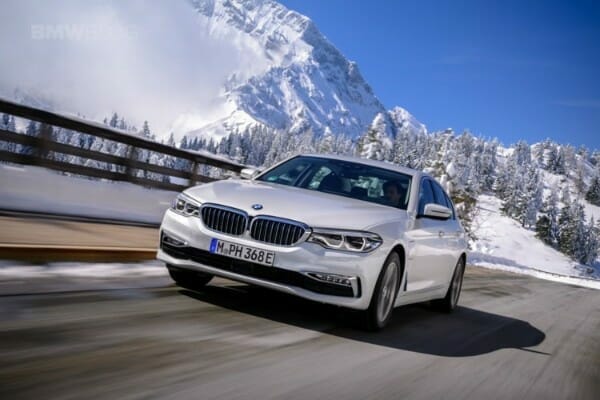 Another popular exhibit was the plug-in hybrid BMW. This vehicle adds some substantial torque for a lower price increase than you would expect. It also features improved balance but it's less powerful than the previous ActiveHybrid.
Chevrolet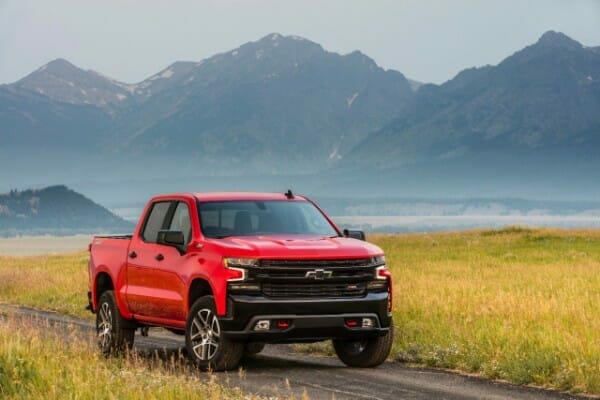 This automaker didn't hold back with their offerings this year. They had a 2019 Chevrolet Blazer, 2019 Chevrolet Corvette ZR1 and 2019 Chevrolet Silverado all on display. GM even brought out their 2019 GMC Sierra Denali to offer more excitement.
Dodge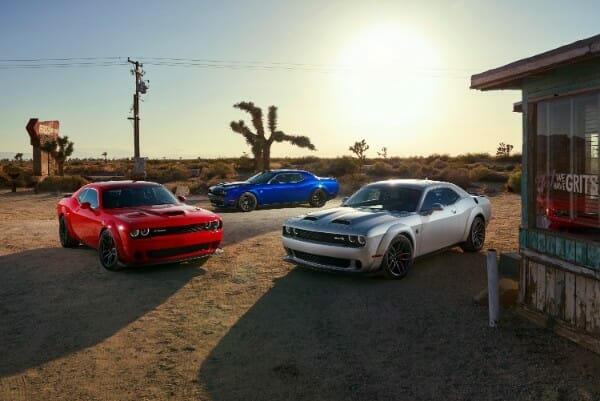 The auto show wouldn't have been complete without a 2019 Dodge Challenger Hellcat SRT on display. As we reported earlier this week, the Dodge Challenger SRT Hellcat Redeyes just started coming off the assembly line so it won't be long now!
Ferrari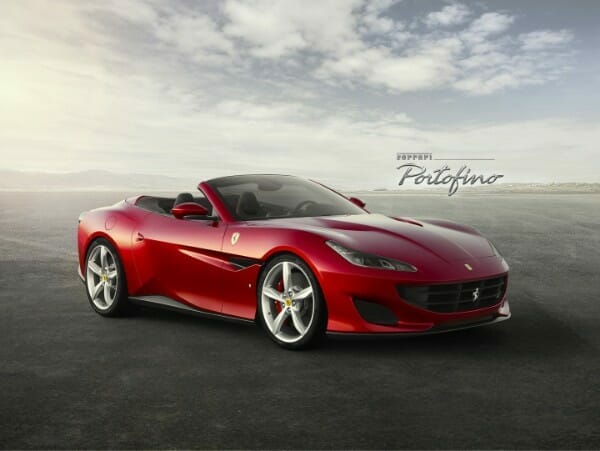 Ferrari enthusiasts got a glimpse into the exquisite style of a 2018 Ferrari 488 GTB Spider. If that didn't fulfill their desires enough, there was also a 2018 Ferrari Portofino on display.
Ford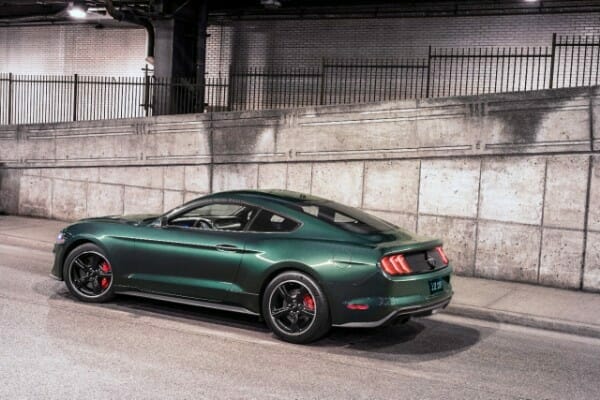 Ford is another auto manufacturer that showcased numerous vehicles. Visitors got to see the 2019 Ford Edge ST 2019 Ford Mustang Bullitt and 2019 Ford Ranger. Don't forget that the 2019 Ford Ranger has been labeled a leader in its class.
Jeep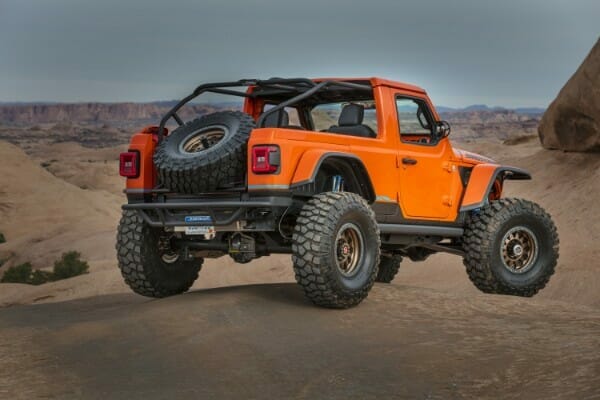 Another brand to watch this year will be Jeep. They showed off their Jeep Sandstorm Concept and the 2019 Jeep Wrangler. Of course, with all these recalls overshadowing the company, it should be interesting to see what happens.
Other Highlights from the 2018 Orange County Auto Show
While there are too many vehicles to list, there were some other highlights that pleased the crowd. We spotted a 2019 Acura ILX-A-Spec, 2019 Aston Martin DB11 Volante as well as the 2019 Honda Pilot. It was clear that SUVs and trucks were the main highlights of the party which was seen with the 2019 Hyundai Santa Fe, 2019 Jaguar I-PACE and 2019 Lamborghini Urus.
Some of the luxury models on display included the 2018 Lexus LC500, 2019 Lexus UX, 2019 Lincoln Nautilus, 2018 Mercedes Benz Sprinter Trailmobile and 2019 Range Rover Velar. In addition, we also saw the 2019 Mazda CX-9, 2019 Nissan Altima and 2019 Subaru Forester Sport. A few others we got to take a glimpse at included the 2019 Subaru WRX Grey Series, 2019 Toyota RAV4 and 2019 Toyota Tacoma TRD Pro.
There are more auto shows to watch for this year. In fact, tomorrow the Nashville International Auto Show begins. We also have the San Antonio Auto & Truck Show, SEMA and Motor Trend International Auto Show happening in November. Keep your eyes locked on Car Blog Writers for more auto show news coming soon.