Among the numerous vehicles we are waiting to see at the 2018 Paris Motor Show, one of the most exciting debuts will be the 2019 BMW 3-Series. In its seventh generation, this sports sedan has come a long way since it's inception in 1975. Let's take a closer look at what to expect.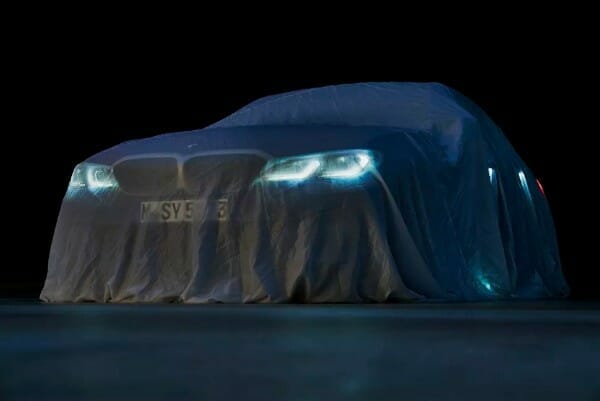 The New 2019 BMW 3-Series
At first, the BMW 3-Series was only offered as a two-door sedan. Later, in 1983, the four-door model debuted. At the time, it was practical and introduced the sports sedan to families. While the crossover seems to be taking over the world, the 3-Series continues to hold a spot among performance enthusiasts. That's why the company went ahead with plans for a redesign.
To create excitement for the unveiling, BMW took to their Facebook page to release an unusual ad. It features the Mona Lisa (which is fitting for the Paris Motor Show). She has windswept hair and implies she had a wild ride. Then, viewers are left with excitement and anticipation as the ad says more will be revealed soon.
What We Already Know
While BMW hopes to tease us, there are some things we already know. The brand new 2019 BMW 3-Series rides on their CLAR platform. It comes with a turbocharged, four-cylinder 330i engine which produces 248 horsepower. Then, in 2020, they are planning to release a turbocharged, straight-six 340i as well.
The first model should go on sale in the spring of 2019, but we'll have more information once the Paris Motor Show begins.
Other Highlights from the Show
We'll also be reporting on the Audi e-tron electric SUV and the BMW 8-Series. In addition, BMW plans to show off the fourth-generation X5. Other automakers to watch for include Hyundai, Lexus, Mercedes-Benz and Porsche. Of course, we'll be covering all aspects of the show and look forward to sharing big news with you shortly.