Even though none of us could ever afford one of these supercars, it's still quite fun to dream. It's actually one of the things we look forward to doing each and every year. To kick January right, let's run down the best supercars of 2019. Here are all of our favorite models and what we currently know about them.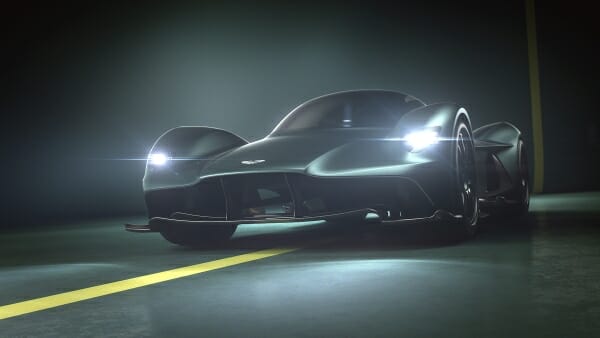 1. 2019 Aston Martin Valkyrie
We first got wind of the project between Aston Martin and Red Bull Racing back in 2016, but nothing has been produced yet. We hope that they will stop teasing and show us more details of the Formula One-inspired hypercar. The automaker claims we can expect to see deliveries begin towards the end of 2019.
Until then, we do know that the plans are to create a car featuring a 6.5-liter V12 engine that produces 1,000 horsepower. It will also have a carbon fiber body and suspension that was inspired by the Formula One teams. As of now, they only planned 150 for production at the cost of $3.2 million each.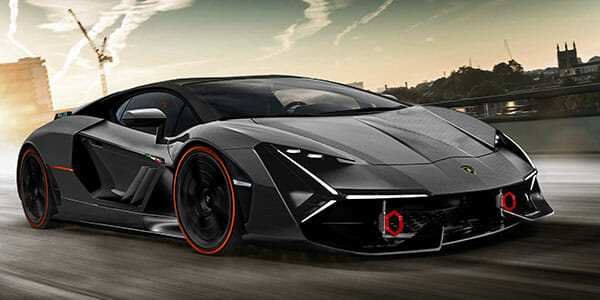 2. 2019 Lamborghini LB48H
We don't yet know the name of the new Lamborghini, but it might debut during the 2019 Geneva Motor Show. It will feature hybrid technology and a naturally aspirated V12 engine that produces 789 horsepower.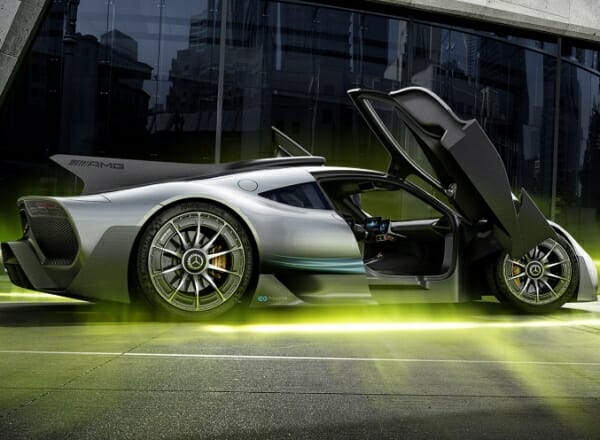 3. 2019 Mercedes-AMG ONE
Initially, we weren't going to see this car until at least 2020, but it appears the automaker is going to exceed expectations. Now, projections hint at a release during the second quarter of the year. This supercar features a 1,000 horsepower combustion 1.6-liter turbocharged V6, but it's also electrified.
The bad news is only 275 units are scheduled for production and they've all been sold. Of course, the price was $2.72 million each, so it was probably out of your budget anyway.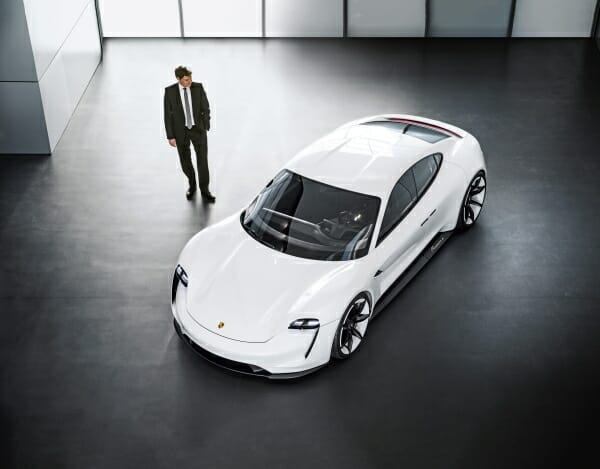 4. 2019 Porsche Taycan
Just the other day, we told you about the Porsche Taycan in our 2019 Electric Vehicle Lineup. The funny thing about this car is that people are already on the waiting list for it despite the fact that we don't have any official details on it. In fact, we won't see it probably until the 2019 Frankfurt Motor Show.
What we do know is that the Taycan is going to give the Tesla Model S a run for its money. It's a crossover from the Mission E Cross Turismo concept and it offers zero emissions.

5. 2019 Toyota Supra
The new 2019 Toyota Supra is a model we don't need to wait too long to see. It's supposed to be unveiled for us during the Detroit Motor Show this month and is part of the company's collaboration with BMW.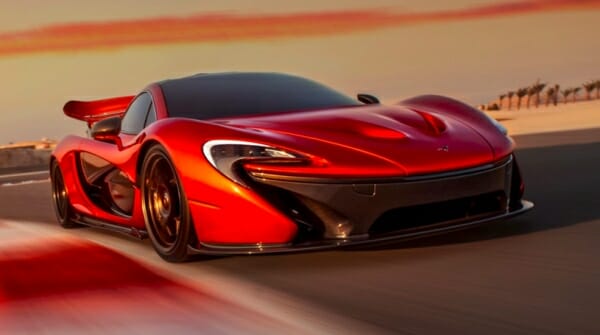 6. 2019 Corvette C8
American muscle car fans should brace themselves for the C8 Corvette. Initially, we were told that it would appear during the Detroit Auto Show, but now we found out it could take a little longer. Hopefully, by summer the covers will be taken off and we can get a better look at the newest in the Corvette lineup.
We do know that this car is set to have a V8 engine and is hoping to go up against the Porsche 911 Turbo.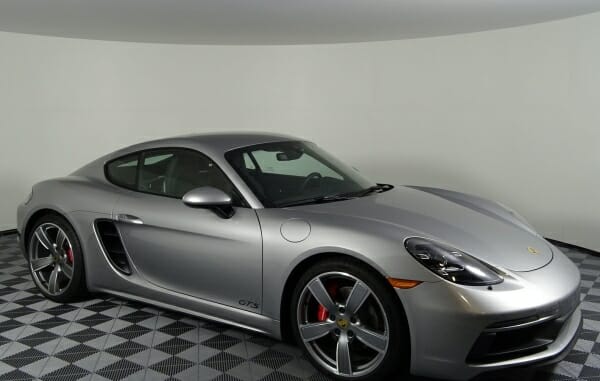 7. 2019 Porsche 718 Cayman GT4
Porsche is awfully busy getting new vehicles to us in 2019. The latest GT4 features the 911 power plant with a manual gearbox that pumps out 430 horsepower. Hopefully, they follow through on plans to show it during the 2019 Geneva Motor Show.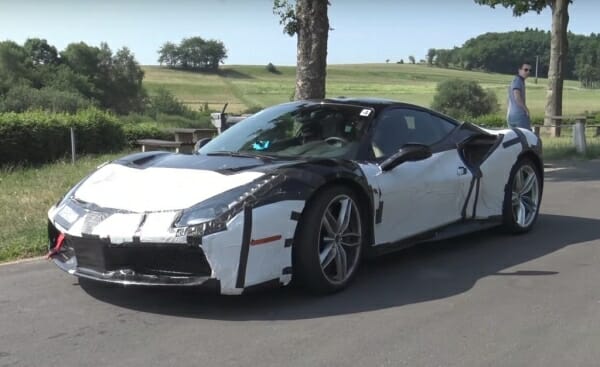 8. 2019 Ferrari 488 Successor
Another vehicle we've seen tested is the Ferrari 488 Successor. Again, it's believed that it will be shown off during the 2019 Geneva Motor Show, but hopefully, we receive more information before then. All we know right now is that it should have a traditional V8 Ferrari engine that puts out about 700 horsepower.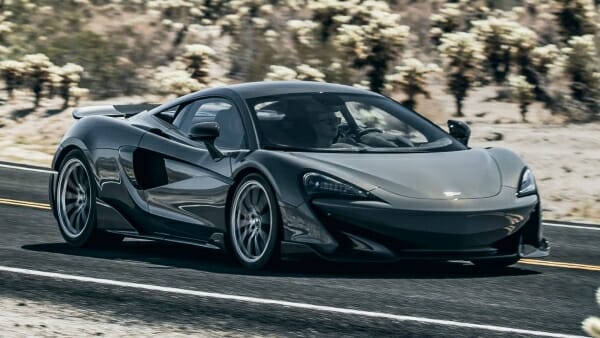 9. 2019 McLaren Sport Series
There's no question that McLaren's Sport Series is going to be desirable in 2019. The new lineup comes with autonomous and hybrid technology, making them a leader in the electric supercar industry. We expect to see the 570S replacement later in the year, so stay tuned for more.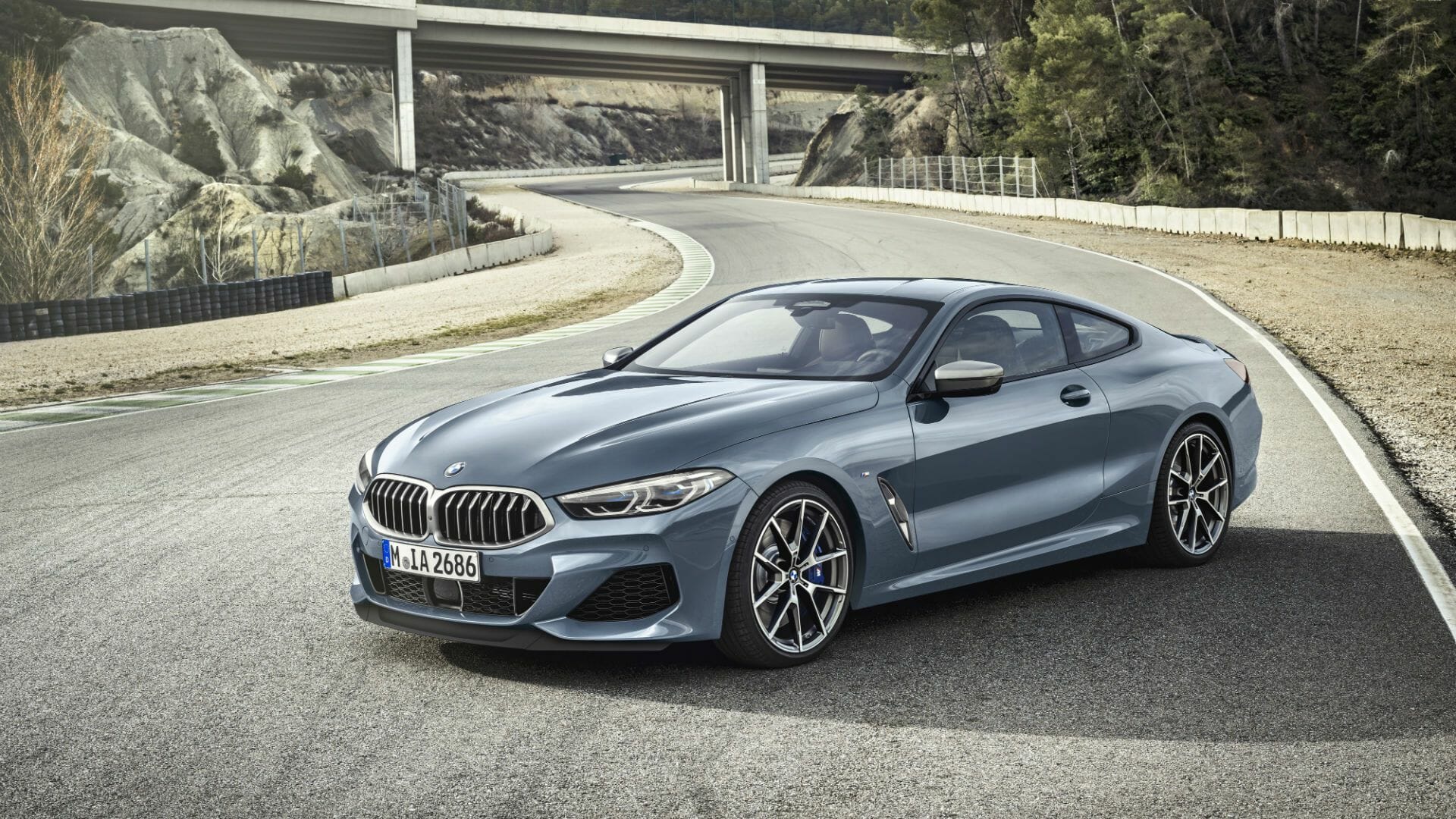 10. 2019 BMW M8
The last car to top our best supercars of 2019 list is the highly anticipated BMW M8. We first heard about the 8 Series two years ago and have been sitting on the edge of our seats ever since. We expect the M8 with a more massive lip spoiler than the Coupe along with new bumpers and quad exhaust tailpipes. It will be powered by a 4.4-liter V8 engine and we should get to see it in Geneva.
Best Supercars of 2019 – What Do You Think?
What are some of the best supercars of 2019 in your opinion? We would love to hear about them.