November was a busy month for car recalls. We all know they can happen at any time. While we try to cover the majority of the vital recalls, we can't get them all. That's why we are hitting a recap of the five largest November 2018 car recalls. If you drive a recalled vehicle, make sure you talk to your dealer immediately.
Subaru and Scion
Over 165,000 cars, SUVs and wagons ended up on the November 2018 car recalls list. What's interesting about this is that Scion doesn't even make cars anymore. Back in 2005, Toyota and Subaru worked together on an engine valve spring. Now it's apparent that there's an issue leading to possible fracture, engine stalling or complete malfunction. The affected vehicles include 2012-2014 models. Get more details about these Subaru and Scion November 2018 car recalls.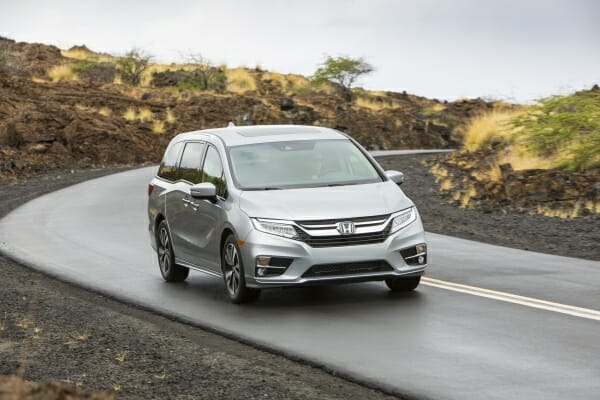 Honda Odyssey
We told you about the over 100,000 Honda Odyssey minivans that were recalled due to a failure in the sliding doors. Until the dealers have the equipment to fix the problem, they are willing to disable the power function. Make sure you go to the NHTSA website and enter your 17-digit VIN to see if your van is involved.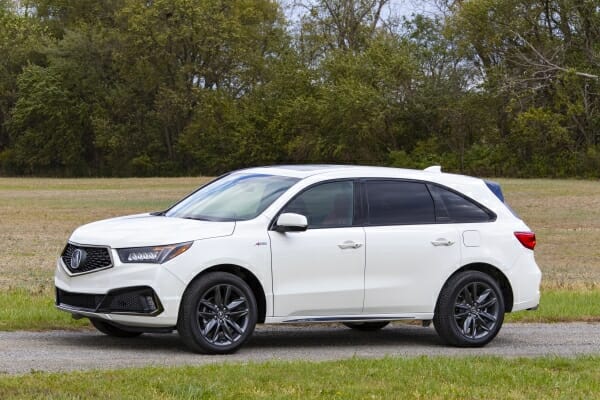 Acura & Honda Minivans and SUVs
You read that right! There was another November 2018 recall for the Honda Odyssey. This one also included the Acura MDX SUV. 65,000 vehicles featured a problem with the rear brake caliper. To fix the issue, dealers are bleeding the brakes.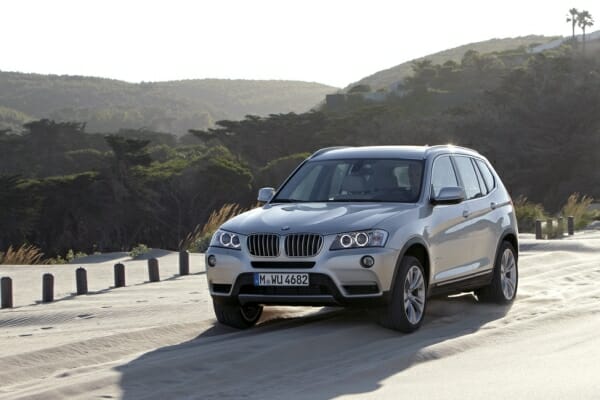 BMW Wagons, Sedans and SUVs
We don't often see a lot of BMW recalls, but this past November over a million of their vehicles had issues. This involved the diesel-equipped 3, 5 and 7-Series automobiles plus the X3 and X5 SUV. The exhaust gas recirculation module is faulty in some vehicles causing the coolant to mix with diesel engine soot. Because of this, you may end up with a melted intake manifold or a fire. While it might be cold out, no one wants to roast their BMW. Read more about the BMW recall.
Jeep Renegade
While this wasn't a monumental recall, it's worth noting that Jeep owners weren't happy about it. About 21,000 Renegades were recalled due to a loss of fuel pressure and engine stalling. This problem resulted from a fuel pump assembly manufacturing error. Thankfully, it only requires a swap of the fuel pump to fix.
Stay posted to Car Blog Writers for the latest December 2018 car recalls! Let's hope there are fewer than there were in November.