News has surfaced that the Cadillac Subscription Service is now on hold until they relaunch it next year. For those of you that aren't familiar with the service, it's an additional option to owning or leasing your next car.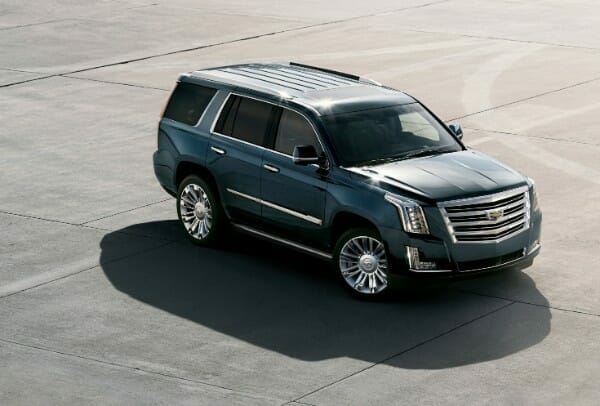 The Cadillac Subscription Service
Cadillac started offering their subscription service in 2017. It began as a way to help people get behind the wheel of a new ride. The Cadillac Subscription Service was called "Book by Cadillac." For $1,800 each month, you could drive almost any Cadillac you wanted. This fee also included all the maintenance and insurance. Users would access their app to trade it up for another one whenever they wanted.
This Netflix-type subscription for cars appealed to many well-off millennials. Since its inception, other services have started with companies such as BMW, Mercedes and Porsche.
It turns out Cadillac wasn't thrilled with the way the program was going, so they discontinued it for now. With that said, they have every intention of relaunching next year, but with some changes. Initially, the news was that Cadillac was getting rid of it altogether, but they went on the record to say that wasn't accurate.
As of right now, we don't know what the upcoming changes to the Cadillac Subscription Service will include. We also aren't currently aware of how many subscribers the program actually had when it stopped service. What we do know is that it was only offered in three markets: Los Angeles, New York and Dallas. It's possible that Cadillac had a hard time making it profitable because they did increase the fees by $300 each month and limited all subscribers to a maximum 2,000 miles every month as well.
This news comes just a month after Cadillac announced it was moving from New York to Detroit. We imagine their new changes will increase profitability for the company and are excited to see what they come up with next.
Would You Join the Program?
We are curious to know if this is something you would be interested in – let us know!