Dealerships must be creative with their advertising campaigns if they want to stay ahead of the competition. Savvy dealers know that they must think outside the box to drive more business. To boost trust, increase the perception of reliability and help the general public, it's wise to host a car clinic at your location.
Let's look at this practice deeper and see how it can benefit your bottom line.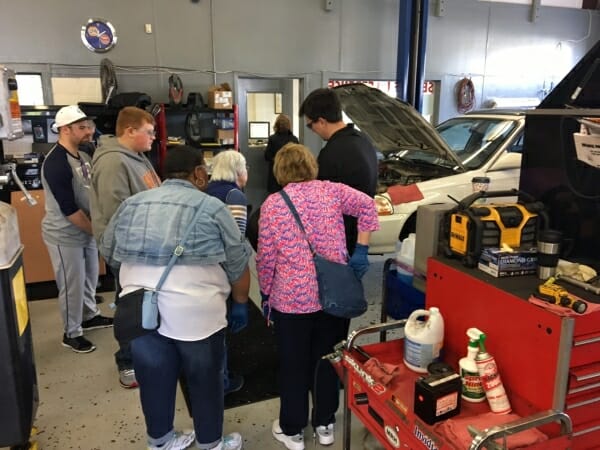 Hosting Car-Care Clinics is a Win-Win
With a car care event at your dealership, you accomplish several objectives, including:
Brings in potential younger, older and female clients that need guidance on basic car care principles.
Allows education to become more important than selling. This strengthens your relationships and builds trust between you and potential customers.
Reinforces the need for maintenance.
Shines a light on the service experience.
How to Implement the Car Clinic
If you want to reap all the benefits related to hosting a car clinic, you must target your attendees appropriately. Visit local church groups, women's business groups, garden clubs, senior centers and driver's education classes to get the word out. Don't forget to take to social media and ask for help promoting your event as well.
If you offer a little something extra to participants, you might be able to spread the word further than imagined.
You can also ask some local businesses to get involved. Invite a trusted car insurance agent or body shop from the area to offer seminars as well.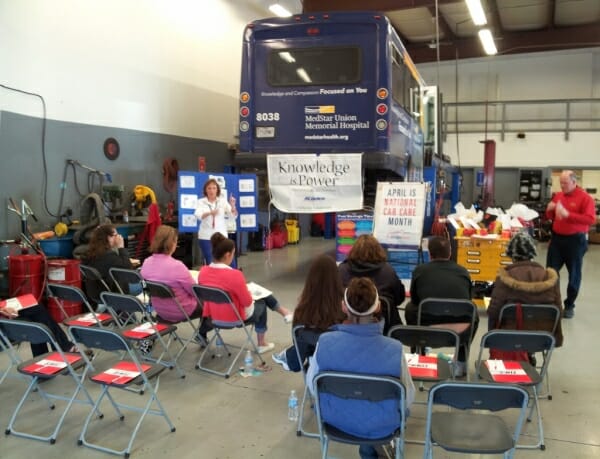 Host a Car Clinic: Top Tips
Once you decide to move forward with a clinic, here are a few tips to consider.
Give a behind the scenes tour.
Keep it to an hour or less.
Allow for questions and answers at the end.
Don't attempt to sell anything; keep it educational.
Choose your best speaker as the host.
Script the presentation and make it fun.
Discuss all the vital aspects of car care, including oil changes, tire pressures, belts and hoses, fluids plus emergency supplies that should be in the vehicle.
Provide a goodie bag at the end as a gift.
Don't forget to follow up with attendees after the seminar. Send them an email questionnaire and make sure there is a survey attached. This keeps you in front of your audience and helps establish further rapport.
Have you hosted a vehicle clinic at your dealership? We would love to hear how it went as well as some of your best tips.