Because Americans have shifted over to crossovers, SUVs and trucks, we plan to say goodbye to a full list of cars for 2019. In fact, automakers decided to kill off their car lineups at astounding rates. As part of the Edmunds 2019 Forecast and Trends Report, half of the vehicles sold in 2019 will be a crossover or SUV. So let's take a look at the 15 discontinued cars for 2019.
Hint – Chevy, Cadillac and Ford all dominate the list this year.
Discontinued Cars for 2019
We do see some hybrids leaving the market this upcoming year. It's no surprise as gasoline has dropped so low, consumers aren't as concerned about driving fuel-efficient vehicles.
Just remember, goodbye isn't necessarily forever. To illustrate that, just look at the Ford Ranger, Toyota Supra and Honda Passport rejoining us after a sabbatical.
As we say hello to some new models, we have to say goodbye to these favorites for the new model year.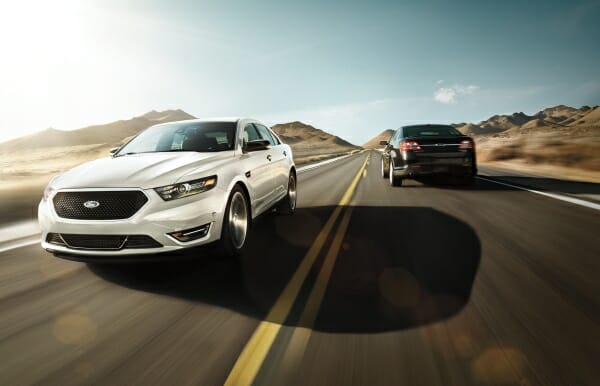 Ford Taurus
You would be right if you said this wasn't the first time we said goodbye to the Taurus, but we might not ever do it again. Large sedans are no longer a popular choice with American drivers, so its service is no longer needed.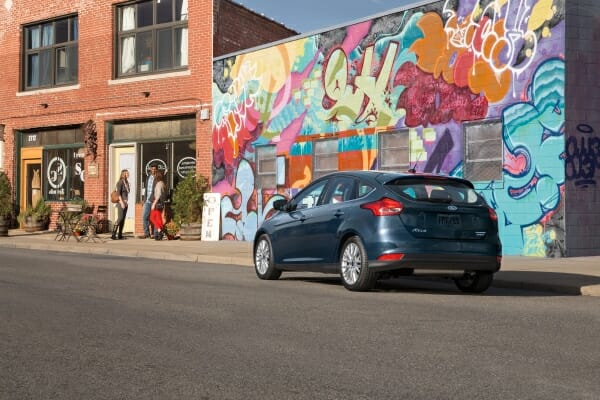 Ford Focus
As we continue on with Ford, we also have to say goodbye to the Focus. As of the beginning of December, we heard they only had 12,000 left, so we imagine they are all gone by now.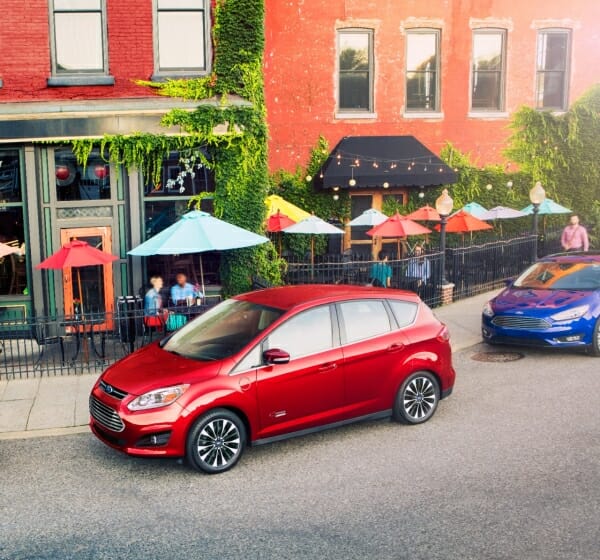 Ford C-Max
Our first hybrid on the discontinued cars for 2019 list is the C-Max. It came as both a plug-in or hybrid and was popular at first. Then, it did what the rest of the hybrids are doing and died out.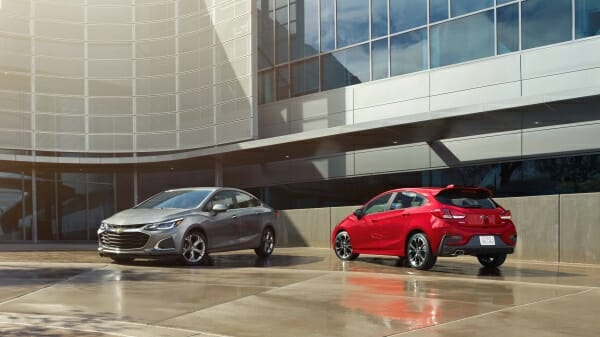 Chevrolet Cruze
GM went hard and heavy on this compact sedan for awhile and the consumers bought it. Since then, sales have declined when SUVs became so popular. This discontinued car also caused the Lordstown, Ohio plant to sit in the danger zone of closure.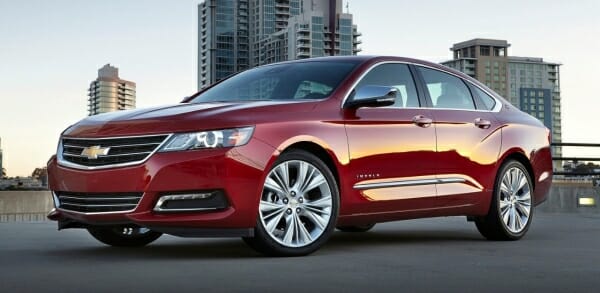 Chevrolet Impala
Just like Ford's Taurus, this larger sedan won't cut it anymore. Even though GM attempted to woo consumers with a redesign, it didn't' work and we have to say goodbye.

Chevrolet Volt
Ask anyone what one of the first plug-in hybrids was and you'll likely hear about the Volt. It was critically acclaimed at one time and even had a loyal following. Sales never hit the expectations the company had for it. This led to GM focusing heavily on battery-powered cars instead.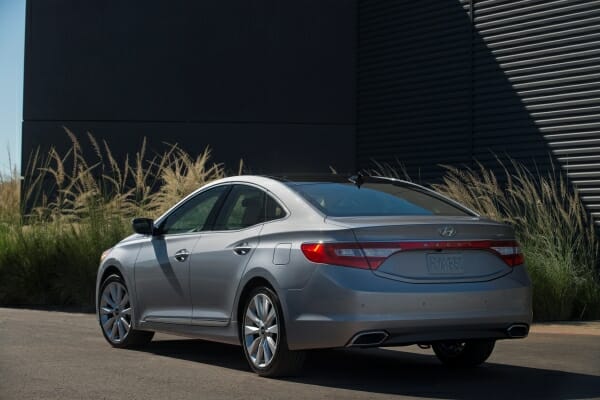 Hyundai Azera
Even though Hyundai attempted to market this luxury sedan, the Korean automaker failed. It did, however, help them to launch the Genesis brand, but that too is failing to gain any traction.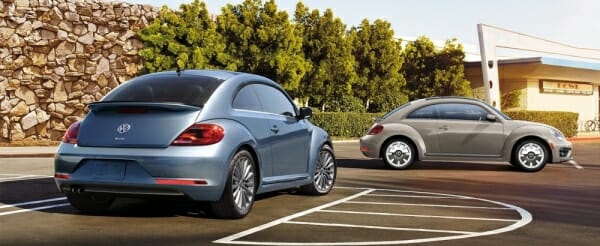 Volkswagen Beetle
We won't get to see any new Bugs on the road starting in 2019. This iconic two-door car just doesn't appeal to the modern driver. Even still, reporting that is one of the saddest moments of our discontinued cars for 2019 list.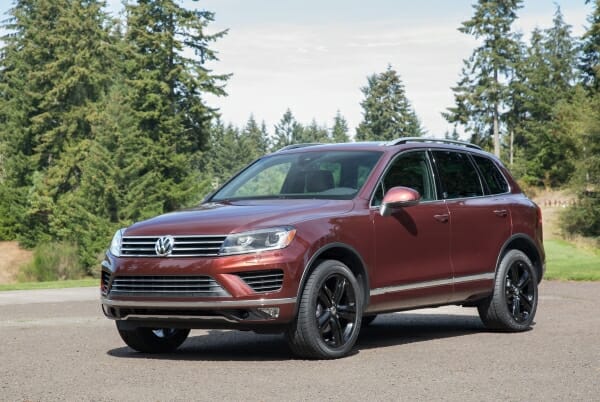 Volkswagen Touareg
The Touareg continues to live on in other markets, just not the United States anymore. Volkswagen has shifted their focus towards the larger Atlas SUV and Tiguan crossover instead. They also plan to release some more models in the future.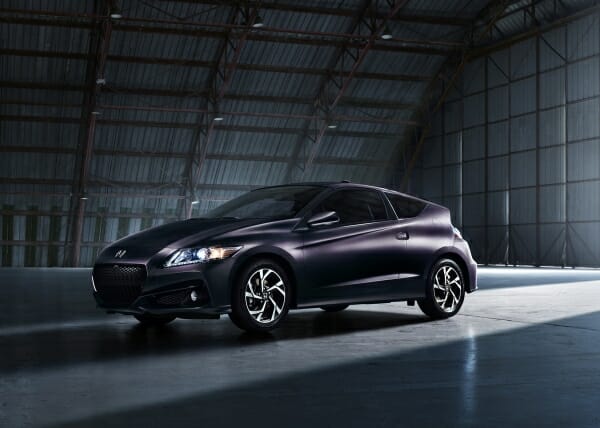 Honda CR-Z
This compact hybrid came onto the scene just as the hybrid craze was ending. A little too late.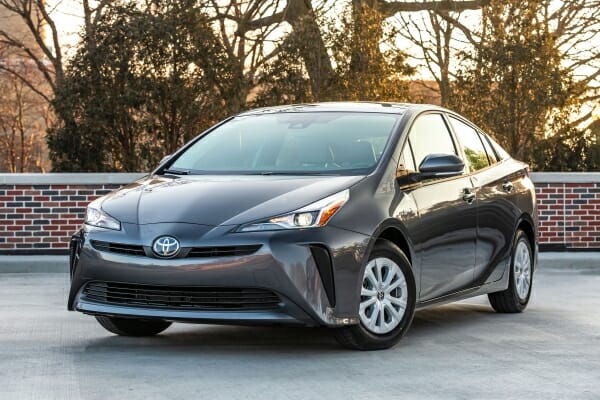 Toyota Prius
The larger Prius hybrid hasn't officially been sold since the 2017 models, but there are still new sales being reported. Either way, it's officially gone now.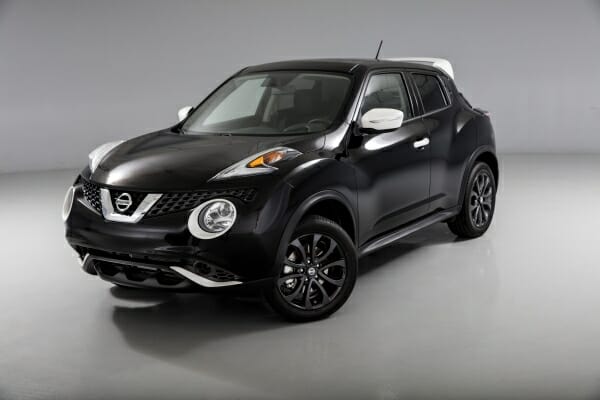 Nissan Juke
This subcompact crossover is making room for the Nissan Kicks.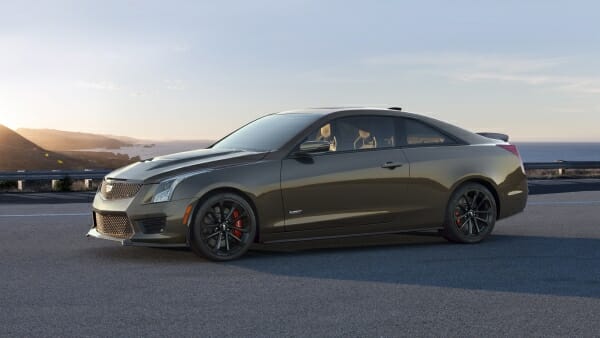 Cadillac ATS
As a compact luxury sedan, the ATS is quite attractive, but it doesn't compare to the BMW 3-Series. The truth is, it didn't stand a chance and no one wanted to put out the money to drive one.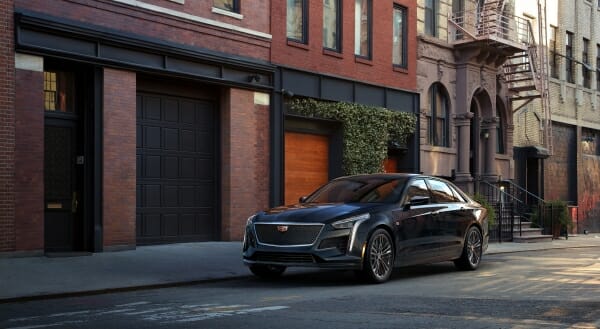 Cadillac CT6
This upscale sedan is too large for the American public. What once was popular is no more.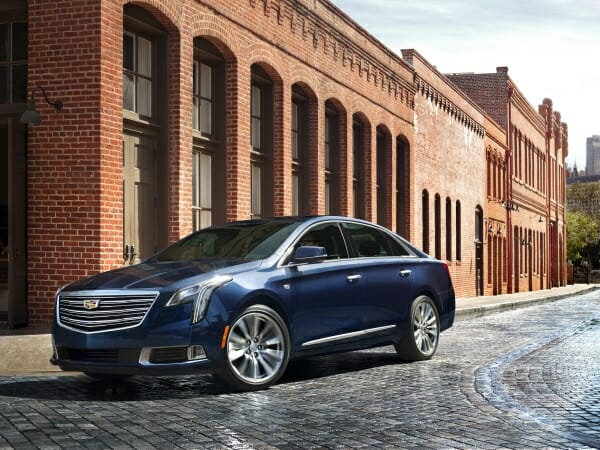 Cadillac XTS
If a consumer wants to spend this kind of money today, they'll go with a luxury SUV instead. It provides more space and fits in with what the Joneses are driving.
2019 Outlook
We agree with Edmunds that there's a huge shift happening towards SUVs and crossovers. We also see many more trucks on the road than ever before. It seems the American consumer is shifting toward space and utility over fuel-efficiency. With that said, it should be interesting to see what happens if and when gas prices start to rise again.