We are expecting multiple concepts and new model premieres at the upcoming 2018 LA Auto Show. The event begins on November 30th and we are already receiving lots of news about vehicles we can't wait to see. Not only are we thrilled to be blogging this year through the event, but we've got the list of some things to watch for.
Not everyone is in the position to travel out to LA for an auto show. Because of this, we've decided to bring all the details straight to you.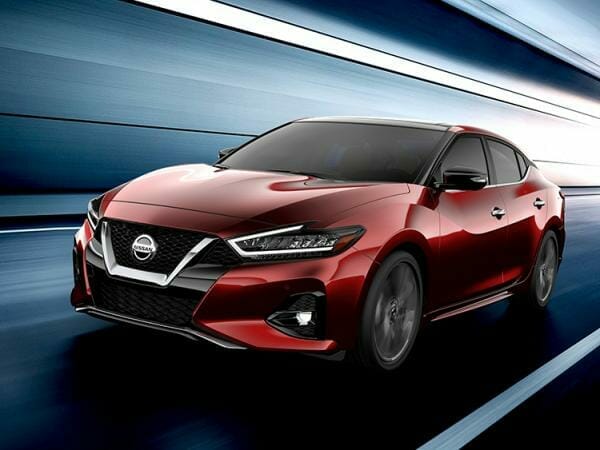 2018 LA Auto Show Debuts
Audi e-Tron GT Concept – prototype to rival the Tesla Model S. It's due out in 2020.
BMW 3 Series G20 – preview the newest variant in this sedan range. This is the first of many BMW models we expect to see.
BMW 8 Series Convertible – will come with the same engine as the BMW 8 Series Coupe.
BMW iNext Concept – we've seen the electric crossover so this will be the public debut.
BWW M340i xDrive – powered by a turbocharged six-cylinder engine that features 374 horsepower and 369 pound-feet of torque.
BMW X7 – we expect to see the first versions of this large SUV including the xDrive50d and xDrive 40i.
Hyundai Palisade – all-wheel-drive or front-wheel-drive SUV that looks similar to the Kia Telluride.
Jeep Gladiator – this might be the name for the new Jeep pickup truck which will make its world debut at the show. There's been a lot of speculation regarding this new addition, so we simply can't wait to find out all the details.
Kia Soul EV – supposably comes with the same 150 mile and 301-mile range as the Niro EV.
Lincoln Aviator – the prototype was unveiled at the March auto show, but we'll see the pre-production model before its debut next year.
Mazda 3 – features the SkyActiv2 architecture and is the start of the new line of Mazdas.
Nissan Maxima – because it's redesigned for the 2019 year, we expect full details at the show.
Porsche 911 – powered by a turbo H6 engine and a PHEV expected in 2020.
Porsche Panamera – view the GTS and Sport Turismo GTS, powered by a 460 horsepower biturbo 4.0-liter V8 engine.
Rivian SUV & pick-up – a preview of the electric vehicle prototypes that will be built in the former Mitsubishi plant in Illinois.
Volvo S60 – first world debut of this sedan.
Going to the Show?
Will you be attending the 2018 LA Auto Show? It's a great opportunity for the entire family to enjoy some entertainment and check out the latest in the automobile world. If you can't make it this year, we will be providing full coverage. Given that, you can get your new car fix simply by visiting us.