Cars.com released their 2019 Best of Award winners and we've got the inside scoop for you. In total, they picked five winners among varying segments. This included:
Best of 2019: Genesis G70
Best Pickup Truck of 2019: Ram 1500
Family Car of the Year: Chrysler Pacifica
Most Fun to Drive Car of the Year: Mazda MX-5 Miata
Luxury Car of the Year: Mercedes-Benz S-Class
Let's take a closer look at each of these to see what they bring to the table.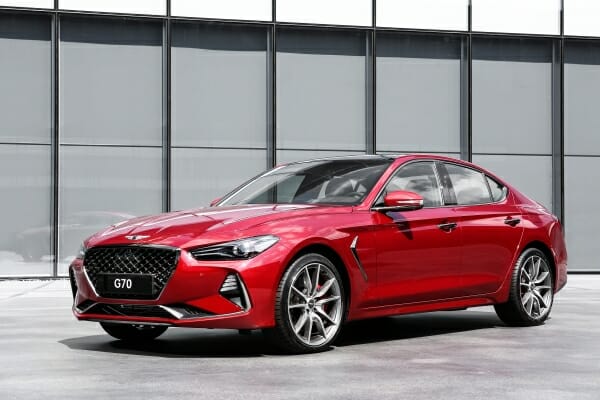 2019 Genesis G70
The G70 is the most affordable and smallest sedan from Genesis. It comes complete with a turbo four-cylinder or twin-turbocharged V6. There are also rear- and all-wheel-drive variants. It became an award-winner because of the superior steering and excellent dynamics. The cabin is filled with luxury touches and the storage space easily embarrasses the competition.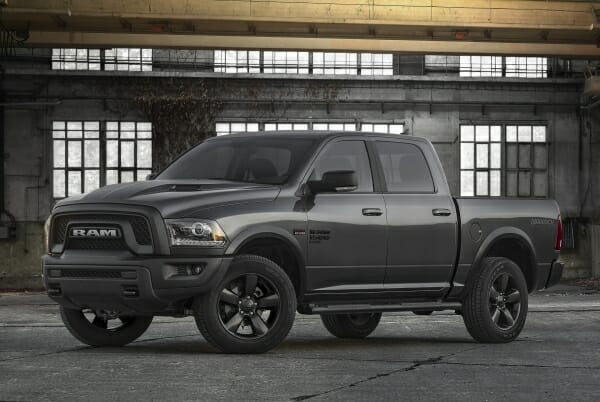 2019 Ram 1500
FCA initiated a well-timed redesign of their Ram 1500. Pickups have become one of the most competitive segments right now, so you know that the Ram needed to possess a high level of quality, unlike the competition. In the upper trim levels of this truck, the editors at Cars.com were utterly blown away over the attention to detail and quality. Aside from that, the capability, mild-hybrid powertrain and off-road options helped to clinch the winning spot.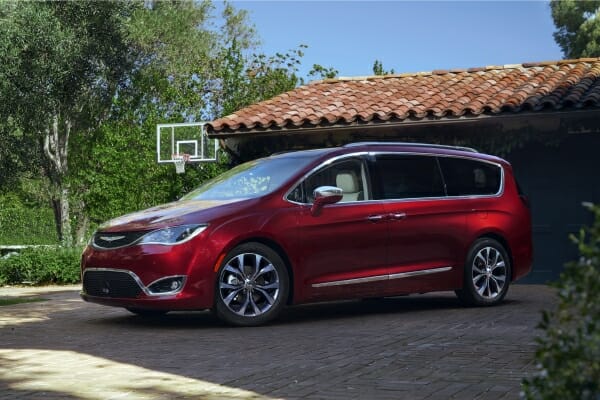 2019 Chrysler Pacifica
FCA took another award with the family-friendly Pacifica. There's really no question as to why it was the winner; it merely has more appeal than any other minivan on the market. With the Stow 'n Go fold-flat seats, rear Uconnect Theater system and Stow 'n Vac system, you can't compare this vehicle to anything else. It's also the first minivan that offers a Hybrid model. It would take a lot to dethrone this beauty as a favorite.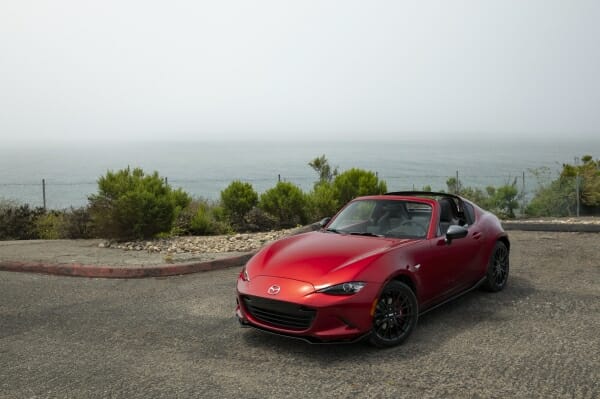 2019 Mazda MX-5 Miata
The MX-5 Miata isn't the fastest, quickest sports car available. What it does have going for it is handling and balance. It also weighs less than 2,400 pounds, making it much lighter than the majority of sports cars. Overall, the editors chose this smaller, top-down fun-to-drive Mazda over some tough competitors such as the Type R and Wrangler.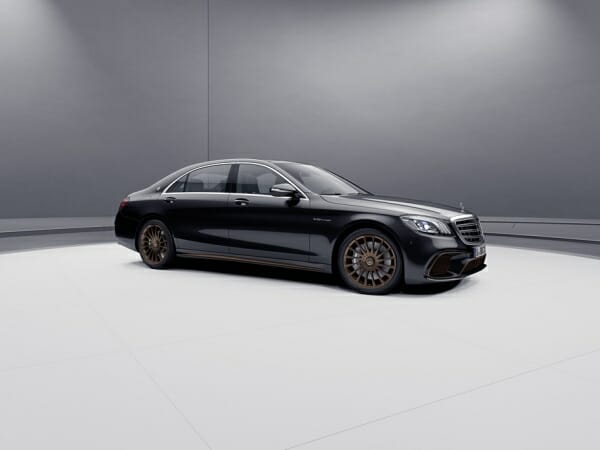 2019 Mercedes-Benz S-Class
If you want big, powerful and luxurious, there's nothing better than an S-Class from Mercedes. Every model features cutting-edge technology and advanced safety systems. This lineup also includes the Mercedes-Maybach S plus the high-performance AMG coupe and sedan. There's also a multitude of ways to personalize this car. Drivers can choose their own paint color, wheels, trims, upholstery plus accents.
2019 Best of Award Winners
Which of these award-winning vehicles are you most surprised about? Let us know in the comments.