Everyone wants to own a high-powered sexy supercar, but not everyone can afford the exorbitant price tag that comes with it. Of course, we are the biggest fans of the best supercars, but we also wouldn't be able to afford the cost. With that said, we felt it was time to find some of the cheaper supercars. The low-cost options we spotted provide plenty of power, have lots of luxury amenities and are not your run of the mill production vehicles. Let's check out the top 5 cheapest supercars.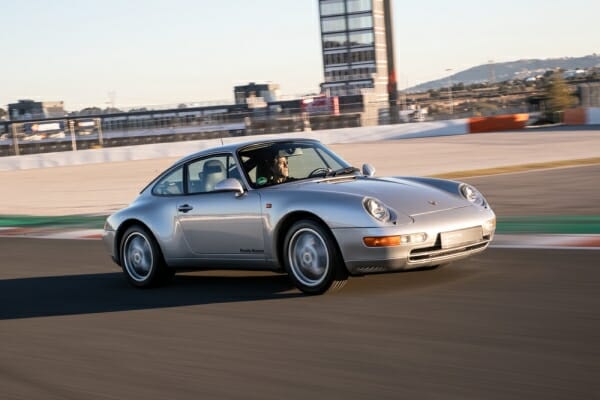 2019 Porsche 911 Carrera ($91,100)
Few cars are coveted the same way that a Porsche 911 is. It comes with complete sophistication, ageless beauty and plenty of power. The rear-engine car features a 3.0-liter displacement, a unique boxer and opposing piston six-cylinder engine. It pumps out 370 horsepower paired to a seven-speed manual transmission.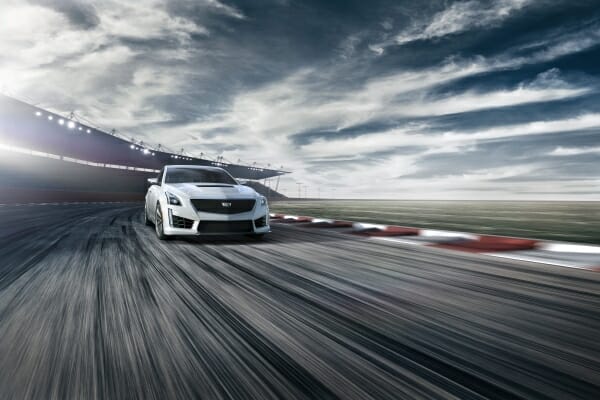 2019 Cadillac CTS-V ($86,995)
Cadillac is known for creating luxury cars that impress, so it shouldn't surprise you that this model made the list. This supercar features a supercharged 6.2-liter V8 engine that produces 640 horsepower. The eight-speed automatic transmission is reliable and helps elevate this car to the next level.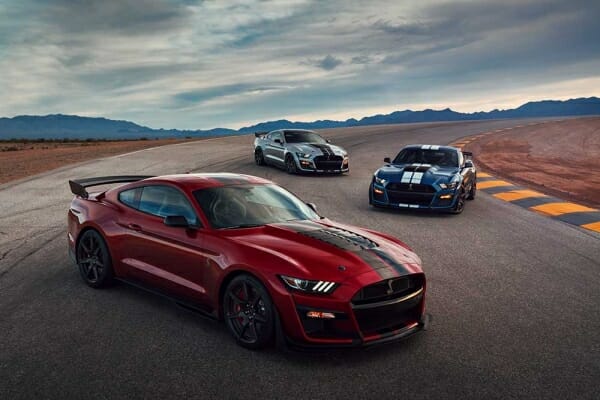 2020 Ford Mustang Shelby GT500 (Around $70,000)
While you have to wait for this supercar option, it still deserved to make our list. When you hear the name Shelby, you know that this legend demands respect. It features a supercharged 5.2-liter V8 that outputs 720 horsepower. This is paired with a seven-speed dual-clutch automatic for precise shifting.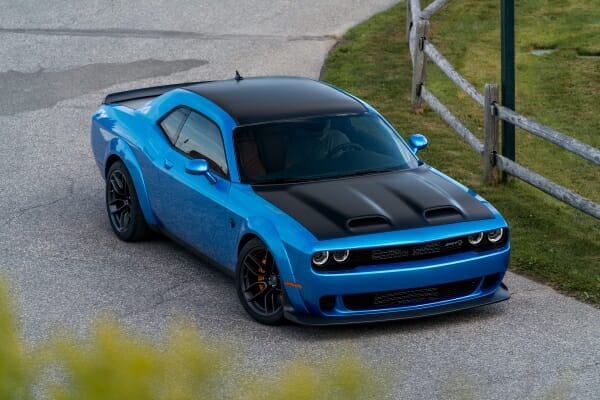 2019 Dodge Challenger Hellcat Redeye ($69,995)
There's no need to spend six figures on a supercar when you have the Hellcat Redeye. It produces close to 800 horsepower and features an advanced eight-speed automatic that gets all that power to the ground. We only wish it came with a convertible option.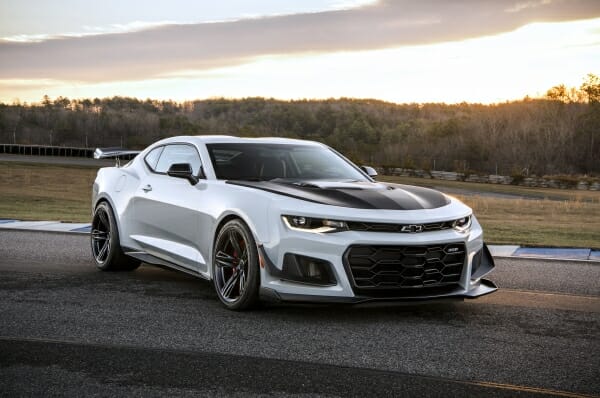 2019 Chevrolet Camaro ZL1 ($62,000)
What might appear like an ordinary, everyday sports car might just surprise you. Getting behind the wheel of a ZL1 offers far more than just adding options to the standard Camaro. It comes equipped with a supercharged 6.2-liter V8 that pumps out 650 horsepower. Then, choose a ten-speed automatic or six-speed manual to complete your package. For the price, you sure get a lot of car.
Want One of the Cheapest Supercars?
You could still spend a wad of money on a Bugatti or Lamborghini, but why should you. There are plenty of cars with just as much power and plenty of style for far less. Invest in something else with that savings.