It was only four years ago that Chevrolet returned the Colorado truck back into the market. This midsize pickup immediately started selling once it was re-introduced and has been a good seller for the company. In fact, since October 2014, they say sales hit over 428,000. To further create more popularity, they've recently announced that there will be two new Chevrolet Colorado special editions.
Two Chevrolet Colorado Special Editions
Chevy announced they'll release a street-based RST and an off-road Z71 Trail Runner version of the Colorado. The purpose of expanding their lineup comes from the overwhelming increase in truck customers over the years. Midsize trucks have grown in popularity and customers want more options.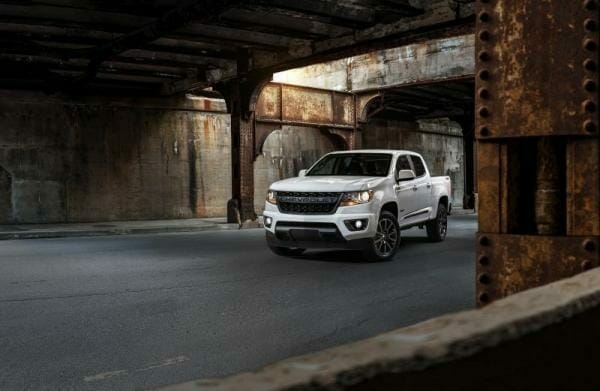 Both of the Chevrolet Colorado special editions will feature branded lettering on the front grille. You first saw this with the Chevy Bison. The newer RST model is based on the LT trim but adds some new features. It has a monochromatic exterior complete with black body-side and beltline moldings. Then, there's a black bow tie attached to the tailgate adorned with RST badging. This RST also features 20-inch low gloss black wheels. The Colorado RST is the fourth in the Chevy line now available. There's also a Silverado, Suburban and Tahoe RST version.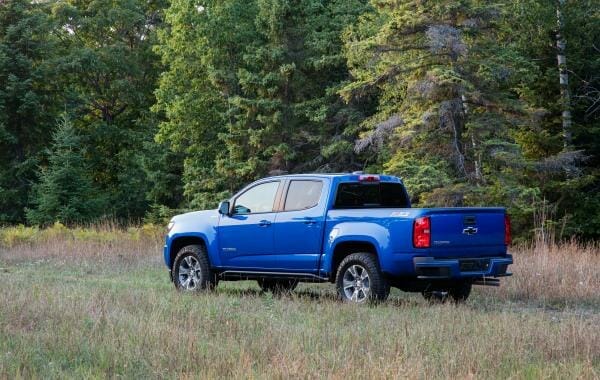 As far as the Z71 Trail Runner is concerned, it's an off-roader's dream. It has a Z71 off-road package that offers ZR2 underbody protection. There's also stamped-aluminum mid and front skidplates to provide maximum performance ability. In addition, the truck comes complete with Goodyear DuraTrac tires. It's an all-around package deal for enthusiasts everywhere. Clearly, this isn't the ZR2, but it does give the truck more off-roading capability.
There's no word yet on pricing, but we shouldn't have to wait long before we get to see them in person. Which one do you think is the better of the two Chevrolet Colorado special editions?