The 2019 Chicago Auto Show is opening its doors today. Do you plan on visiting? We have the complete rundown of the cars you must see while you are there.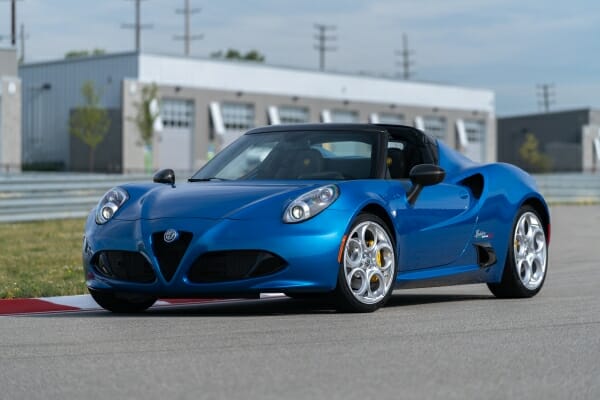 Alfa Romeo 4C Spider
Alfa Romeo plans to debut the newest 4C Spider. This two-seater first revealed itself during the 2018 Geneva Motor Show. We don't know much about it yet, but will update you with more information.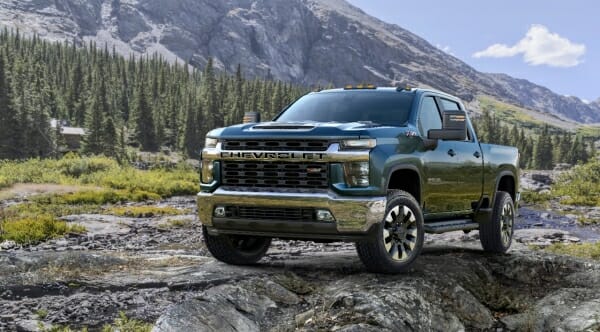 Chevrolet Silverado HD
We told you about the 2020 Silverado HD and now you can see it for yourself. The automaker says it is the most capable yet with a towing capacity of 35,500 pounds.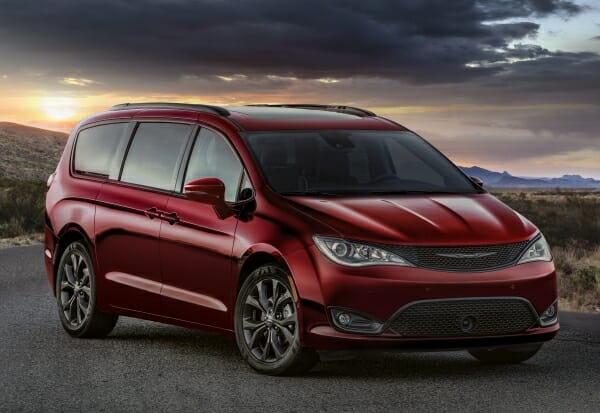 Chrysler Pacifica
If I had to own a minivan (which I don't), I would have no trouble going with a Pacifica. Not only have they continued to maintain an up-to-date style, but the interior is always superb. This year, they are showcasing their 2019 Pacifica 35th anniversary edition. This minivan features black Nappa leather interior, Cranberry Wine accent stitching and is only available in limited numbers. Prepare to pay around $40,000 to get one this summer.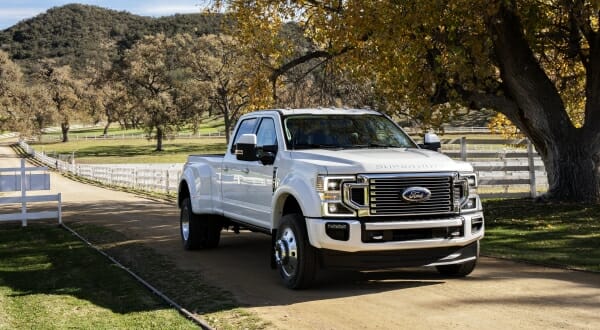 Ford F-Series
It's time for Ford to unveil the mid-cycle refresh of the Super Duty. Tech updates include lane-keep assist, pedestrian-detecting collilsion-mitigating braking, automatic high beams plus Pro Trailer Backup Assist. There are two V8 beasts to choose from, including the 7.3-liter. Plus, it uses a ten-speed automatic transmission.

Harley-Davidson
Are we allowed to have motorcycles at an auto show? Of course! But that's not what they are doing. In fact, Harley wants to show off it's new take on the Ford F-150. It's called the H-D F-150 concept. While it looks similar, this one costs $85,000! What?!?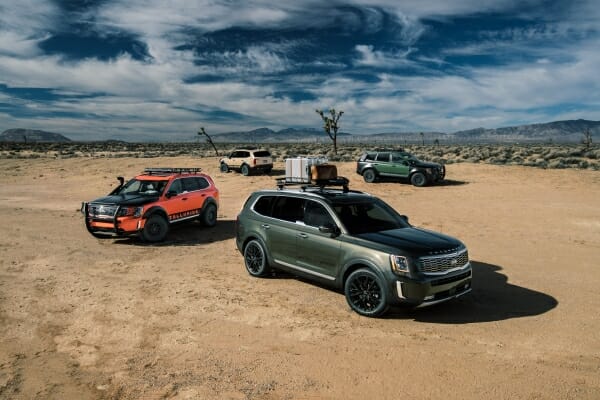 Kia Telluride
The 2020 Kia Telluride is coming to Chicago. This big SUV was in Detroit, but we don't mind seeing it again. Kia will also have the Forte and Sportage on display, but that's not as exciting.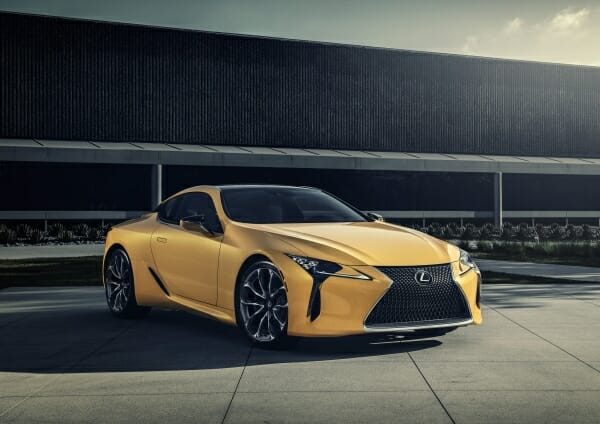 Lexus LX Inspiration Series
We are about to see yet another Inspiration Series model (just like at the 2018 LA Auto Show). Prepare yourself for the LC 500 coupe. It's adorned in Flare Yellow with yellow accents and some extra carbon fiber.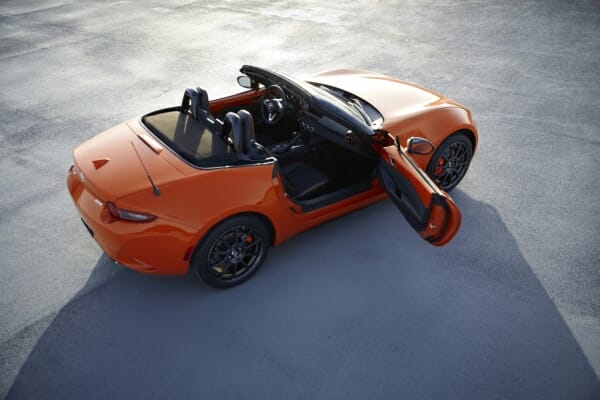 Mazda MX-5 Miata
Are you old enough to know that the Mazda MX-5 Miata was first revealed at the 1989 Chicago Auto Show? Since then, it's been a fan-favorite. That's why they are using this moment to debut the MX-5 Miata 30th Anniversary Edition. It features a 2.0-liter four-cylinder engine that pumps out 181 horsepower of fun.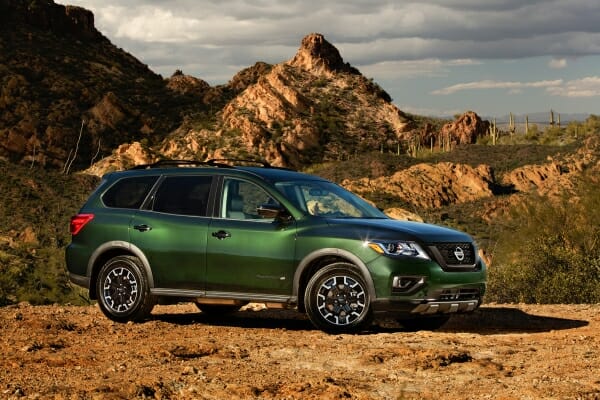 Nissan Crossovers
Smart automakers know when to shift their focus. Nissan is capitalizing on the moment by debuting two crossovers. The Rock Creek Edition Pathfinder costs an extra $995 but adds some new wheels, a trailer hitch and splash guards. They will also flaunt the Rogue Sport which includes some big safety upgrades.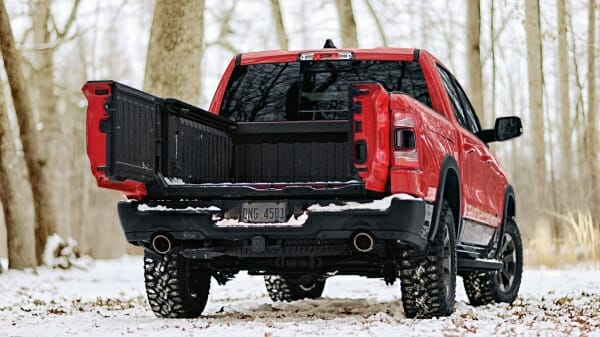 Ram 1500
Ram is going to show us that swing-open tailgate we told you about yesterday. The new lineup also features some more power, increased safety and better technology.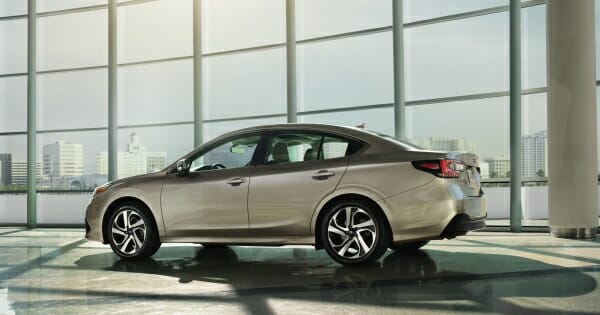 Subaru Legacy
We are excited that Subaru brought the turbocharged engine back with the Legacy. The 2.4-liter H4 was originally offered in the Ascent SUV. Of course, you also get all-wheel drive and the EyeSight driver assistance suite.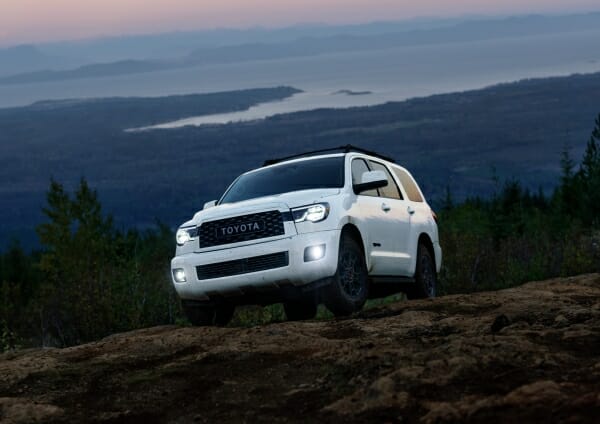 Toyota
This Japanese automaker isn't willing to hold anything back. They will showcase the 2020 Tacoma, the 2020 Land Cruiser Heritage Edition and the 2020 Toyota Sequoia TRD Pro.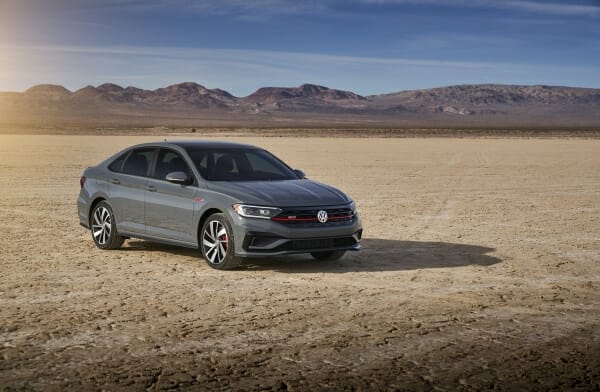 Volkswagen
Are you ready for the Jetta GLI? It has the same turbocharged 2.0-liter I4 as the GTI and pumps out 228 horsepower. It also comes standard with a six-speed manual transmission or seven-speed dual-clutch automatic is available if you need it.
Visiting the 2019 Chicago Auto Show?
Are you planning to stop in at the 2019 Chicago Auto Show? We would love to hear what you enjoy. We will also keep you updated with any news we learn this year. Stay tuned for more.