If you purchased or leased a 2014-2016 Ram 1500 or Jeep Grand Cherokee equipped with an EcoDiesel engine, you might receive up to $3,075 from FCA. This is the result of a class-action lawsuit stemming from dirty EcoDiesel engines from the automaker.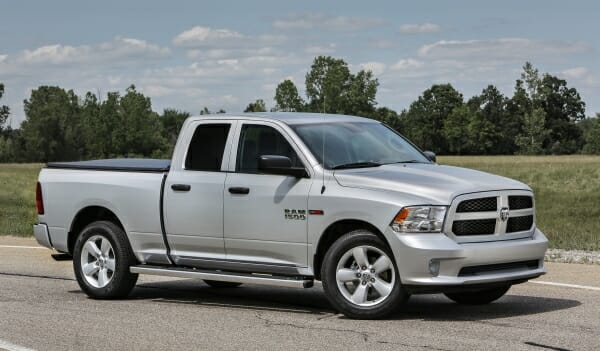 What are the Dirty EcoDiesel Engines?
FCA produced a 3.0-liter EcoDiesel that has caused some difficulty for them. In fact, it caused them to reach an $800 million settlement with the State of California, the EPA and the Department of Justice. The result of this is a payout to customers. Original owners are eligible to receive $3,075. Second-hand owners are also entitled to $2,460. If you have a current or former lease, you are only eligible for $960.
To get your payout, former owners or lessees must submit claims by August 1st. Current owners have until February 3, 2021, but they must also have their vehicle software updated. The deadline for that is May 3, 2021.
So, what is this software update? It's available within the next few weeks. It won't change critical attributes such as reliability, performance or fuel economy. During the quick update, FCA plans to supply loaner vehicles at no cost for anything that will take more than three hours.
Filing a Claim
If you want to receive your cash, head to the Eco Diesel Settlement site for more information. There is more detailed data regarding the submission process, benefits and modification. Current owners and lessees must receive the repair from an FCA Authorized Dealer to receive benefits.
You can file the claim online. To do this, you want to head to the Online Claims Portal and enter your VIN. You will also need current vehicle registration, driver's license copy or other ID. Make sure you submit your claim before you make the Approved Emissions Modification appointment.
More information regarding this settlement will also arrive via email or mail. If you want more details, make sure you visit the Court website.
Unfortunately, emission issues aren't new to the FCA. They were also involved in the 900,000-vehicle recall we told you about back in March.