With the 2018 Paris Motor Show just around the corner, it makes sense to look at the upcoming preview of what we expect to see. Unlike many of the other shows, this late event tends to focus more on production vehicles rather than the concepts. Most of what we'll see will go on sale shortly after.
There are going to be many significant debuts, but there's also a large number of manufacturers that aren't participating. Some of these include Aston Martin, Bentley, Mini, Ford, Lamborghini, Infiniti, Volkswagen, Volvo and Nissan.
Let's take a look at the biggest news we expect this year during the 2018 Paris Motor Show.
Audi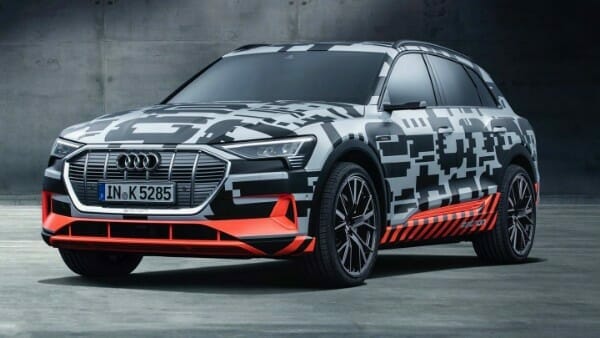 We'll finally get a first look at the e-tron electric SUV. It entered production this month, but hasn't been seen yet without camo. This SUV boasts of a 249 mile range.
The second-generation Q3 will also make an appearance plus the company plans to launch their A1 Sportback second-generation as well. This five-door hatchback is positioned below the A3 and probably won't make it to America yet.
BMW
The most important event we'll be watching is the debut of the 3-Series range. There's going to be a 1.5-liter three-cylinder engine model for the first time ever, but the majority of them will have a 2.0-liter four-cylinder instead. There's also speculation of an electric 3-Series, but we aren't expecting to see that this soon.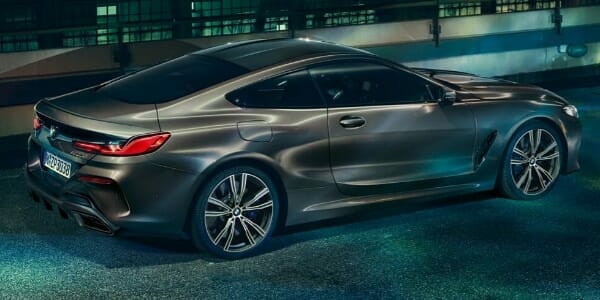 The company is also bringing back their 8-Series. We are hoping there might be a two-door convertible or four-door sedan shown in Paris.
In addition, they plan to show off the fourth-generation X5. Globally, it will feature four varying engine options.
Hyundai
While we had a look at the i30 Fastback in July, we're about to take a closer look at the i30 Fastback N. It's going to be similar to the Veloster N and i30 N with a similar output and visual enhancements. It's also expected to use a 2.0-liter turbocharged engine with an output around 247 horsepower.
Kia
We will get a look at the Niro EV which joins the PHEV and hybrid models of the Hyundai Ioniq. Korea already has the Niro EV on sale and it offers a range of 280 miles there with the help of its 64-kWh battery.
Lexus
The RC Coupe received a refresh for this upcoming year. Most of the changes are to the exterior and we've seen many of them already. In addition, the LC Limited Edition will be debuted in Paris. It has a sporty interior and exterior based off the sport-plus package.
Mercedes-Benz
The all-new A-Class sedan is looking to compete with Audi's A3. This car is one that will actually come stateside, but we won't see the hatchback model. The larger, B-Class MPV is also expected to be unveiled, but that's a model we won't see.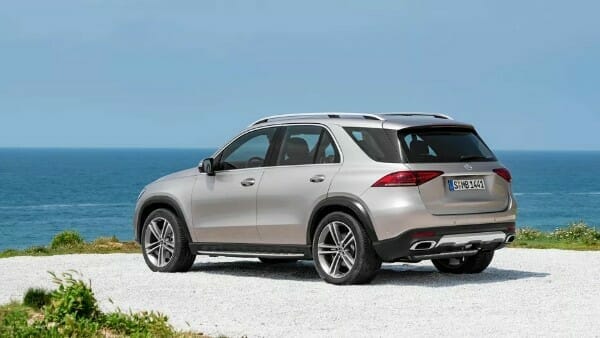 The brand-new 2020 Mercedes-Benz GLE is one of the top debuts everyone is waiting to see. The company also plans to showcase the EQC, which is their electric model. It's estimated to have a range of 279 miles.
Porsche
The Macan gets a facelift with some new exterior paint options plus slightly revised rear and front fascias.
Suzuki
Many people are disappointed to find out that North America will not receive the new Jimny, but we do get to see it at the 2018 Paris Motor Show.
VinFast
The new Vietnamese automaker plans to release an SUV and sedan equipped with previous BMW X5 and 5-Series engines.
Full Coverage of the 2018 Paris Motor Show
You can count on us to bring you complete coverage of the 2018 Paris Motor Show. It runs from October 4th through the 14th, so keep an eye on our site to see what's new.