We've been watching all of the news coming out of the 2019 Shanghai Auto Show and it seems the big deal is all the electric vehicles on display. If there was a doubt about which way the Chinese market is moving, this show would make it clear. Of course, we see some models such as the Audi AI:ME which steers the way toward autonomous transport. Aside from that, there are many more innovations that should be noted.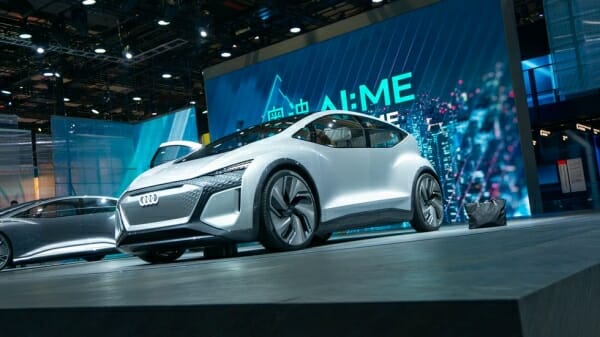 Electric Vehicles
Coming back down to reality a minute, we see some vehicles that are in the closer future. For example, VW debuted the ID Roomzz. This three-row SUV is set to go on sale in 2021, which might also include the US market.
Thankfully, we didn't just see SUVs at the motor show. Considering we keep hearing about how the sedan is dead, you wouldn't know it to look at Shanghai. There have been plenty of electric sedans on display.
Infinitis also revealed the Q Inspiration electric sedan. We also saw the Nio ET Preview, plus the Aston Martin Rapide E, we told you about the other day.
While we discuss hypercars, there's a rumor of an all-electric Lotus around the corner. We don't have much to go on right now, but there's been a sketch released that's supposed to get us all excited.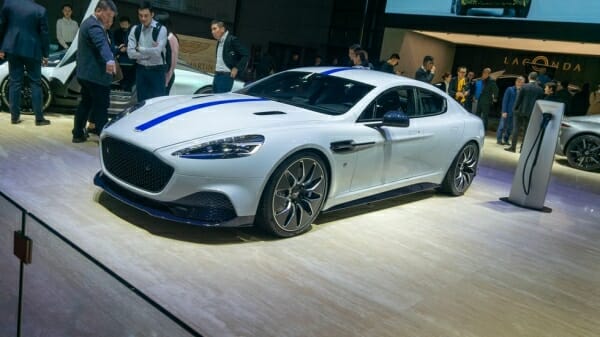 2019 Shanghai Auto Show
The auto show continues through April 25th. You could hop on a flight now and still get there in time to see some of the displays. Or, you could stay tuned to Car Blog Writers where we plan to have more reports for you coming soon.
Speaking of electric cars, did you get a chance to check out the five cheapest electric vehicle models? If you want an EV, but don't want to spend the money, this is an excellent resource for you.