It's been a goal of Tesla to reduce their delivery time and with the end-of-year rush, they had to do something. That's why they introduced the new Tesla 5 minute buying and delivery process. But, will this new program speed up the process, or will it be a failed attempt for the electric automaker?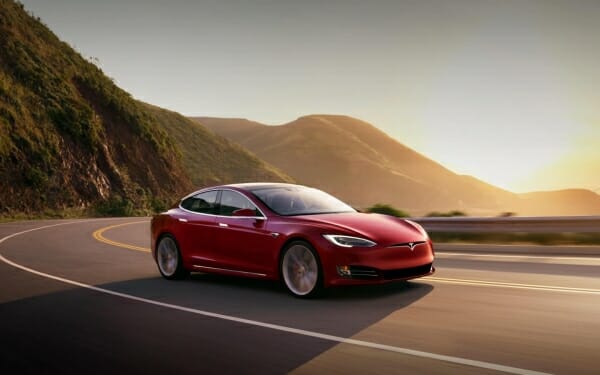 Tesla 5 Minute Buying and Delivery
The program itself is referred to as 'Instant Drive Away.' In total, the buying and delivery time should only be five minutes.
To be eligible, customers must choose an inventory vehicle and purchase it with either cash, leasing or Tesla financing. With those options, the automaker is able to process the paperwork much faster so you won't be able to take advantage of the new Tesla 5 minute buying program with third-party financing.
As far as their delivery goes, Tesla was using a new delivery company which wasn't speeding up the process. That's why they incorporated this new Instant Drive Away program.
Elon Musk has discussed the importance of lowering delivery time for a while now. That's why the company experimented with several plans to achieve this goal. Remember the Tesla Direct which offered door to door service?
They even brought in some trucking companies to increase delivery volume.
End of Year Rush
Tesla claims to have a few vehicles left in inventory for the US market. They also announced that they are releasing some fleet vehicles for deliveries so that customers can take advantage of the tax credit which phases out next year.
As far as Tesla sales go for the year, the automaker did hit more than 80% of its delivery goal for the quarter. They could still accomplish the task if the employees are up for it. It should be interesting to see what happens!
Too bad the Tesla truck isn't in production yet. We think that could've boosted their sales significantly.