The National Highway Traffic Safety Administration has elevated its probe into the Tesla Autopilot feature. The agency already had open investigations regarding how this automated feature responds when coming up to emergency vehicles on the shoulder. Now the case moved to the engineering analysis because of several crashes. These crashes occurred when Autopilot was activated and the Traffic Aware Cruise Control system was on.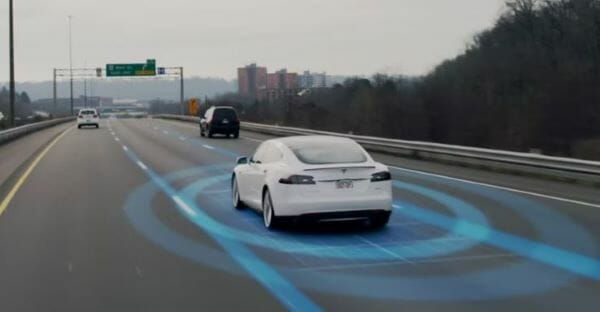 Tesla Autopilot Crashes
The NHTSA is examining 14 crashes total. One of these instances led to a fatality and there are 15 injuries total among them. Additionally, Tesla has reported two more occurrences. Last yet, the Autopilot software was updated so it could detect any emergency lights that were on the side of the road, even in low light conditions. However, this update didn't involve a recall, so it's possible not every car has received the technology it needs.
The government agency is analyzing what degree the Autopilot technology has played into these incidents. Some of the accidents could have been avoided if the driver had been in control. If so, this problem would undermine how effective the system is and its benefits.
What's most alarming is that more than 800,000  Tesla vehicles include some form of NHTSA action since 2014. Considering these cars aren't everywhere on the road, that's a good majority of what's available. That leads people to wonder if a Tesla is worth owning at all.
What's Coming Next?
We might see a decision from the NHTSA within the next year, but it's unclear what will happen next. In the meantime, you should carefully consider driving a Tesla. After all, many other problems exist. It's questionable how save the EV lineup actually is.
What are your thoughts? Are you comfortable driving a Tesla or are they dangerous? Weigh in and let us know.