Tesla just released its first-quarter earnings a couple of weeks ago. Of course, it didn't take long for the media to gasp at the drop in deliveries and net loss. Still, Elon Musk couldn't help but offer up some hope during the news. He suggested that deliveries will rebound and they will hit their goal of 360k to 400k vehicles during 2019. Another shocking revelation was how the company plans to create its own insurance by the end of this month. Here's what you need to know about Tesla insurance.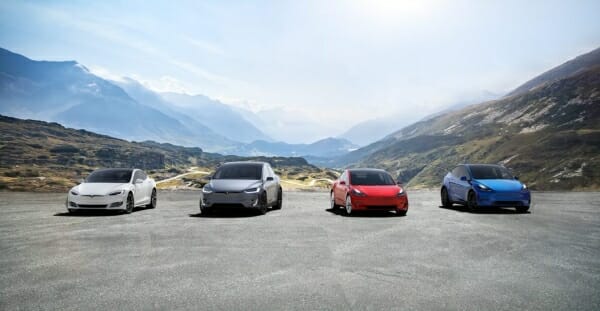 Is Tesla Insurance Coming Soon?
Musk feels that Tesla could capitalize on the market, armed with all the customer data the company collects from the vehicles. Of course, skeptics aren't so sure it's a good idea. In fact, as with most things, Elon Musk's abilities to deliver this continue come under question.
Tesla wouldn't be the first automaker to attempt this endeavor. GM once ran Motors Insurance Company, and several others have tried it. Still, it would be hard to compete with giants such as Progressive and Geico. It doesn't matter how much data you have on clients, no matter how relevant it is.
Still, we aren't sure Tesla is looking to make an immediate profit off the insurance offered. Instead, they continue to aim for a streamlined ownership experience. Furthermore, adding some cost savings to drivers makes the brand even more desirable.
The next question is – who is backing Tesla Insurance? As of right now, Markel State National CEO Richard Whitt confirmed that his company plans to provide fronting for the insurance.
Yay or Nay?
So what are your feelings on insurance offered by Tesla? It's hard to tell, without more information what success the insurance product should face. Without the details, we can't put our two cents in any further. Stay tuned to Car Blog Writers for more information as it emerges regarding the insurance or the 2020 Tesla lineup.