No one can deny that Elon Musk had an exciting 2018, but this year might prove to be even more thrilling. Elon Musk has confirmed that that the Tesla Model Y production is in the works. This electric crossover might be just what Tesla needs to continue profitability.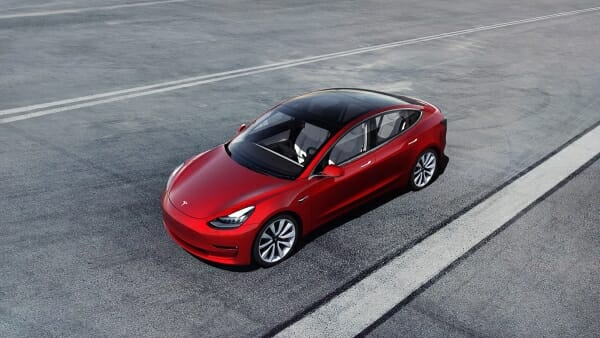 Tesla in 2018
For the very first time ever, Tesla posted a profit. The fourth quarter of 2018 earned the company $139.48 million in profit, to be exact. Now that they are out of the red, they continue to quiet the critics that claimed Tesla would go bankrupt.
Most of the reason for the company's success last year was due to the Model 3. Tesla sold almost 140,000 of them which makes it the best-selling premium vehicle in the U.S.
To continue to grow, Tesla is ready to move forward. Elon Musk confirmed that the Tesla Model Y production would begin sometime in 2020.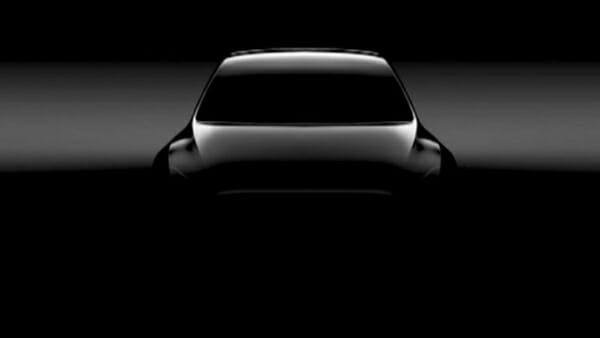 Tesla Model Y Production
Musk estimates that the Model Y will exceed the demand of the Model 3. Considering the popularity of SUVs and crossovers right now, he' s probably accurate. While we don't have all the information concerning this electric crossover yet, we do know that it will cost less than the Model X. It also shares about 75 percent of its parts with the Model 3.
Tesla's Gigafactory plans to manufacture the Model Y crossover. Many of the parts were already produced. Because of this, we should see less difficulty than with the production of the Model 3 was. In fact, the company is set to begin production early next year.
Aside from that, Musk continues to hint at a Tesla truck in the works. In fact, some reports claim that we might see its debut as early as this summer. Would you buy either the Tesla truck or Model Y crossover? Let us know your thoughts in the comments.