If you're looking to purchase a new Tesla, you might be interested to know that the production is about to be streamlined even more. Elon Musk is changing things around as far as the new Tesla paint colors are concerned.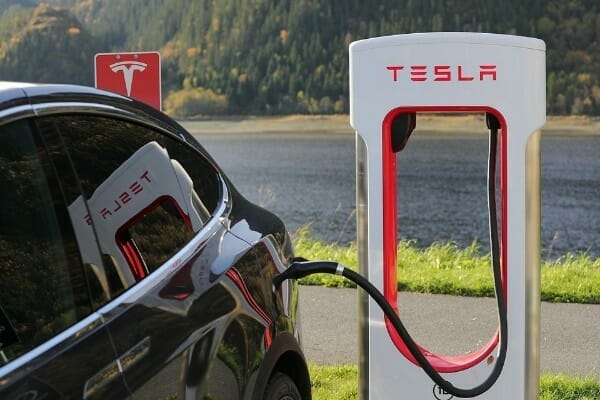 Changes Coming to Tesla Paint Colors
This electric car manufacturer decided to get rid of two of their seven exterior color options starting today. The hope is that production will be simplified as a result.

Elon Musk took to Twitter to announce the changes. Starting immediately, Metallic Silver and Obsidian Black are only available as a special request, plus they'll cost the consumer more money.
Chaos at Tesla
This big announcement comes just days after Musk lost their chief accounting officer, Dave Morton. Once that happened, Musk decided to hop on Joe Rogan's podcast and smoke pot. This unusual behavior by the automotive guru prompted Nomura Instinet to lower their investment recommendation to neutral until they determine the company is in good shape.
At the same time, Musk declared that they plan to deliver twice as many cars in relation to last quarter, yet he's given no plans on how he's going to make it happen.
It should be interesting to see if getting rid of two colors will help to make these plans a reality because the cars will be delivered faster, or if it will hurt them in the long run. Time will tell.
Current Tesla Models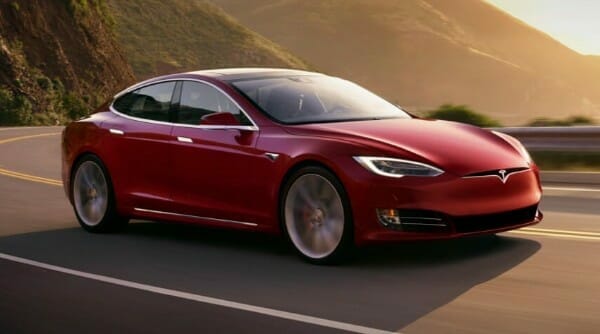 What we do know is that there are currently four Tesla models up for sale. The Tesla Model 3 is an affordable sports sedan run on electric power. Prices start just around $50,000 making it a lower-priced option.
Then, the Tesla Model S starts around 75,000 and won Car & Driver's Editor's Choice Award. It boasts of an electric range of 337 miles.
The Model X is an SUV-lovers dream with the ability to haul seven people at once. Prices start around $80,000.
Don't forget you can always grab yourself the iconic Tesla Roadster for just a little more than $100,000.
Whichever electric car is on your radar, just remember you have two less Tesla paint colors to choose from.