We have word that Tesla Version 10 software is ready for release. It's set to include plenty of new features, so let's take a closer look at what's expected.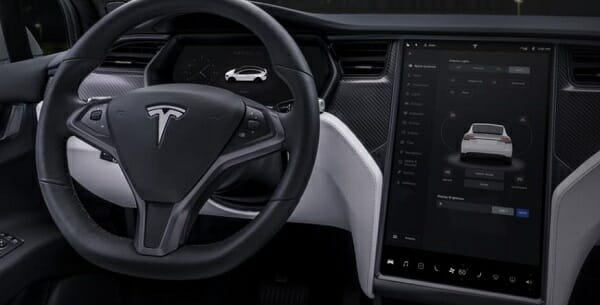 New Tesla Version 10 Software Update
It wasn't that long ago that Tesla released the version 9 update. It was the first revision in years, but now we get access to version 10 much quicker.
Elon Musk took to Twitter to confirm some of the features of version 10. It includes numerous games and some updated infotainment enhancements. The highway Autopilot also gets some improvements along with upgraded traffic light & stop sign recognition.
Besides, a few of these features require a "premium connectivity" package, so don't expect them to be free. The full release might arrive in August. Tesla already has several fleet vehicles testing the upgrades.
What We Think
We think the lineup of features sounds exciting. Plus, we give the company credit for getting it done so fast. However, it's hard to believe it will be released when planned. This isn't an area they seem to move quickly on and might run into some troubles.
The level of updates might also justify a price increase. It wouldn't be surprising if the prices of new models didn't jump up slightly to reflect the latest tech.
Still, this shows why Tesla continues to be the company to follow. They always improve upon their vehicles and aim to keep the customer happy. The purchase of a car isn't the end for this company, as software updates continue to enhance the experience.
Keep in mind that not all cars have the capability to receive updates. Vehicles must have the newest MCU (media unit), but Musk says owners can upgrade this. Still, we've heard about complaints regarding this upgrade. It isn't as easy as it sounds, from what we understand.