All young boys find themselves infatuated with Batman. I can't blame the little guys, I've had my own share of excitement when I was younger. What he loves the most is the batmobile, but he doesn't realize that there's been a variety since Batman hit the scene in 1939. Let's take a look at the five best batmobiles, according to my standards.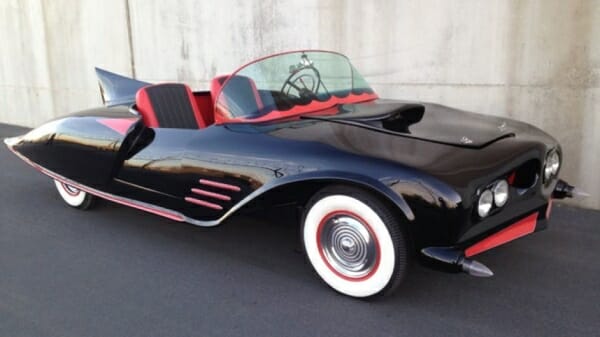 First-Ever Batmobile
There's no denying that this 1956 Oldsmobile is a beauty. It's also the first officially-licensed Batmobile ever made. Forrest Robinson, a Batman fan used fiberglass to create the single-fin design. It was completed in 1963 and looked sharp while driving the streets.
Sadly, it never received the attention it should have. In 2014, an auction only brought in $137k.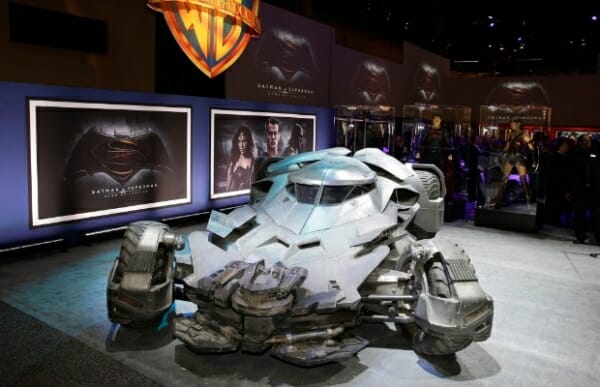 Batman vs. Superman Batmobile
It's clear to see why we included this model. This pure beast was driven by Ben Affleck during Batman vs. Superman: Dawn of Justice. Unfortunately, we never got to see what it was truly capable of in the movie. This tank weighs in at 8,800 pounds and has tons of heavy-artillery weapons on-board.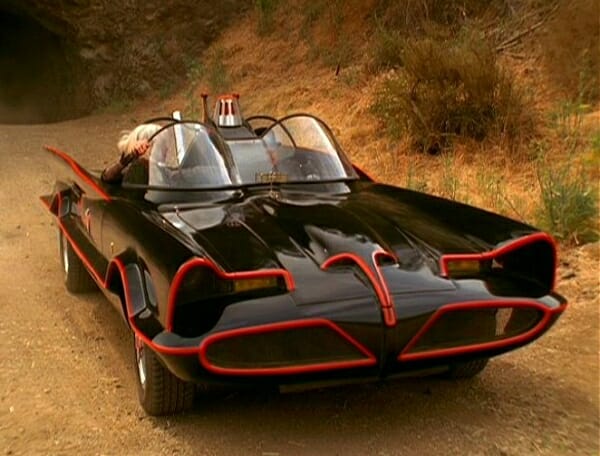 Batmobile from Batman TV Series
This version came from the 1955 Lincoln Futura Concept Car. George Barriss created it and included plenty of gadgets. It was driven by Adam West, the original Batman. During its years on the screen (1966 to 1968), it received plenty of attention. It auctioned in 2013 with a price of $4.6 million.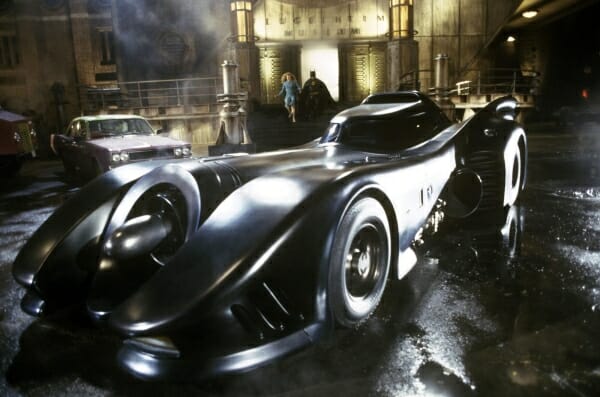 1989 Batmobile
Anything created by Tim Burton has to be good. This Batmobile version showed up in the 1989 movie and then again in Batman Returns. It's exceptionally long at 260 inches plus it features a jet turbine engine. The actual vehicle comes on the Impala chassis, while the body comes from a 70s Corvette. It's still one of the most recognized in the bunch.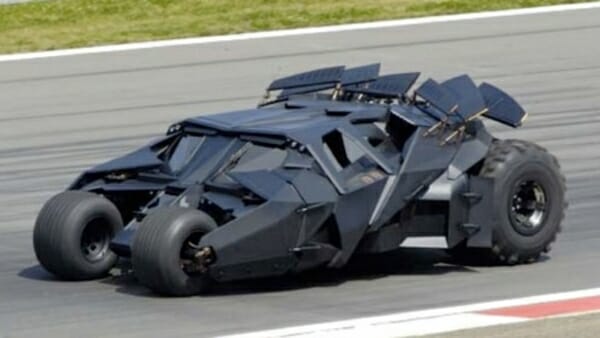 Tumbler Batmobile
During Batman Begins (2005), this became one of the highlights. It showed up in three movies, all driven by Christian Bale. The tank-like style has impenetrable armor and 44-inch Super Swamper tires. It cost $250k to construct with a Chevy 350 V8 pumping out 500 horsepower. Personally, we think it's the most badass of the bunch.
Your Turn: Best Batmobiles
Now, it's your turn. What do you think the best batmobiles were? Do you prefer the old-school versions or the newer, high-tech varieties?
While we are talking about sweet rides and kids, whatever happened to the Hot Wheels movie? We never heard any more about it – how about you?