According to KBB, the average price for a 2019 midsize pickup is $35,000, with a full-size being $50,000. However, there are still some bargain shoppers looking for the best deal. Here are some of the cheapest trucks for 2020.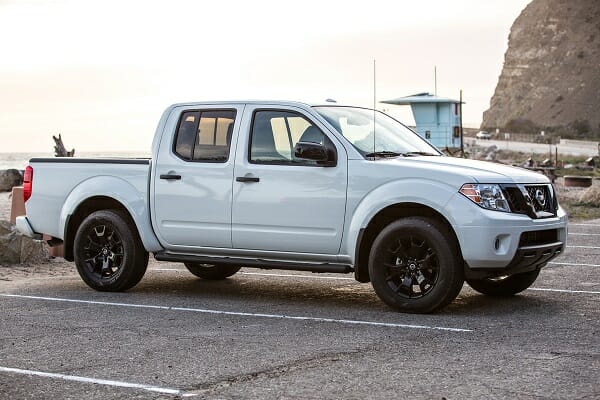 Nissan Frontier (Midsize)
The midsize Frontier starts at $20,385 if you go with the lowest trim and no extras. This vehicle hasn't changed much since 2004. A King Cab with two-wheel-drive is paired to a 5-speed manual transmission, this produces 152 horsepower with the 2.4-liter 4-cylinder engine. Plus, it comes standard with Bluetooth and an AM/FM stereo along with 4 speakers.
If you're planning to purchase this truck, you need to get it now. The manufacturer is replacing the 4-cylinder with a V6. Furthermore, they are redesigning the vehicle for the 2021 model year, which will increase the price.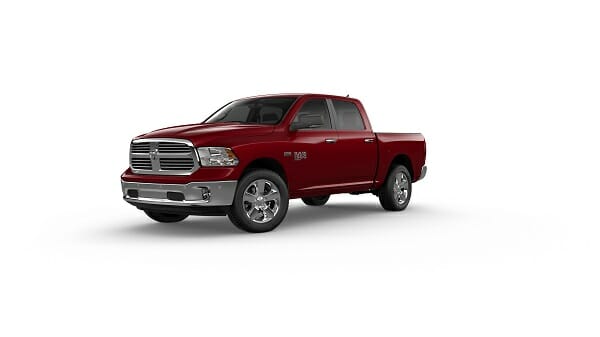 Ram 1500 Classic (Full-size)
This is one of the cheapest V8 trucks available today. However, it comes standard with a V6 for $29,340; to add on the V8, you only pay $1,495 more. The least expensive trim is called Classic, which is the older version of the truck. Base configurations with this trim are a two-door work truck with a V6 engine.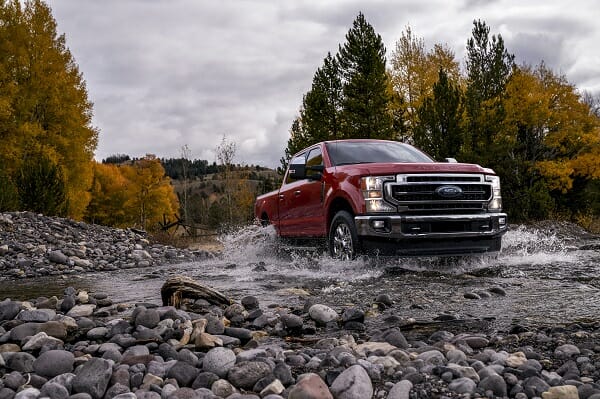 Ford F-Series Super Duty (Heavy Duty)
The standard F-250 includes a 6.2 liter V8 that produces 385 horsepower and 430 lb-ft of torque. You can purchase this truck for $35,300. This is a big difference from the top-of-the-line F-450 Limited. To own one of these models, you could easily spend $100,000 instead.
Will You Save With the Cheapest Trucks for 2020?
Are you going to purchase a cheap truck or save up for the top of the line? Let us know which year, make, model, trim and extras you are buying in the comments below.
Maybe you would prefer a car instead. If so, we've got you covered. Make sure you read about the 10 Cheapest 2019 Cars.