Ford isn't the only company looking at their car lineup. We just got word that Toyota is also reviewing the US lineup even though their profits rose this past year. Is Toyota cutting vehicles like other automakers? We aren't sure yet.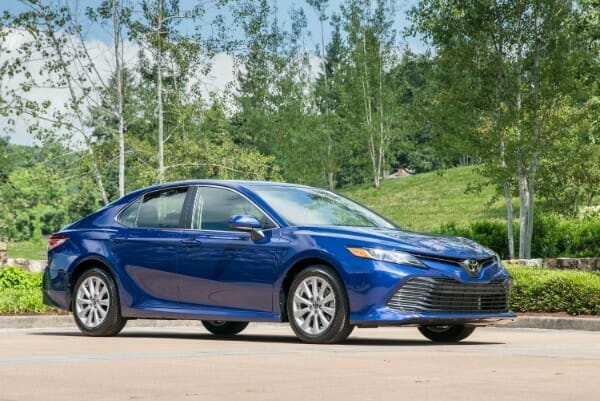 Toyota Begins Evaluation
All the automakers have begun taking a look at what is selling. Toyota's main focus, along with the other companies seems to be sedans and coupes. That's because the SUVs, crossovers and trucks are all more profitable and seem to be selling better. So, why bother with making the low-profit cars?
Ford announced earlier this year they were going to get out of the car market in North America (except maybe for a 4-door Mustang). This means they are getting rid of all their full-size, mid-size and compact sedan and replacing them with Mustangs, trucks and SUVs. Fiat Chrysler is also evaluating their lineup, but we can't imagine they'll get rid of anything from Jeep or Dodge right now. They might decide against producing the Fiat 500.
It doesn't look like Toyota is going to get rid of all cars at this point, but they might get rid of the underperforming models like a few coupes or convertibles.
Overall, Toyota increased 11% in the last quarter, but that came mainly from crossovers, SUVs and their Tacoma truck. That's why shifting their focus to these vehicles makes complete sense.
Companies face an issue if the economy turns south and gas prices begin to rise again. By phasing out cars, they won't have what the masses want which are fuel-efficient vehicles. A quick shift in the economy could hurt companies like Ford and other automakers like Toyota (currently) and Hyundai would pick up all the business.
Is Toyota Cutting Vehicles?
We just don't know yet. As more information becomes available, we will surely share it with you. For now, we do know what to expect from the 2019 Toyota lineup.