In the United States, we have a complete VW SUV lineup, unlike ever before. While we don't have the T-Cross, we do still have access to the Atlas and Touareg. Plus, executives continue to promise a new subcompact crossover (like the T-Cross) will be coming to our shores. Apparently, that's not enough for VW. That's why rumors are flying about the VW T-Rug electric concept making its way into production to compete with the Land Rover Defender.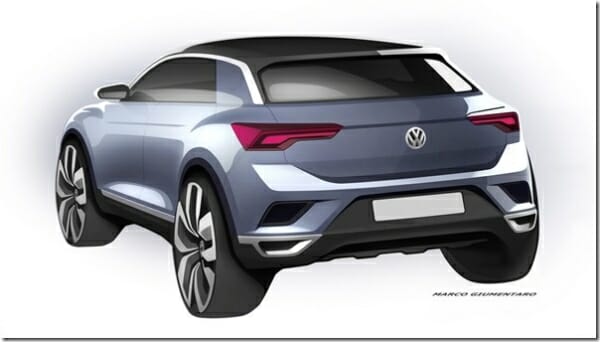 VW T-Rug
While we aren't so sure about the name going over well in the States, it's very likely we will see another launch through the ID sub-brand in the future. All of these vehicles, including the I.D. and I.D. Buzz all feature the same MEB architecture for their zero-emissions lineup.
Everything we know at this point is entirely unofficial. The company hasn't officially spoken of this endeavor, and we may not see anything at all. If the VW T-Rug is produced, it's likely that we will see two body styles. One will come with three doors while the other should have five.
This changes the overall length from 177.17 inches to 190.9 inches. That means that the five-door VW T-Rug would be 4.9 inches longer than the newest Mercedes-Benz G-Class.
Rumor also has it that its exterior will be rugged. Then, VW plans to take the design inside as well with only durable, easy to clean materials. In fact, owners might be able to clean out their cabin with the use of a pressure washer, but I wouldn't hold my breath for that.
When Will We See the VW T-Rug?
Maybe never, and if we do, it's likely to have a different name altogether. If they follow through on their plans, we expect this electric SUV in the showrooms for 2022. Stay tuned to Car Blog Writers for any new VW news and announcements to come.