Even without last year's chip shortages affecting the automotive industry, it can seem discouraging getting a new car. A lot of people have turned to hand-picking what they want since there's less of an inventory to choose from. By learning ways to customize a new car, you can get exactly what you want without paying for what you don't need. We have a few tips to consider as you head to the new car dealer.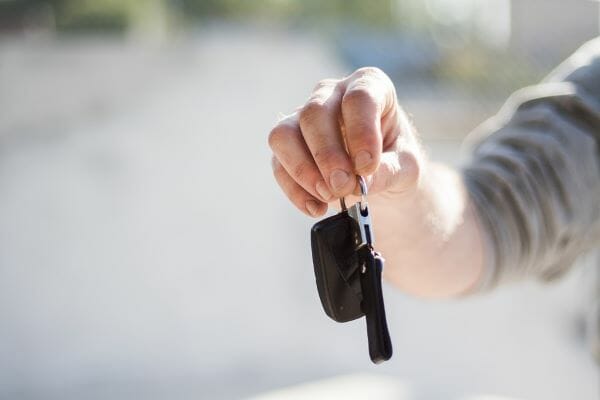 Tires/Wheels
It's simple to customize a new car simply by adding different tires or wheels. Not only can the right tires help improve the performance, but a stylish set of rims can change the entire appearance. If you are driving in snow, don't forget to add a set of winter tires. You can also add whitewall tires if you crave a retro look.
If you choose larger wheels, consider using low-profile tires to accommodate the alteration. You also want to get the speedometer calibrated to ensure there are no issues.
In-Cabin Entertainment
Whether you want to upgrade the sound system or add media streaming services, it's simple to outfit the cabin to please everyone. Audio enhancements make it easy to increase the value of the vehicle as well. Upgrade the speakers or get better connectivity options. Of course, some of these might not be available because of the chip shortage, so ask the dealer what you can choose from.
If you have a family-friendly vehicle in mind, don't forget the rear-seat entertainment. You can add a Blu-Ray or DVD player that ensure a quieter ride.
Exterior Ways to Customize a New Car
Aside from the tires and wheels, there are other modifications to consider for the exterior of the car. Turn heads with a body kit. These can elevate or lower the vehicle, depending on your needs. Opt for a unique paint color to turn heads too.
If you want to change the look and improve the sound, get a custom exhaust. You don't even need to spend a lot with the simple tip upgrade. Or, you can get a performance exhaust system for a boost in appearance and efficiency.
We have the best new car buying tips ready for you. Customize the look and functionality and you will be driving happy.